Let your imagination go wild combing our range of trim trail elements to make one play enviroment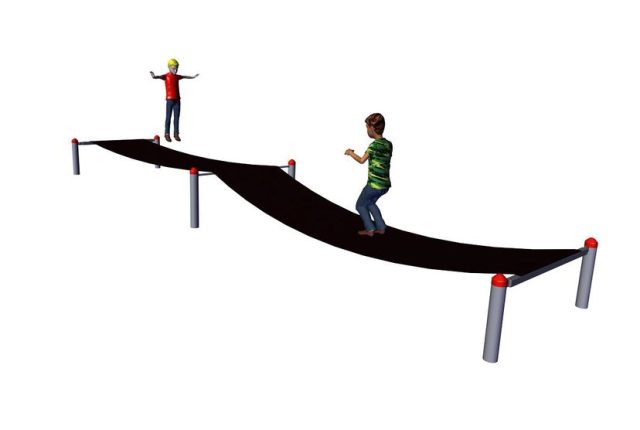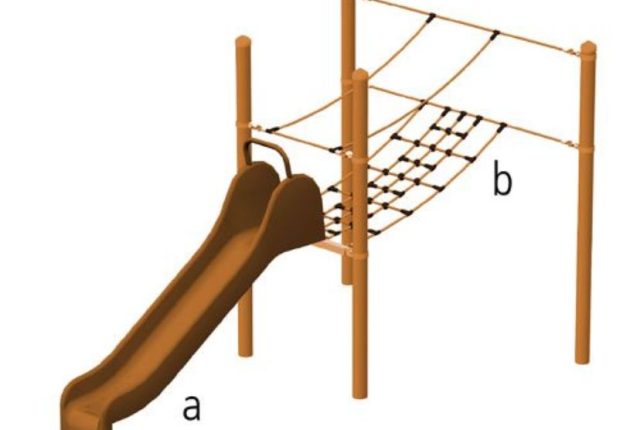 Vario element 10 – Slide, for robinia posts
Article number
4591-30-10-R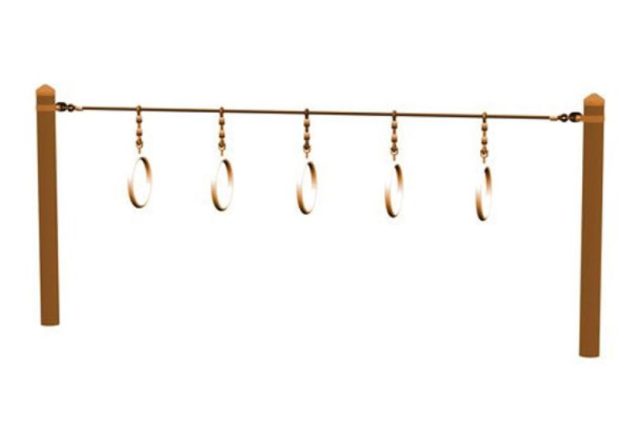 Holding rings, for robinia posts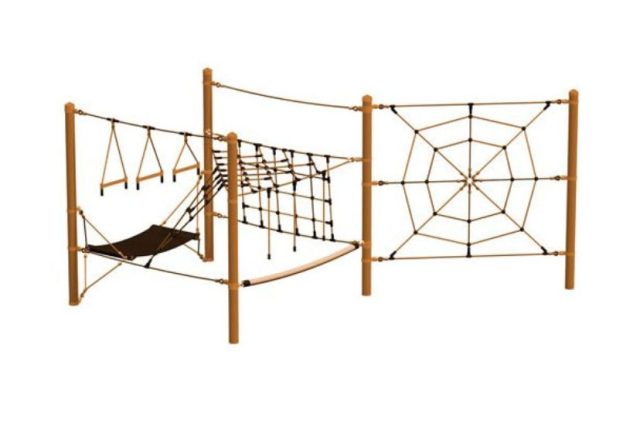 System 1, Elements (1+2+3+4) incl. posts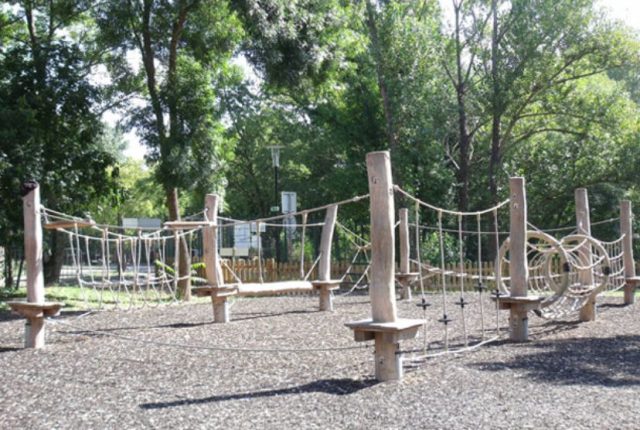 Robinia posts, separate
Article number
4591-60-0-R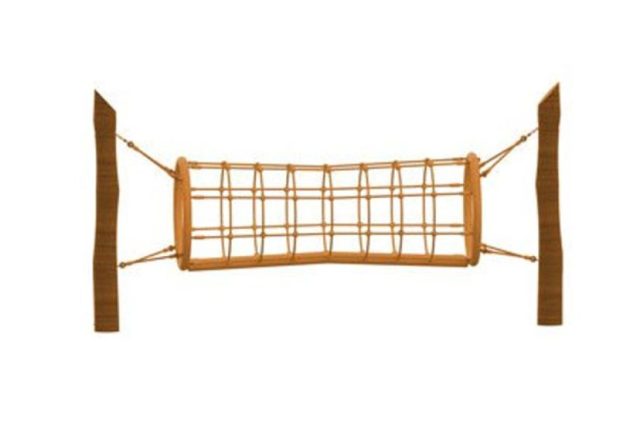 Playground Robina Posts (Separate)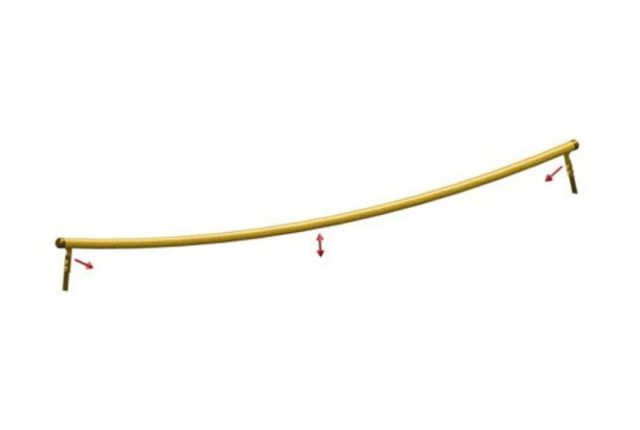 Vario element 7 – Ladder, for robinia posts
Article number
4591-30-7-R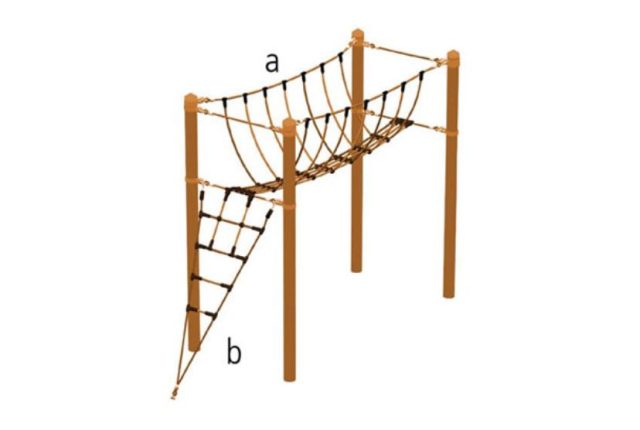 Vario element 6 – Bridge, for robinia posts
Article number
4591-30-6-R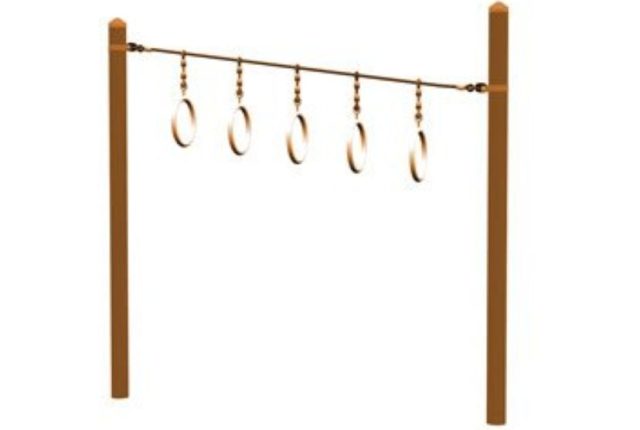 Vario element 16, for robinia posts
Article number
4591-30-16-R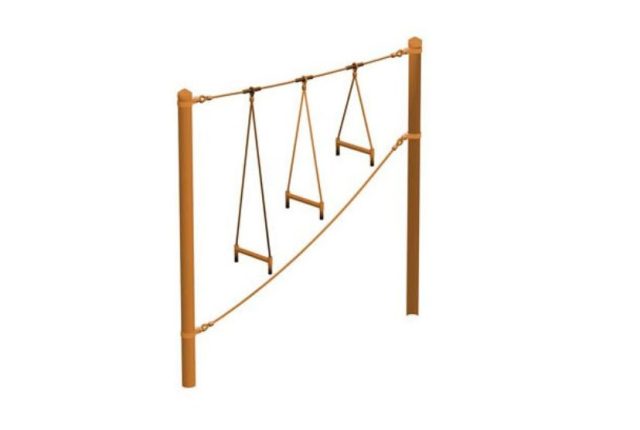 Vario element 13, for robinia posts
Article number
4591-30-13-R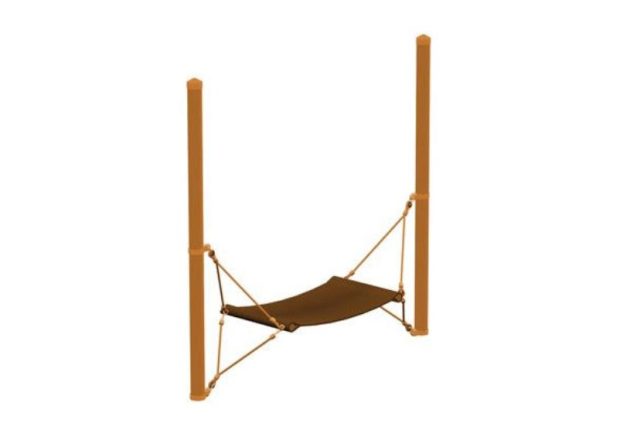 Vario element 4, for robinia posts
Article number
4591-30-4-R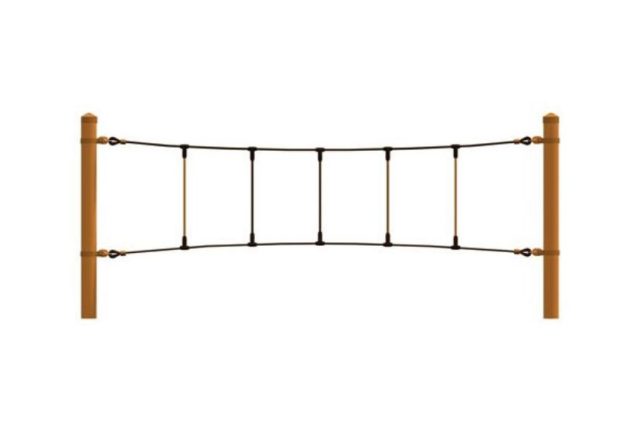 Slackline, for robinia posts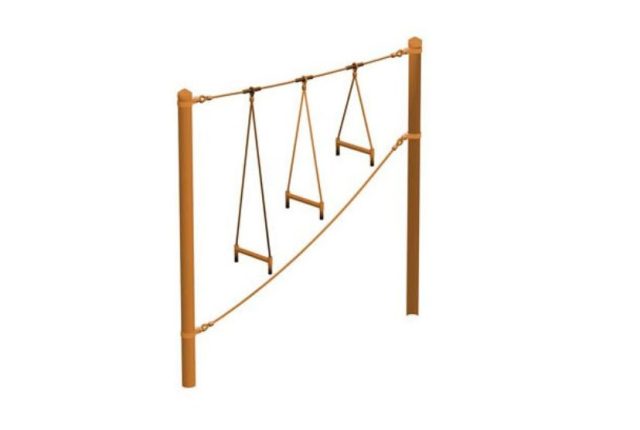 Vario element 13, for robinia posts
Article number
4591-30-13-R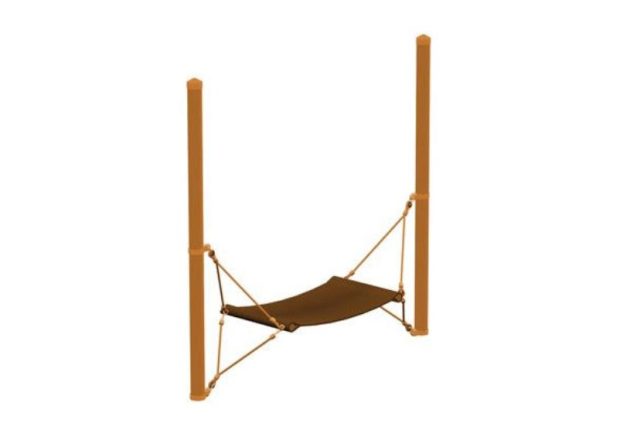 Vario element 4, for robinia posts
Article number
4591-30-4-R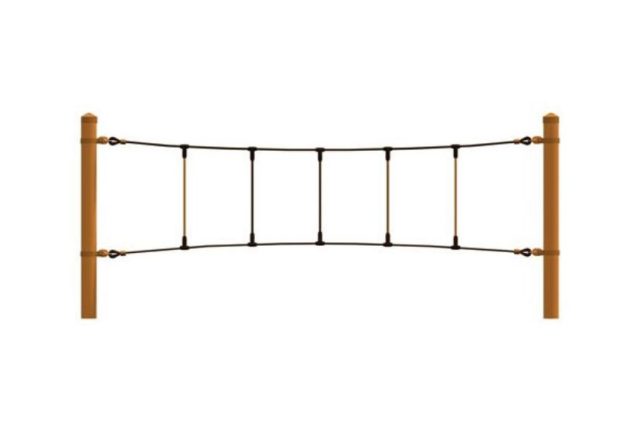 Slackline, for robinia posts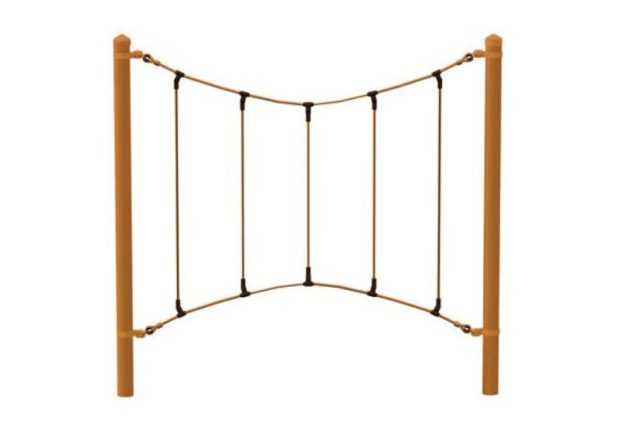 Vario element 9, for robinia posts
Article number
4591-30-9-R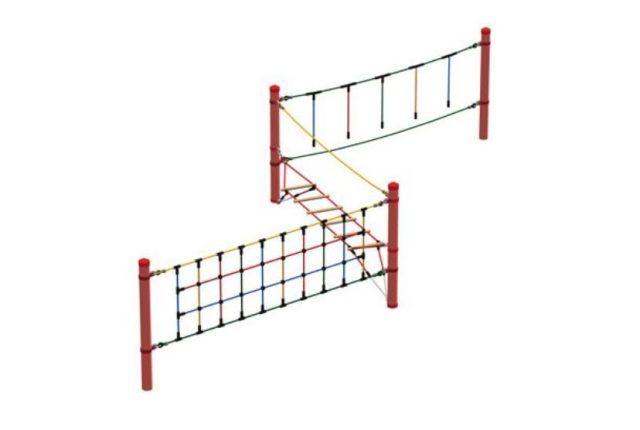 Steel Playground Posts (Separate) – 102 mm diameter, length 2.00m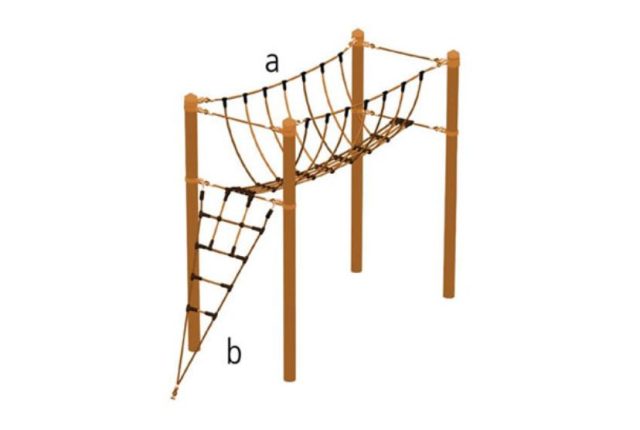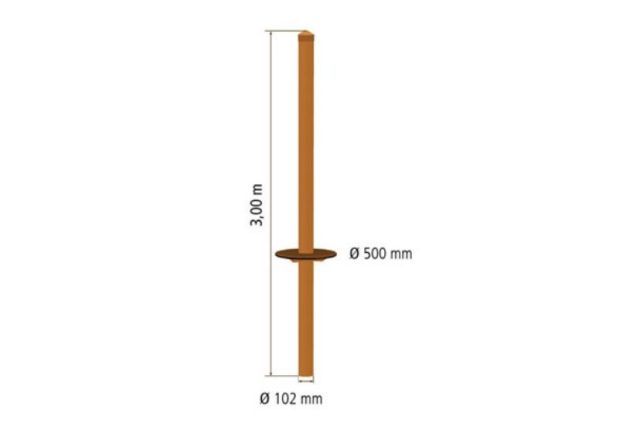 Posts, including platform (HDPE), separate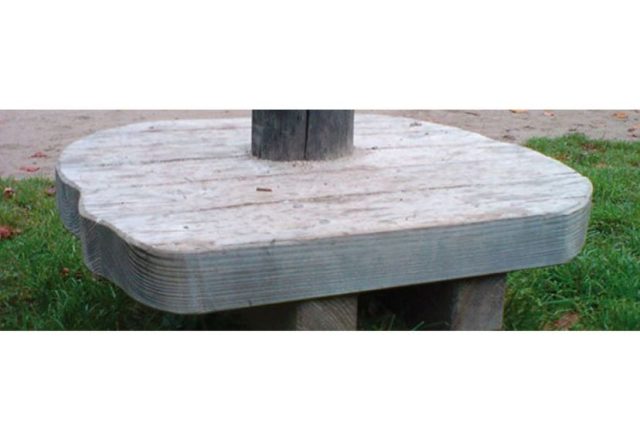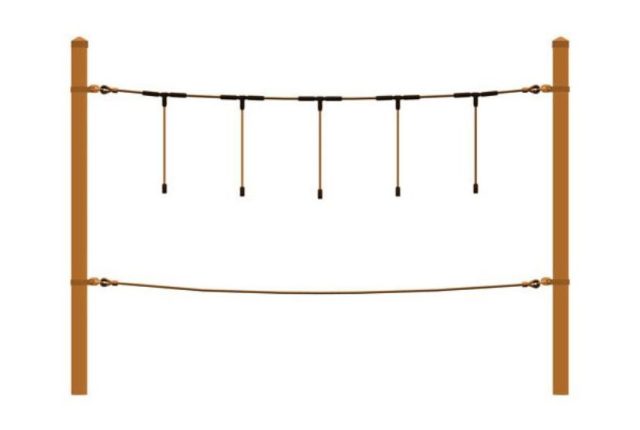 Hanging rope, excluding posts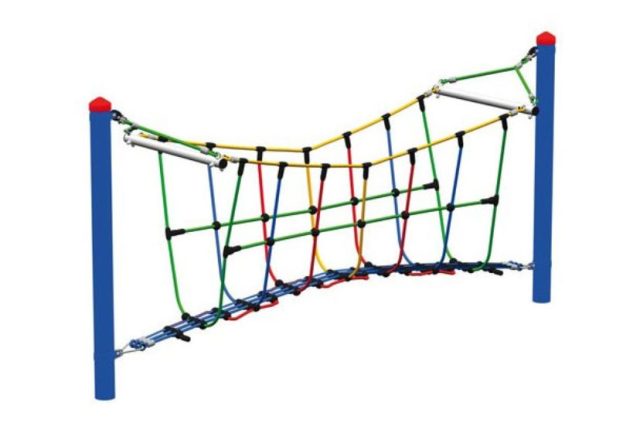 Climbing play – arch bridge, for robinia posts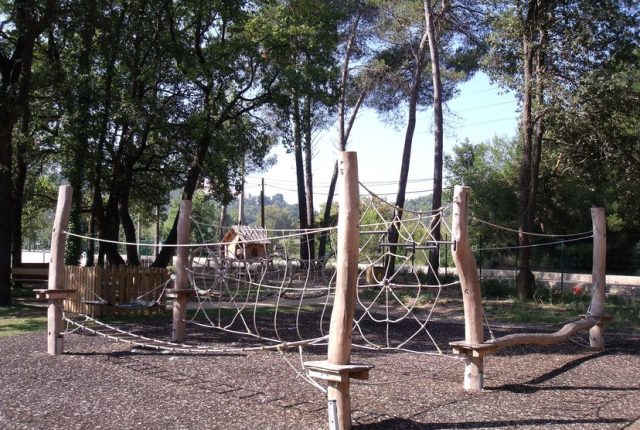 Robinia posts, separate
Article number
4591-30-0-R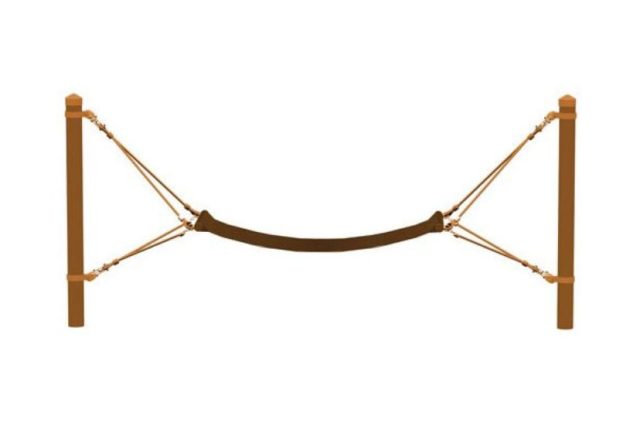 Polyester hammock, for robinia posts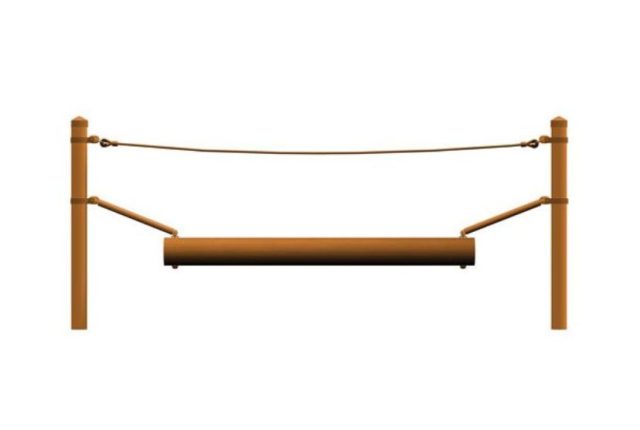 Wobble beam, for robinia posts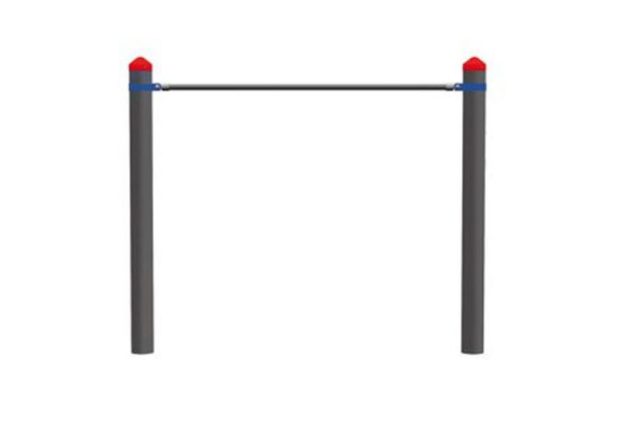 Bar, separate- for steel posts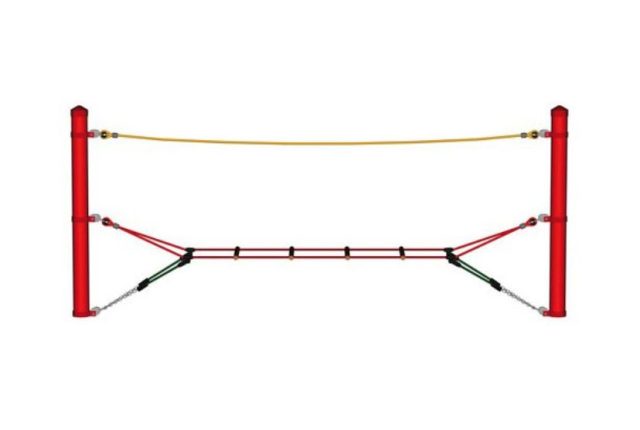 Rope ladder, for steel posts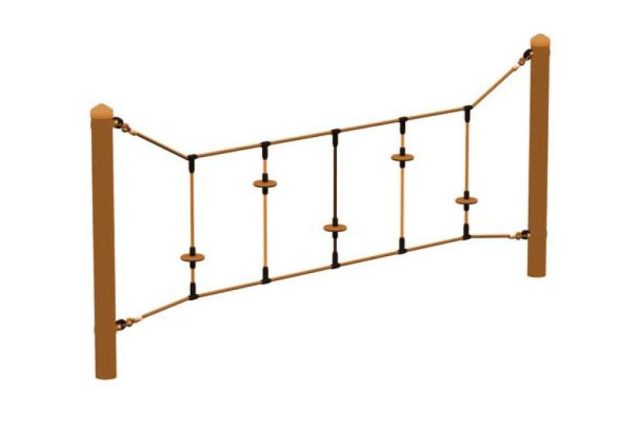 Climbing play – small disks, for robinia posts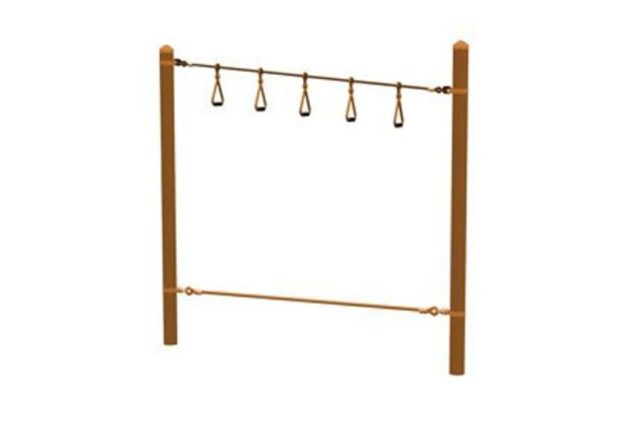 Vario element 17, for robinia posts
Article number
4591-30-17-R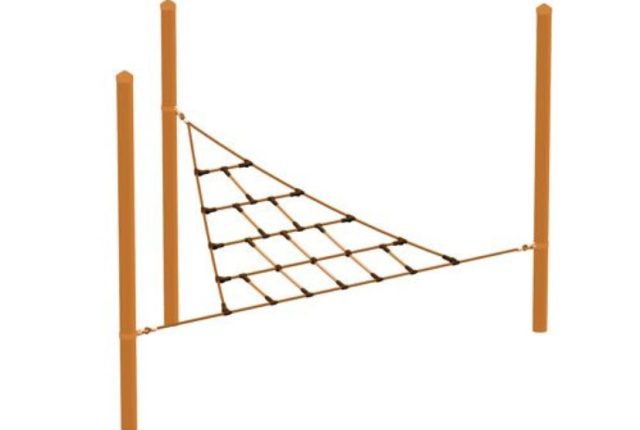 Vario element 5, for robinia posts
Article number
4591-30-5-R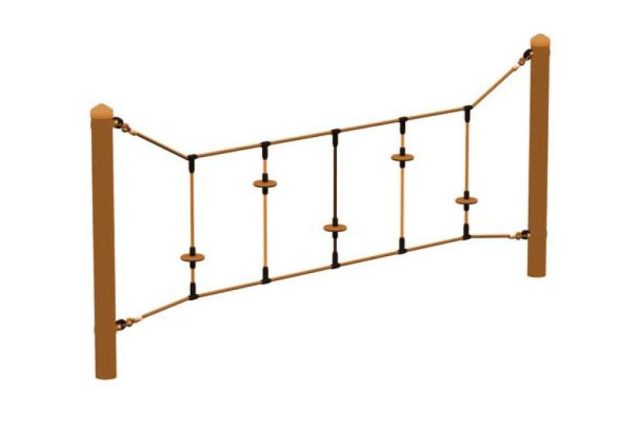 Small disks, for robinia posts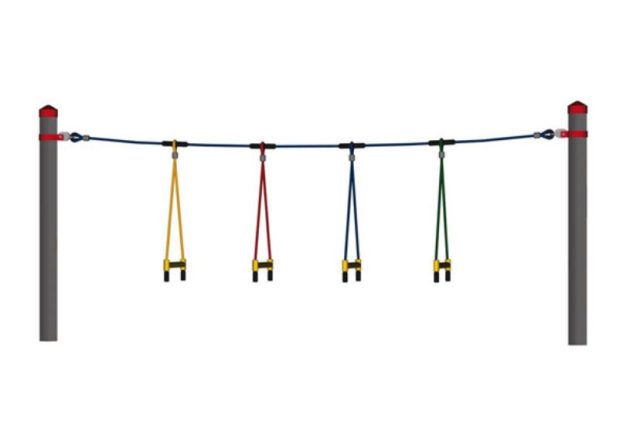 Rope ladder run, for steel posts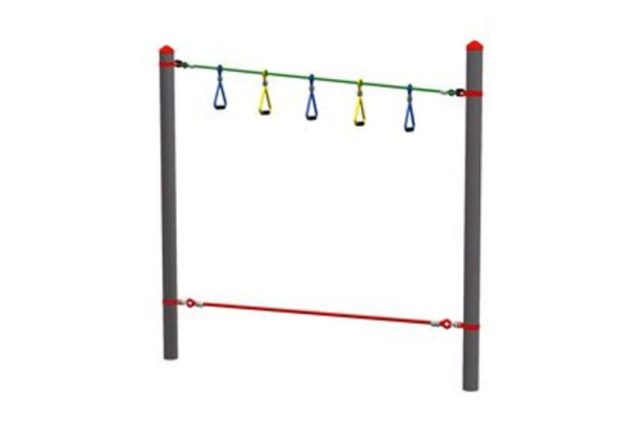 Vario element 17, for steel posts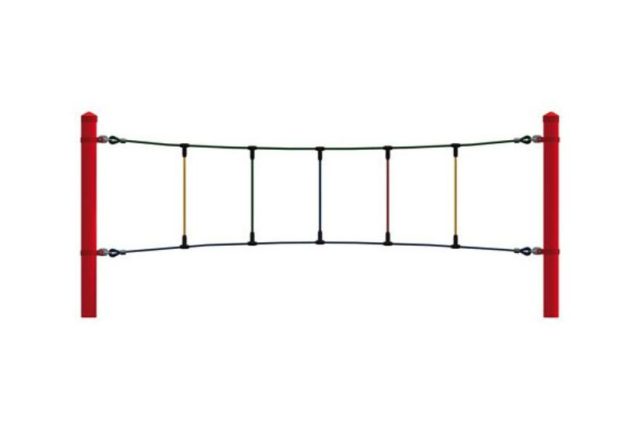 Slackline, for steel posts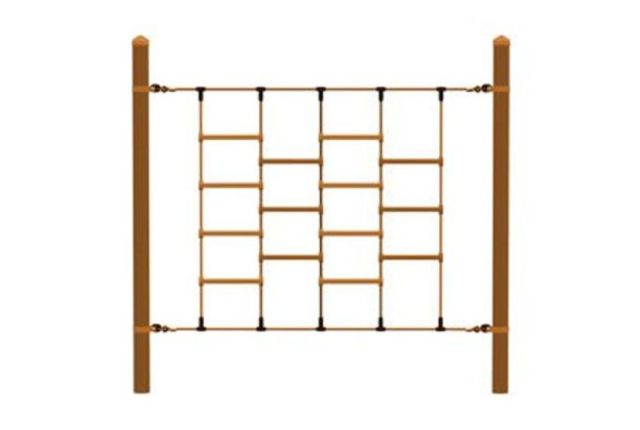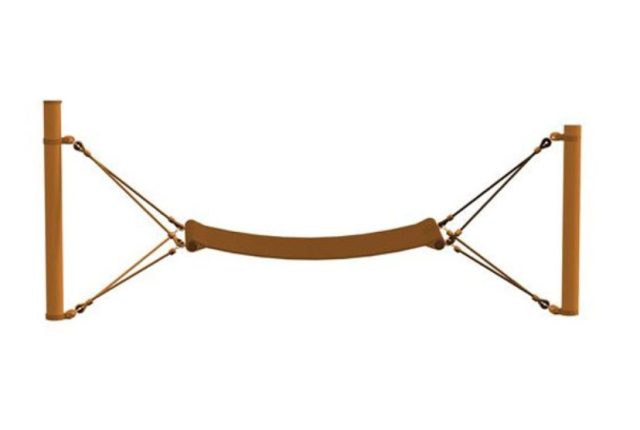 Rubber hammock, for robinia posts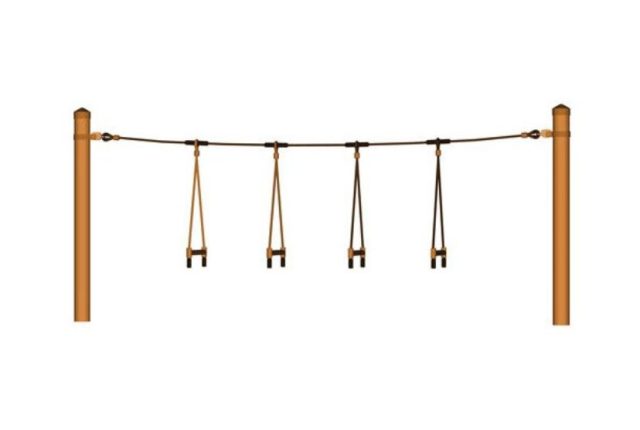 Rope ladder rungs, for robinia posts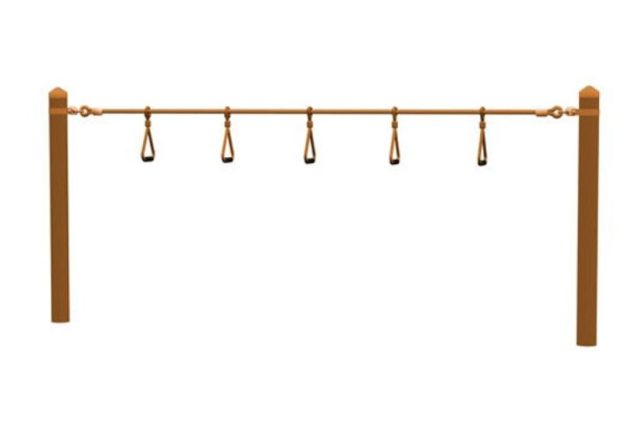 Holding loops, for robinia posts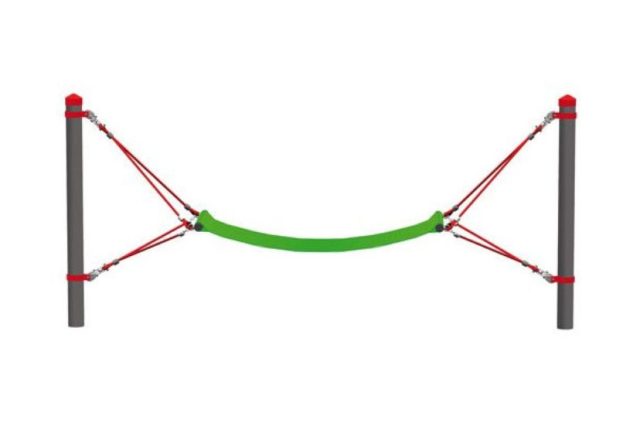 Polyester hammock, for steel posts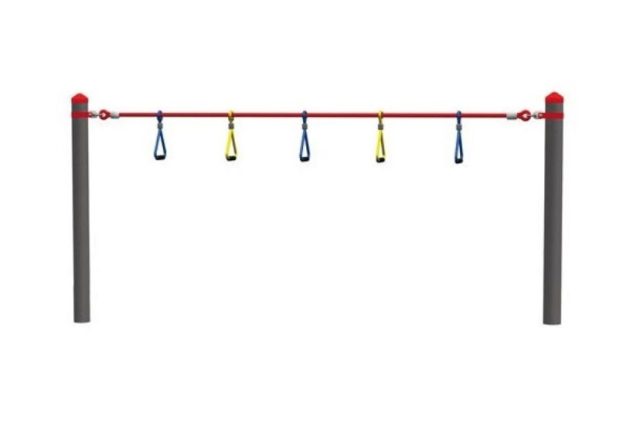 Holding loops, for steel posts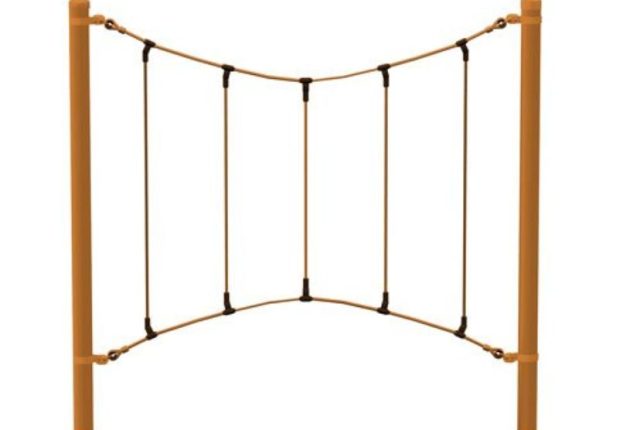 Vario Element 9, excluding posts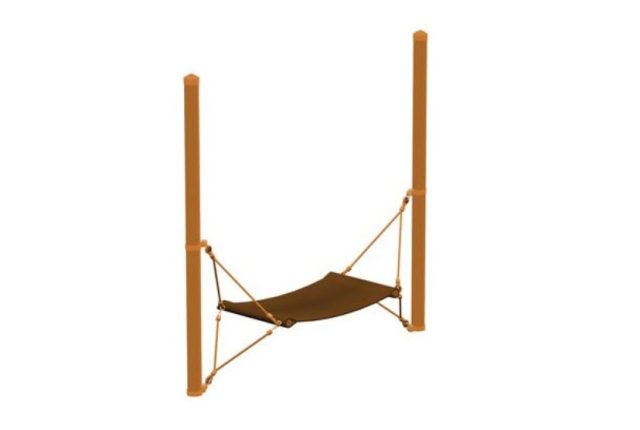 Vario Element 4, excluding posts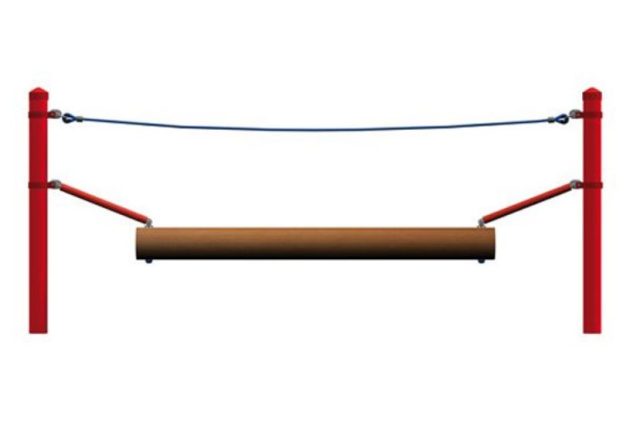 Wobble beam, for steel posts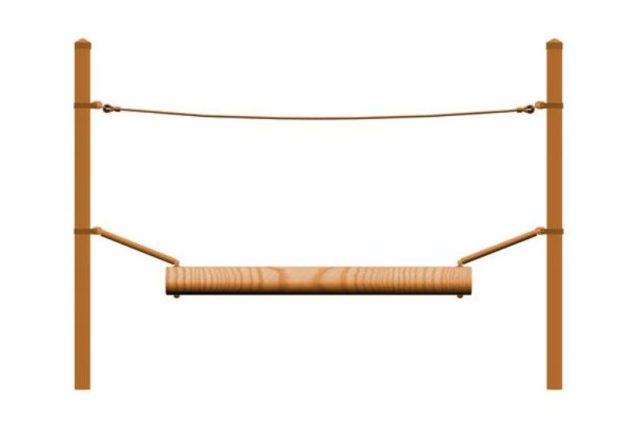 Wobble beam, excluding posts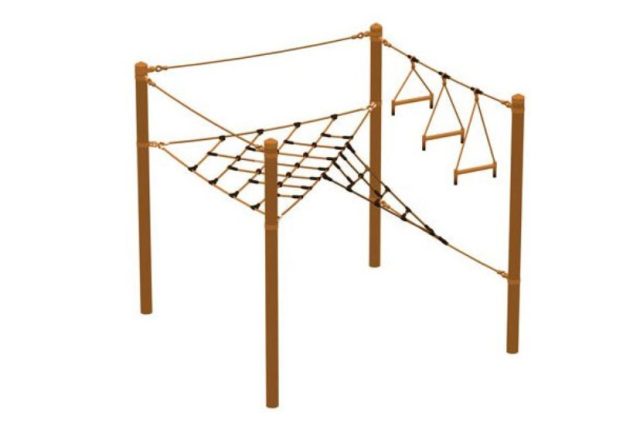 Vario element 1, for robinia posts
Article number
4591-30-1-R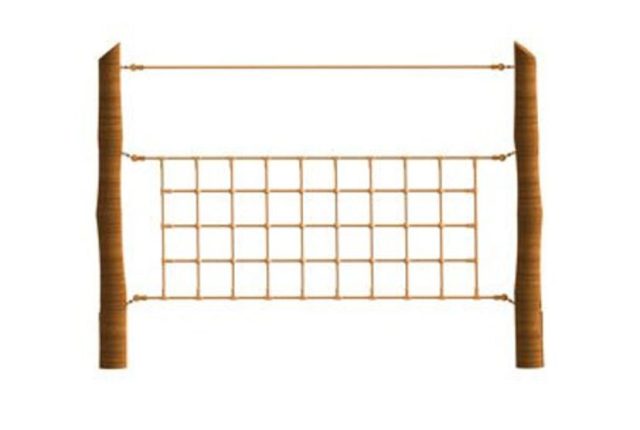 Climbing net, for robinia posts
Article number
4591-60-3-R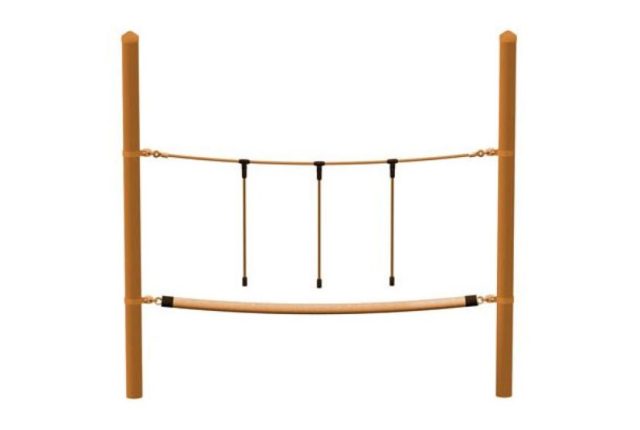 Vario element 3, for robinia posts
Article number
4591-30-3-R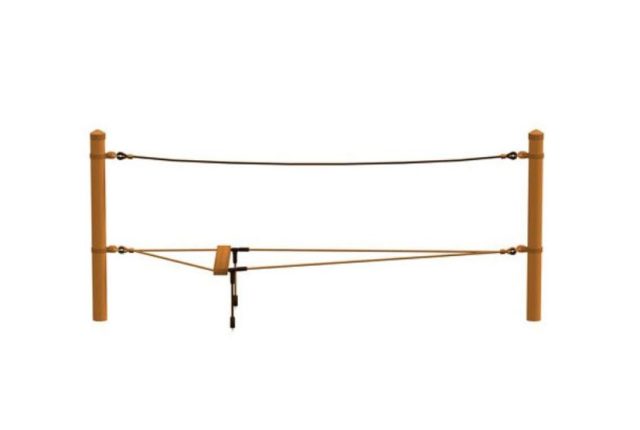 Balancing rope, for robinia posts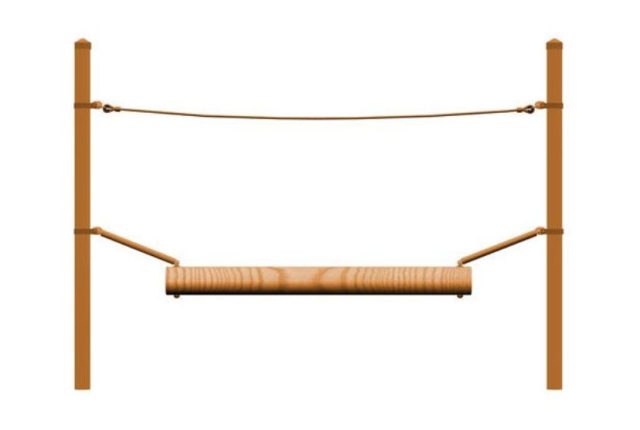 Wobble beam, for robinia posts
Article number
4591-60-9-R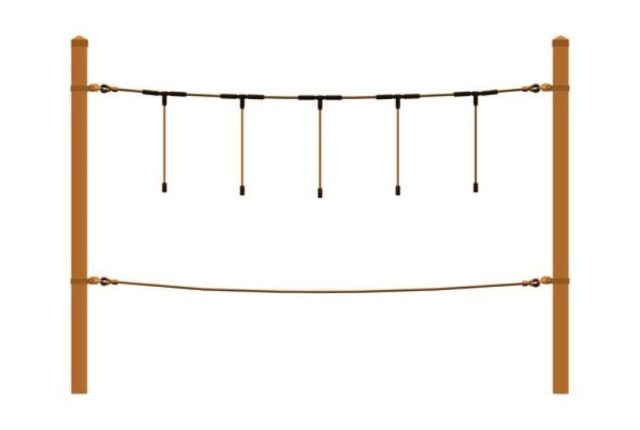 Hanging rope, for robinia posts
Article number
4591-60-8-R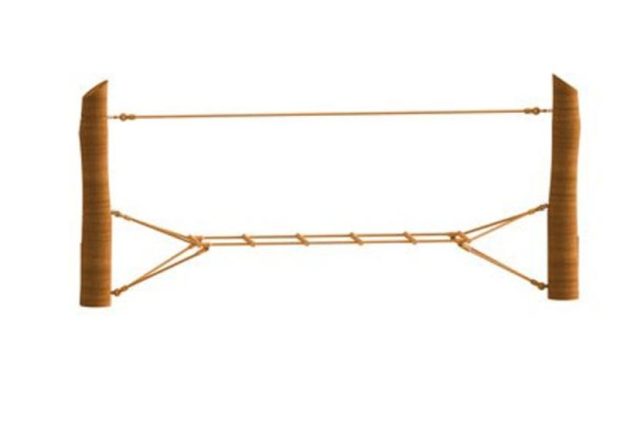 Rope ladder, for robinia posts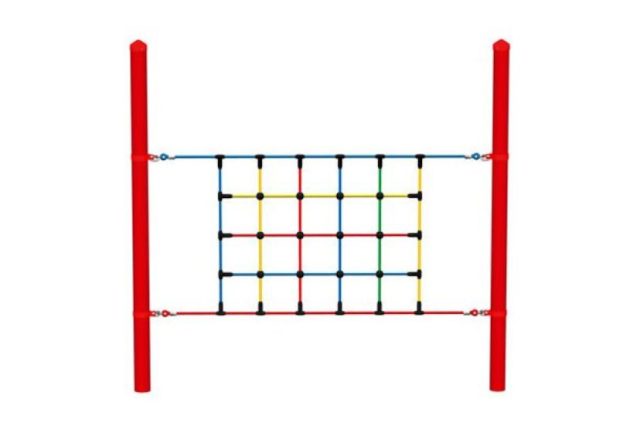 Rope ladder, for robinia posts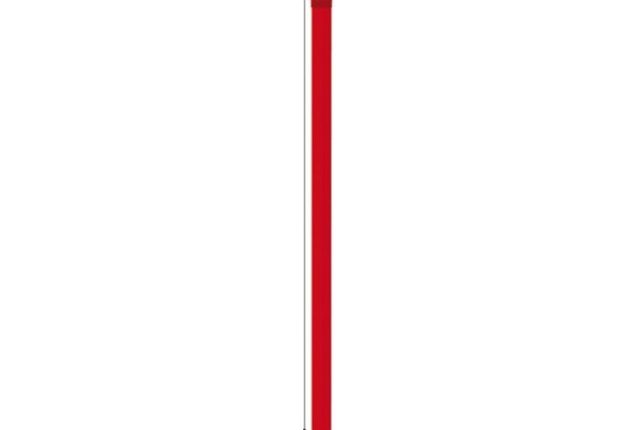 Steel Playground Posts (Separate)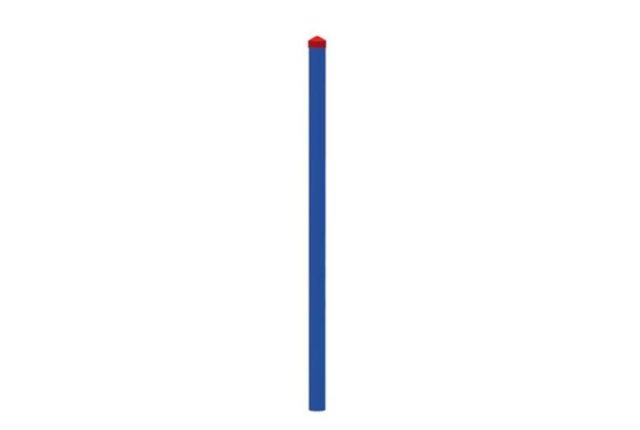 Fun play course 2010 "Posts", separate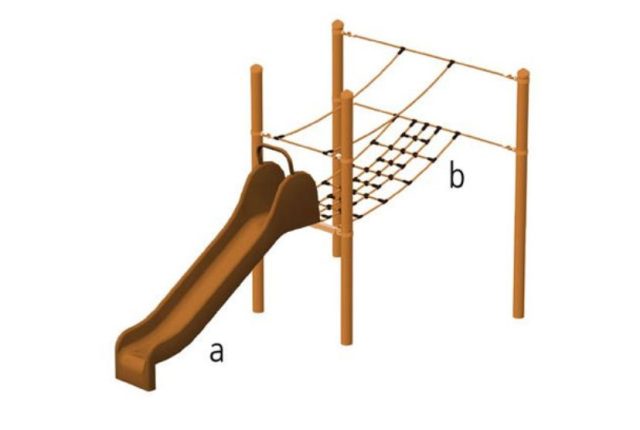 Vario element 11 – Bridge, for robinia posts
Article number
4591-30-11-R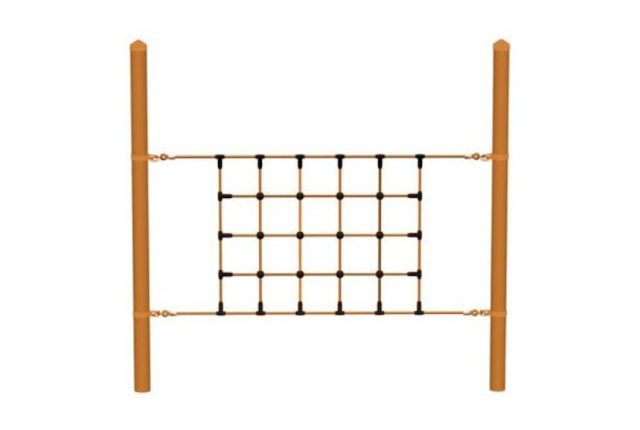 Vario element 2, for robinia posts
Article number
4591-30-2-R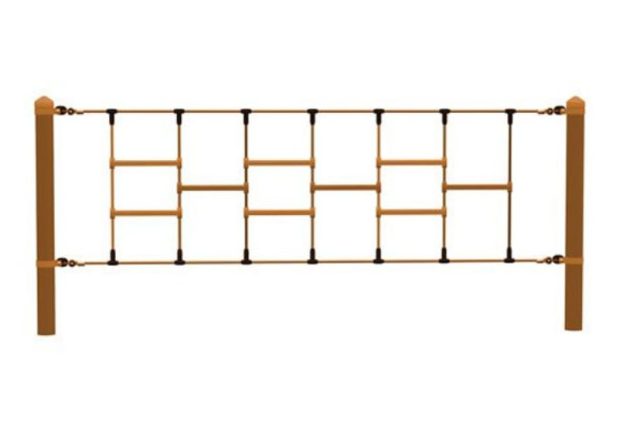 Climbing rungs, for robinia posts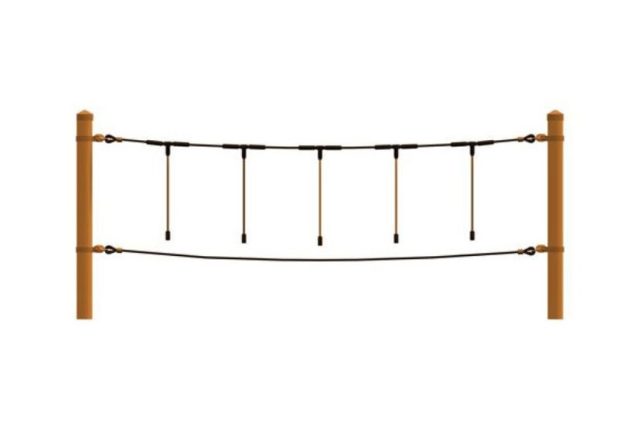 Hanging rope, for robinia posts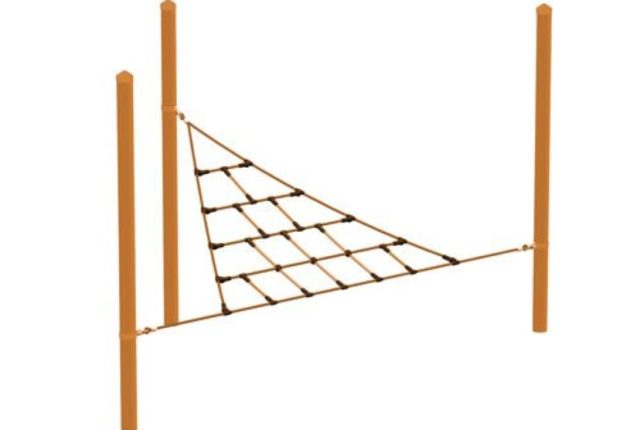 Vario Element 5, excluding posts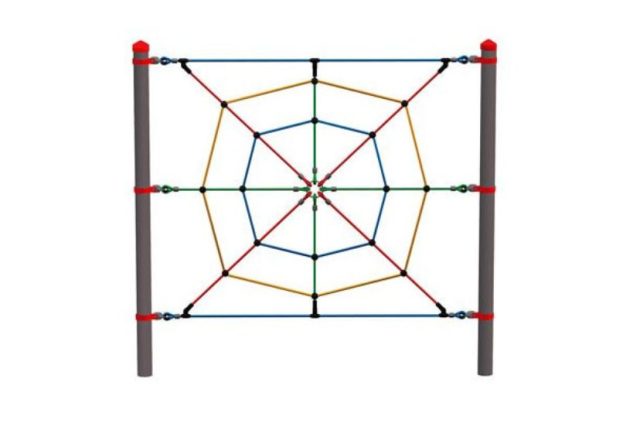 Vario Element 8, excluding posts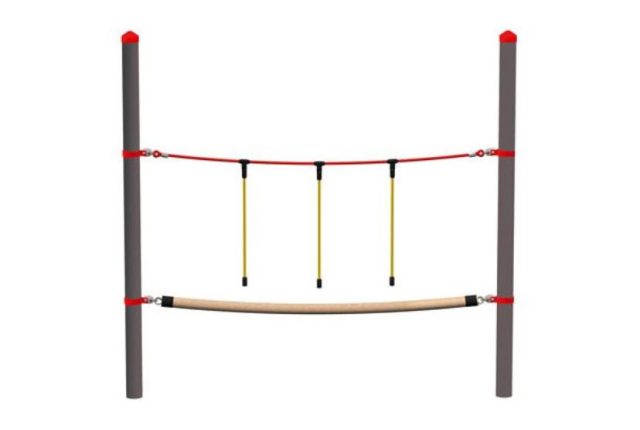 Vario Element 3, excluding posts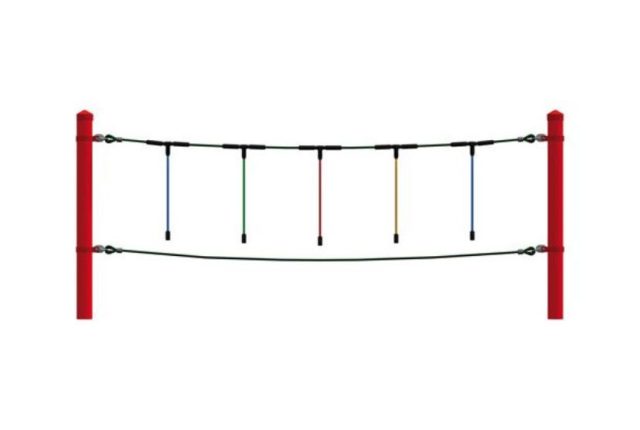 Hanging rope, for steel posts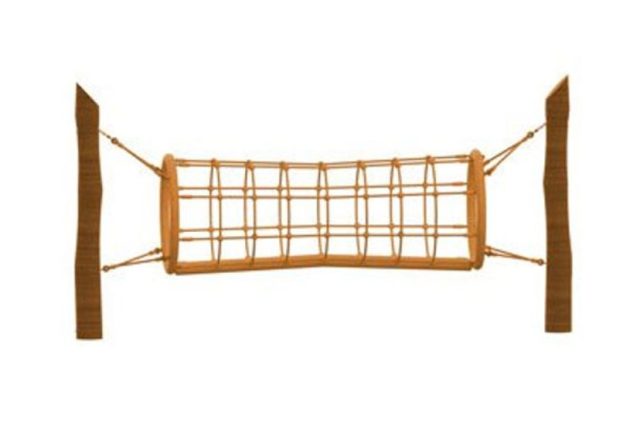 Climbing play – adventure tunnel, for robinia posts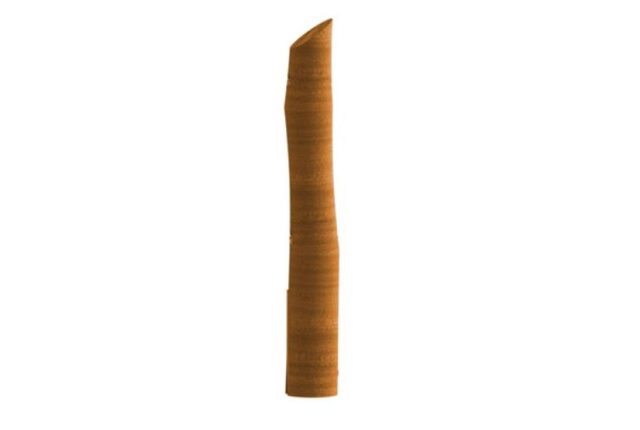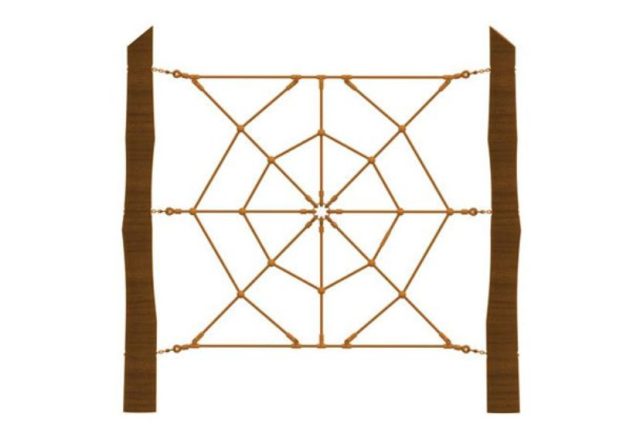 Vario element 8, for robinia posts
Article number
4591-30-8-R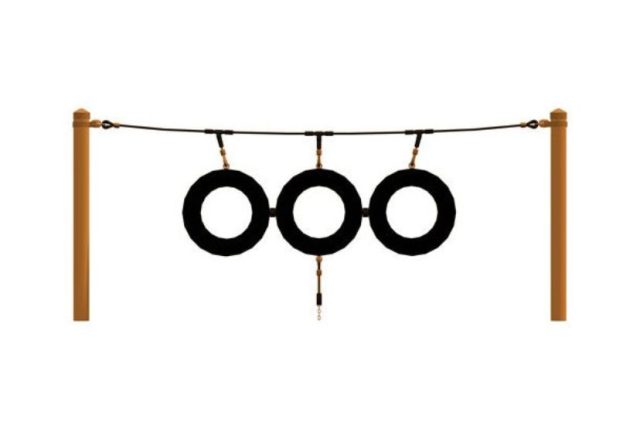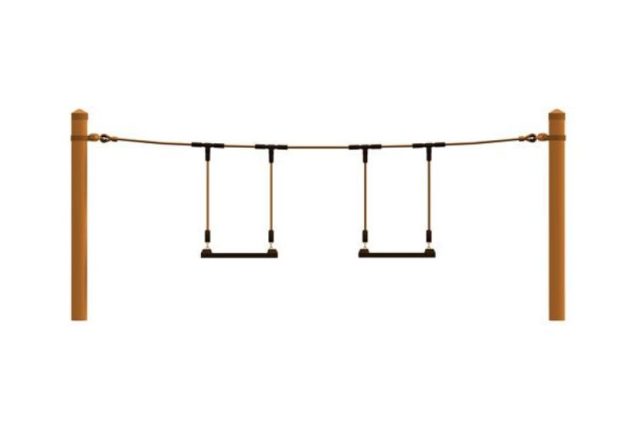 Swing seats, for robinia posts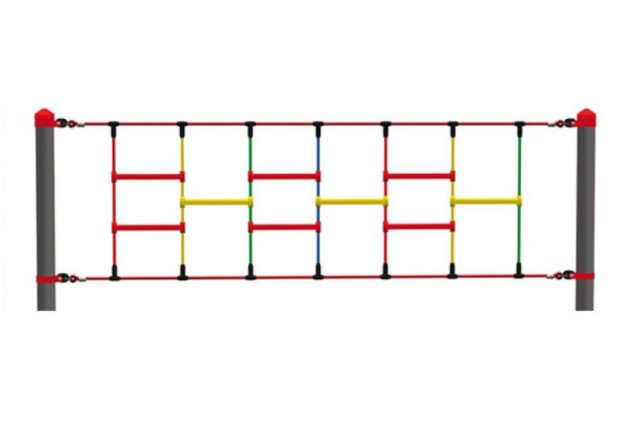 Climbing rungs, for steel posts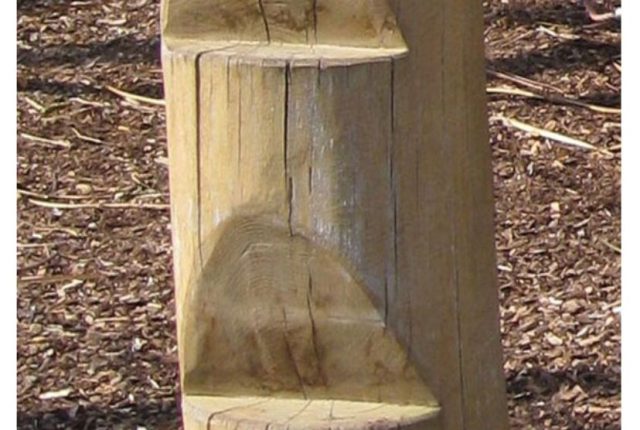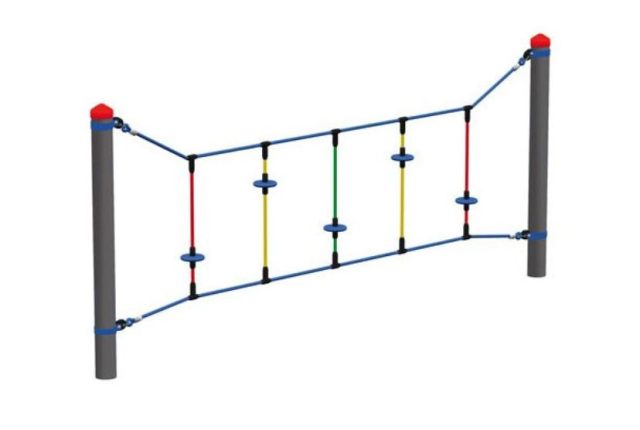 Small disks, for steel posts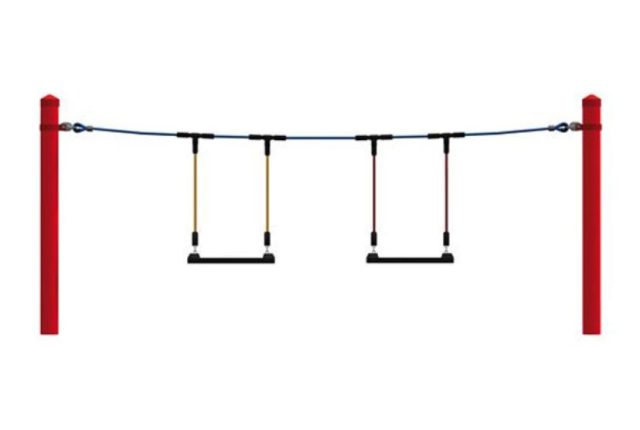 Swing seats, for steel posts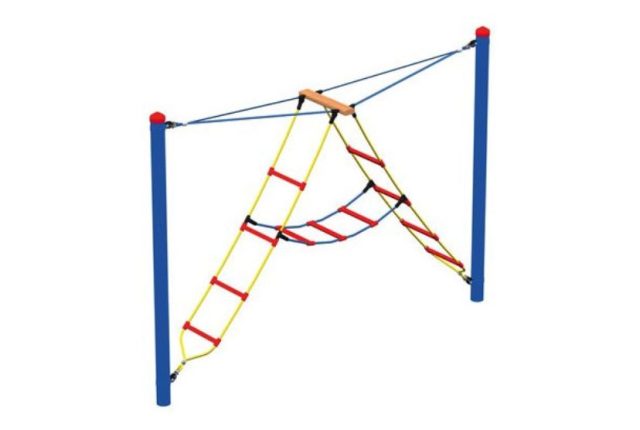 Swing seats, for steel posts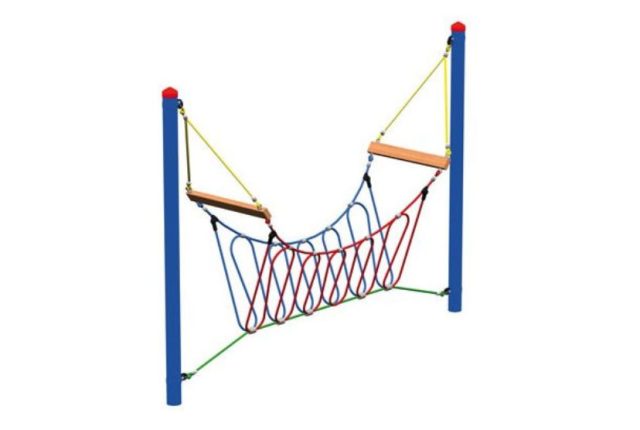 Climbing play – loop bridge, for robinia posts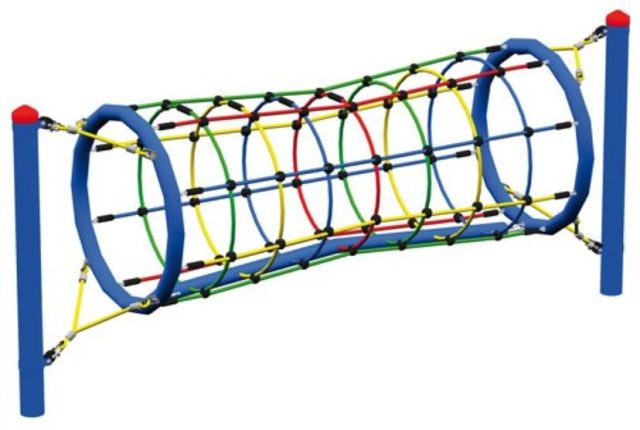 Fun play course 2010 "Climbing play – adventure tunnel"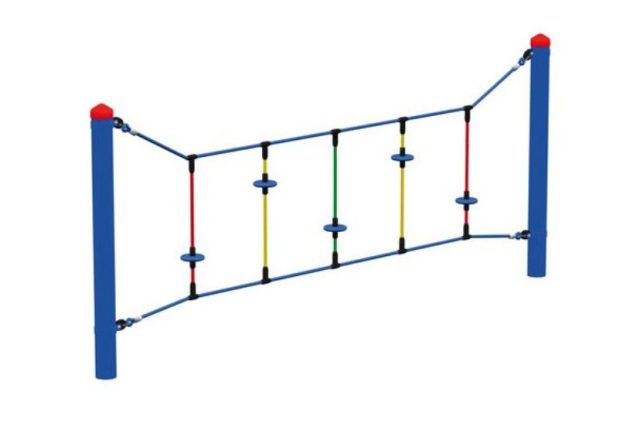 Fun play course 2010 "Climbing play – small disks"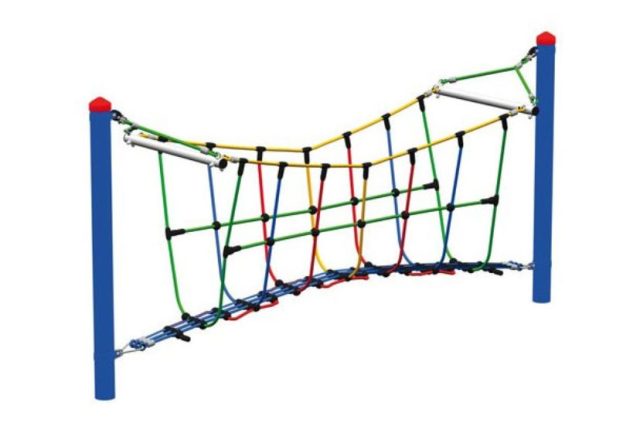 Fun play course 2010 "Climbing play – arch bridge"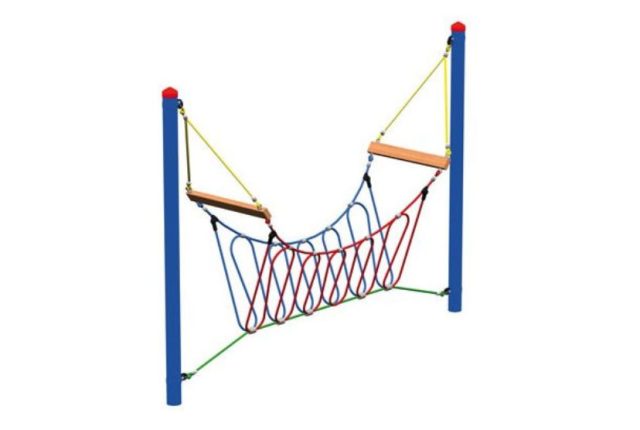 Fun play course 2010 "Climbing play – loop bridge"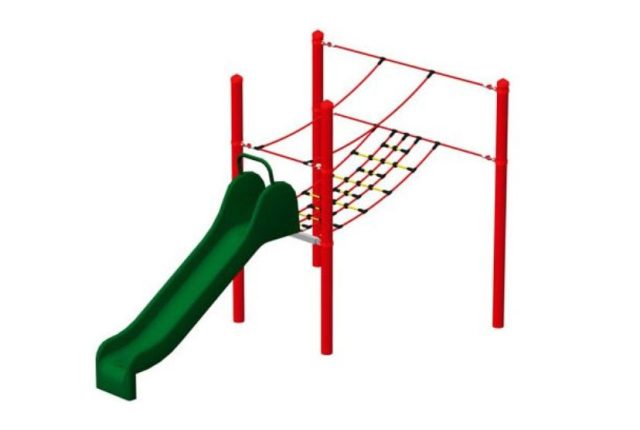 Vario Element 11 – Bridge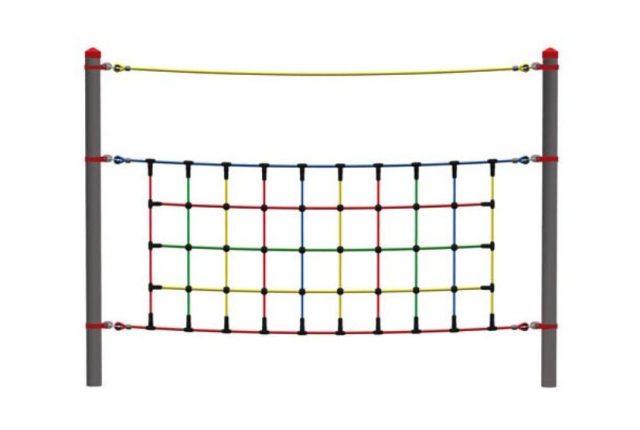 Climbing net, excluding posts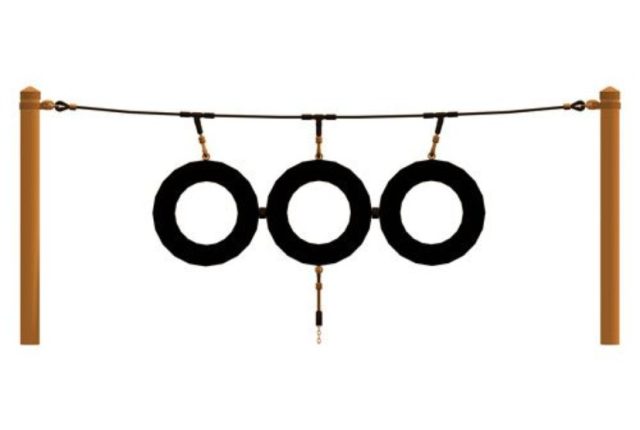 Fun play course 2010 "Climbing play – 3-part ladder"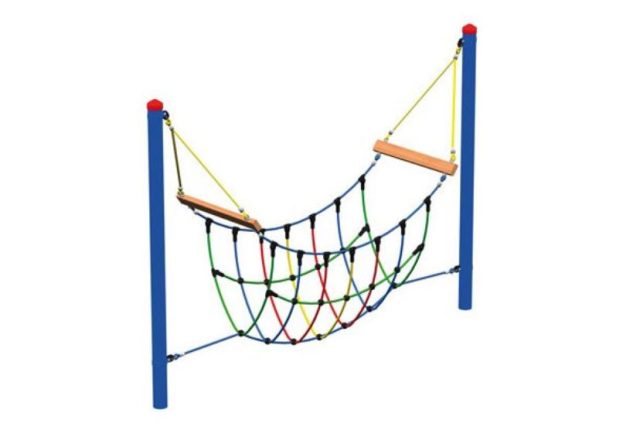 Climbing net, excluding posts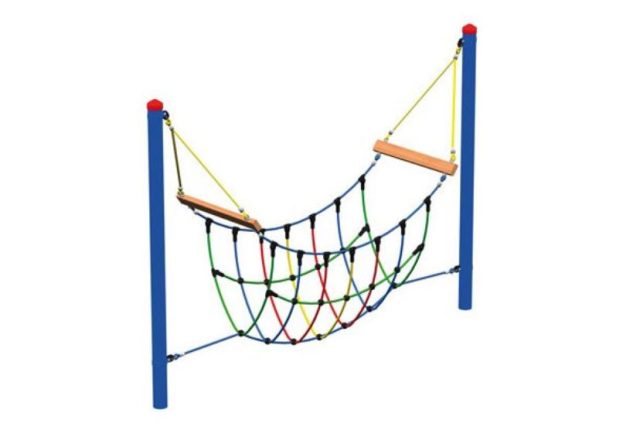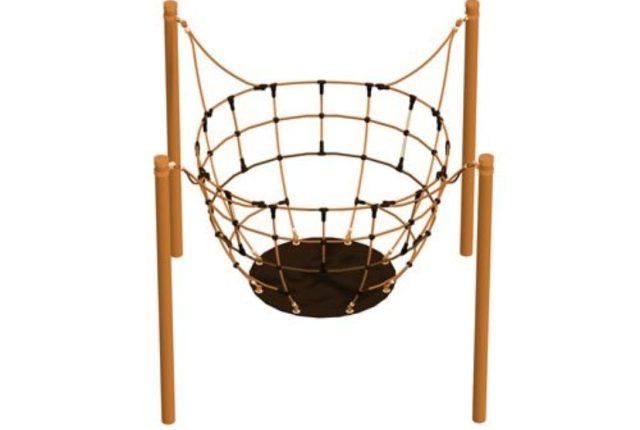 Fun play course 2010 "Climbing play – 3-part ladder"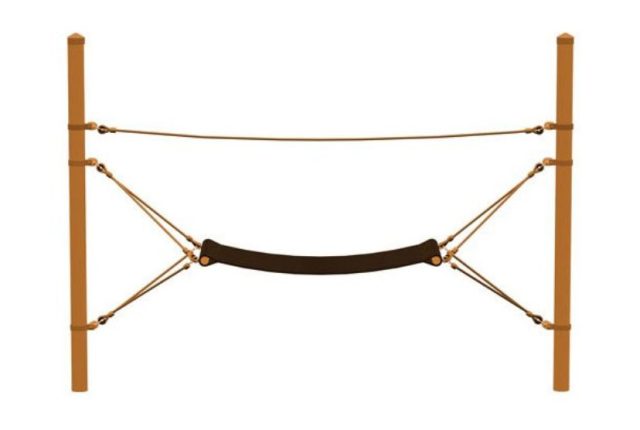 Rubber hammock, for robinia posts
Article number
4591-60-5-R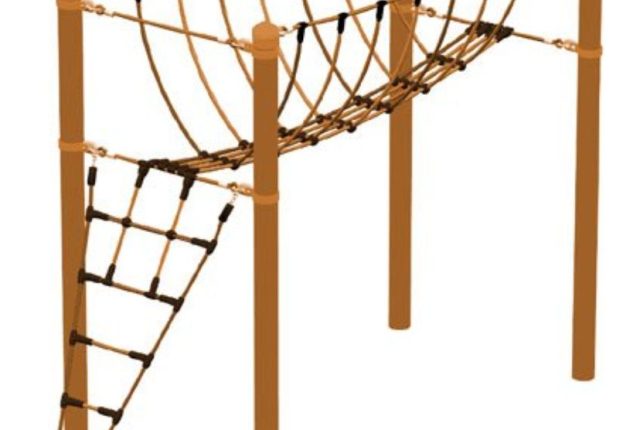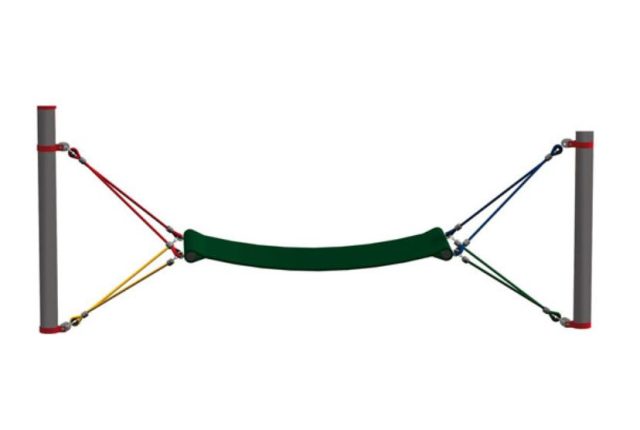 Rubber hammock, for steel posts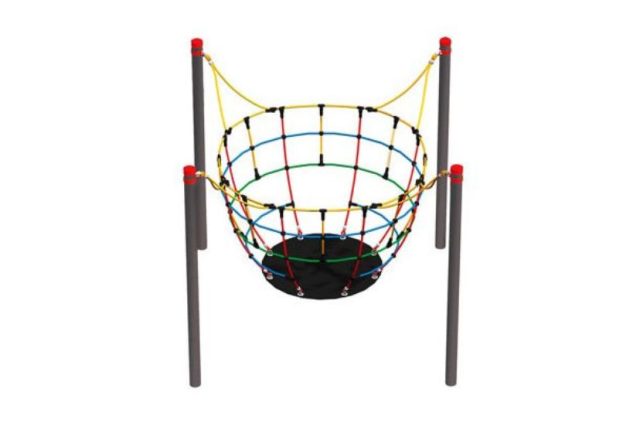 Vario Element 14, excluding posts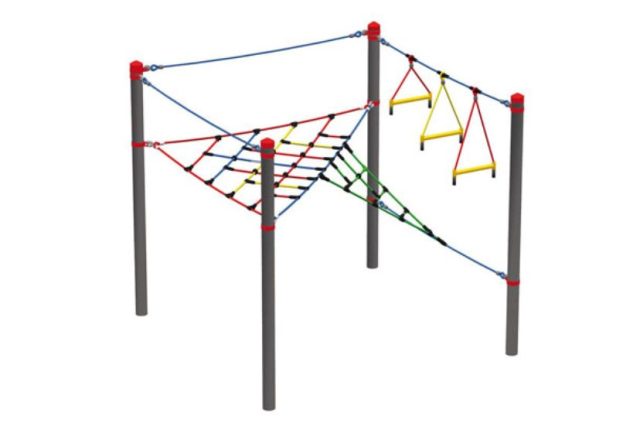 Vario Element 1, excluding posts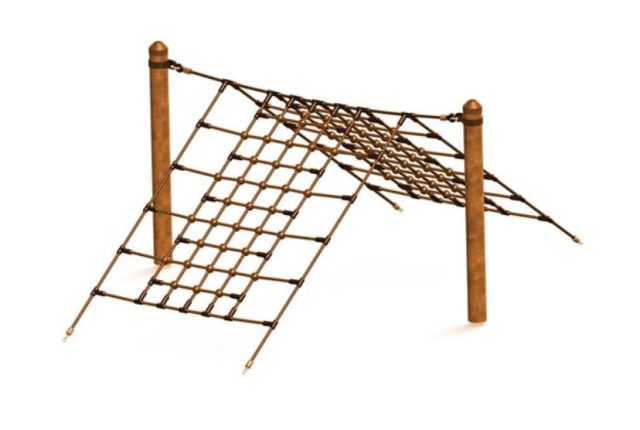 Vario Element 19 "Mountain and valley net"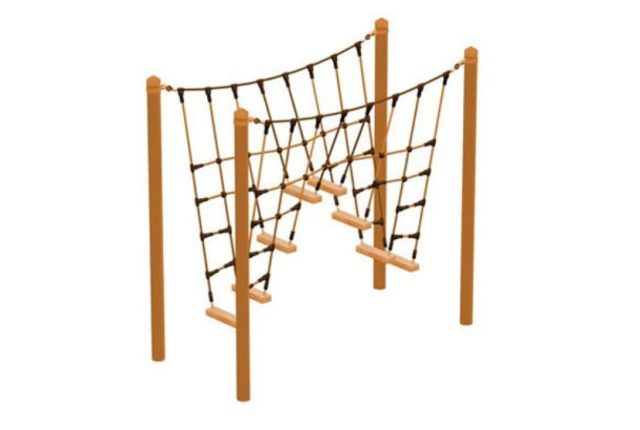 Vario element 12, for robinia posts
Article number
4591-30-12-R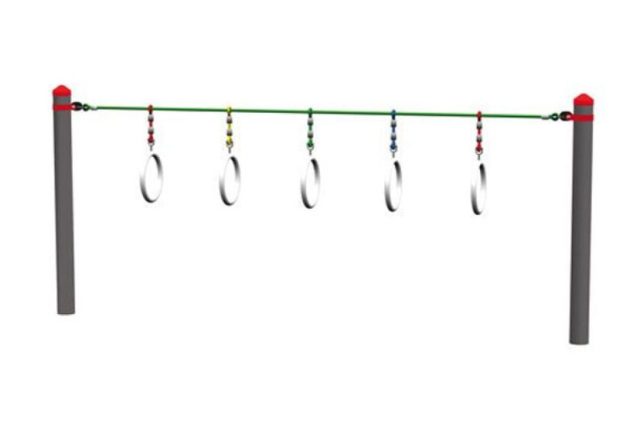 Holding rings, for steel posts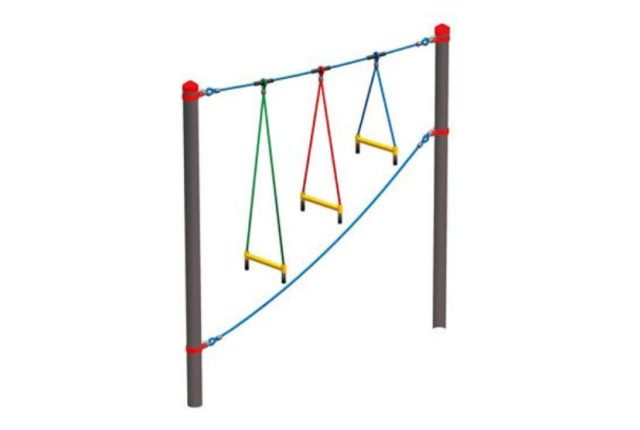 Vario Element 13, excluding posts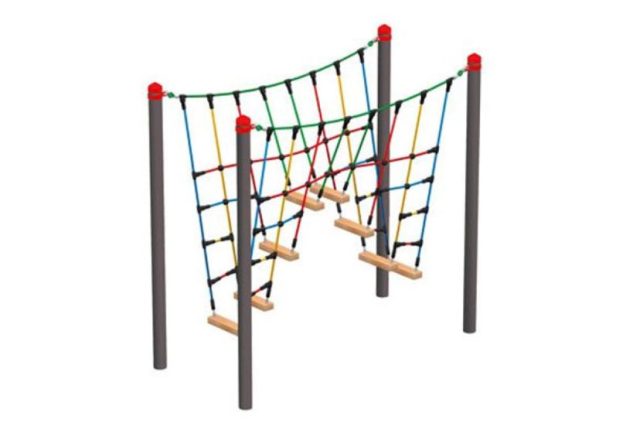 Vario Element 12, excluding posts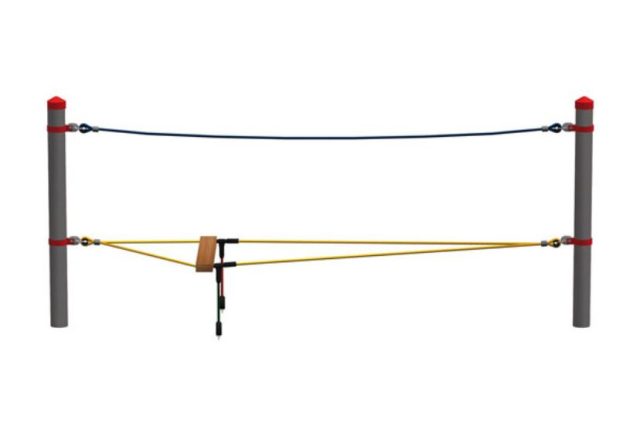 Balancing rope, for steel posts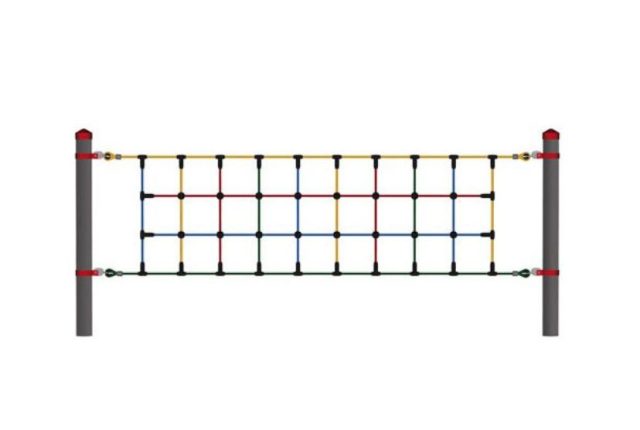 Climbing net, for steel posts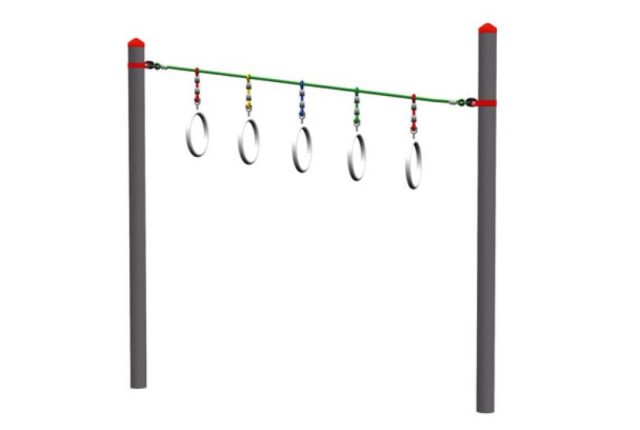 Vario Element 12, excluding posts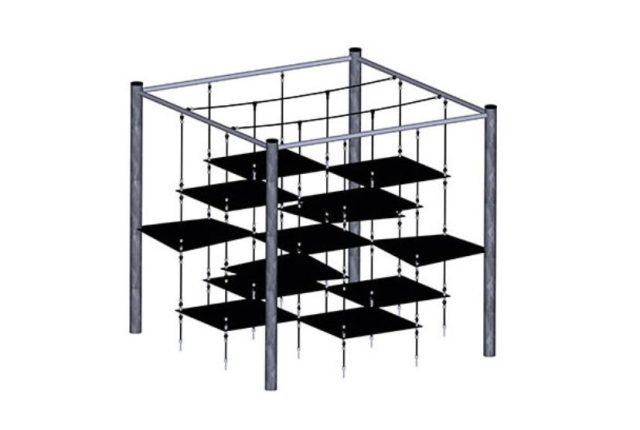 Balancing rope, for steel posts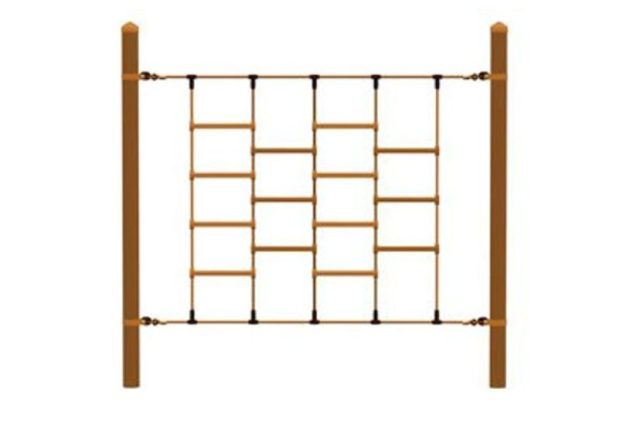 Climbing net, for steel posts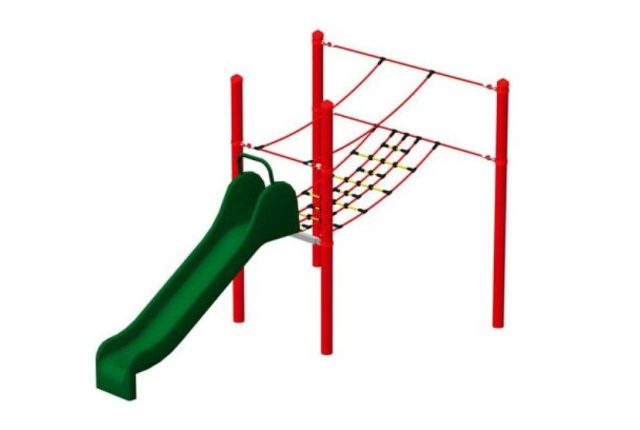 Vario Element 12, excluding posts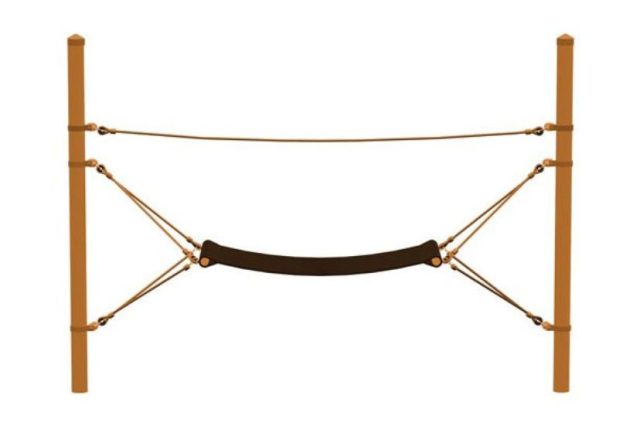 Balancing rope, for steel posts
Adventure playground equipment is available in a range of different shapes, sizes and styles and can be used to make some incredible adventure playgrounds. Gympark rope courses are combined from numerous separate elements to create one individual play world. As the leading rope and netting manufacturer in the UK, all of our adventure play equipment is made to a very high standard with the best netting and rope on the market.
Among the full range of adventure playground equipment that is available from Huck are rubber mats, hanging ropes, wobble beams, climbing nets, clambering loops and rings and bars. All of these exciting elements and more can be suspended between posts that are up to 3 m high.
Various bridge constructions and climbing games are also part of the fun. The course can be set up as a curve, triangle, square or polygon – whatever you choose, children over the age of 3 will have a lot of space for their play and at the same time train their fine motor skills. Robinia wood posts provide a natural-looking alternative to painted steel posts and are a great addition to any play park.
One of the most popular pieces of adventure playground equipment that are installed at parks across the UK is rope bridges. They are extremely good for helping children with coordination and balance. We have a number of different rope ladders and bridges that can be installed between different posts to create a fun and exciting experience.