our range of swings and swing seats includes the original birds Nest® swing, along with other group swings and individual swings for all ages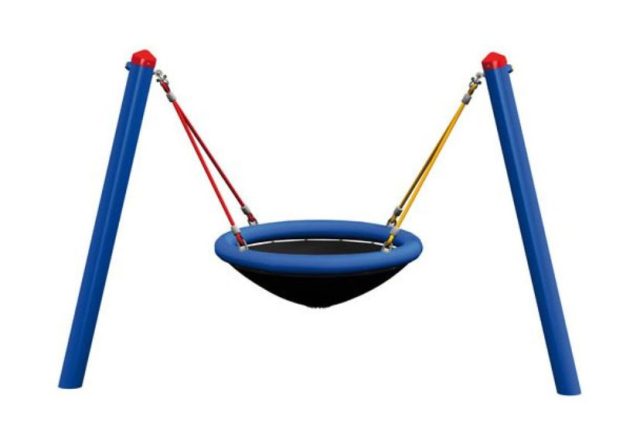 Posts for hammocks, Steel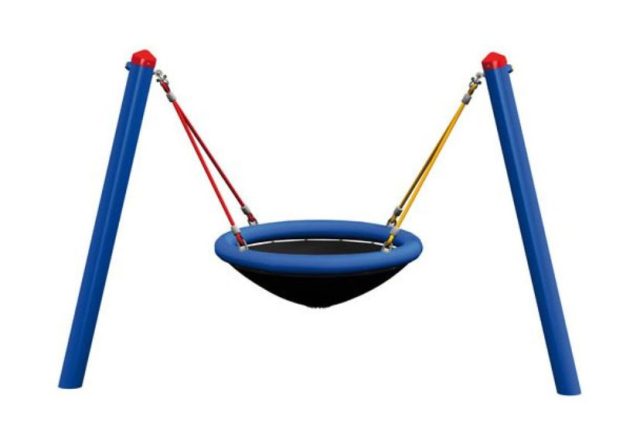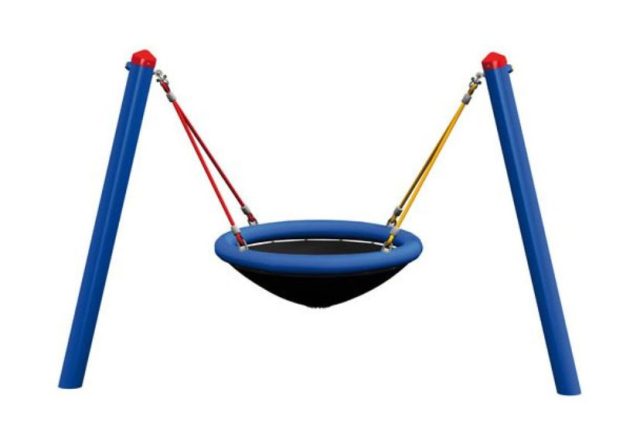 Steel posts for polyester hammock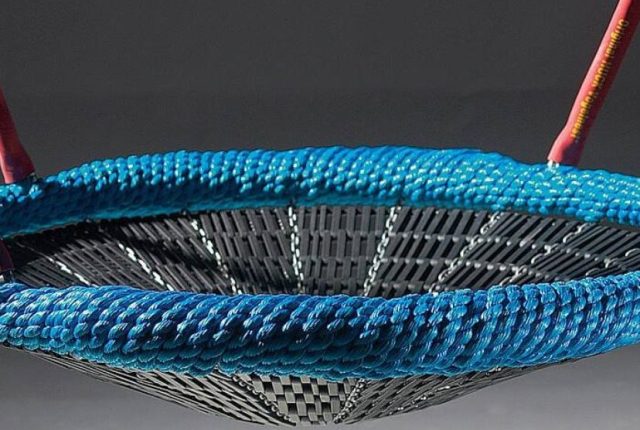 Original Huck Bird's Nest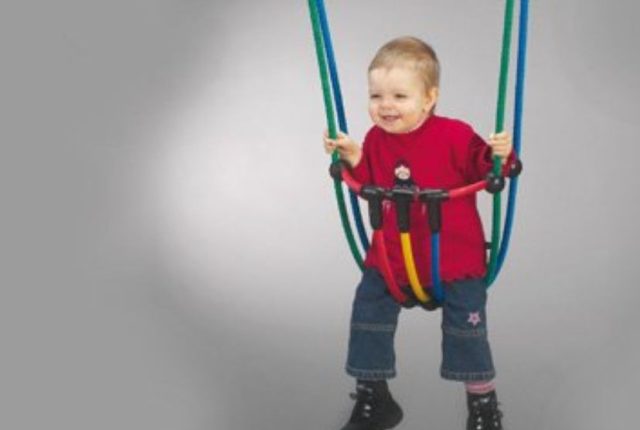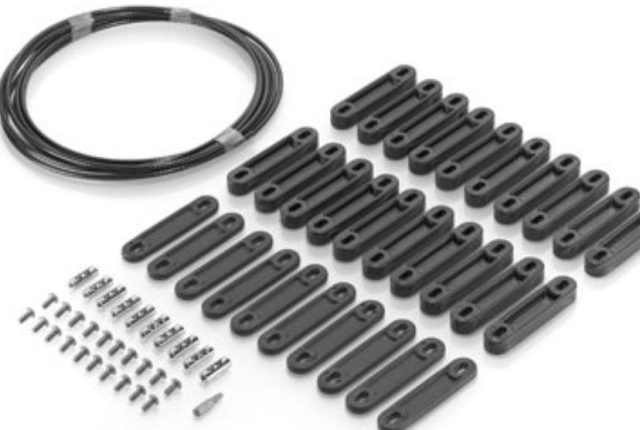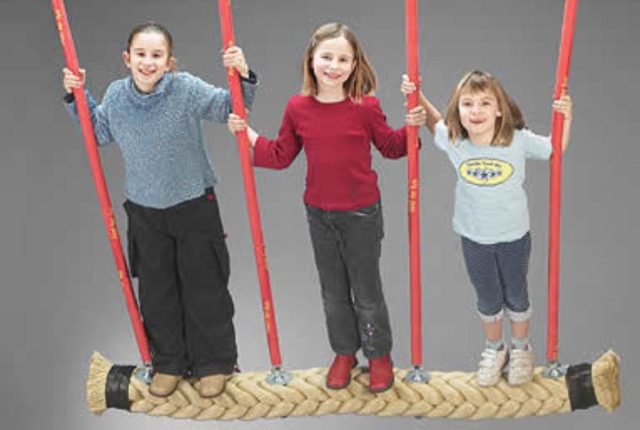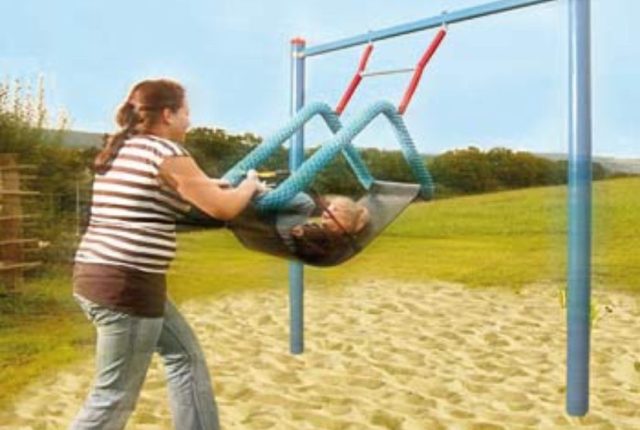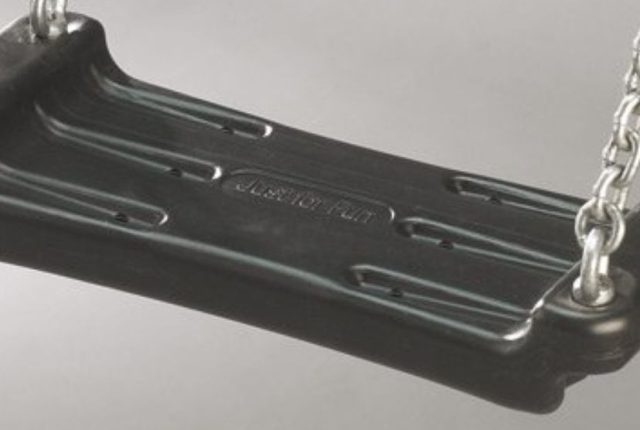 Swing seat, Black, with 2.00 m long chains and safety link no. 5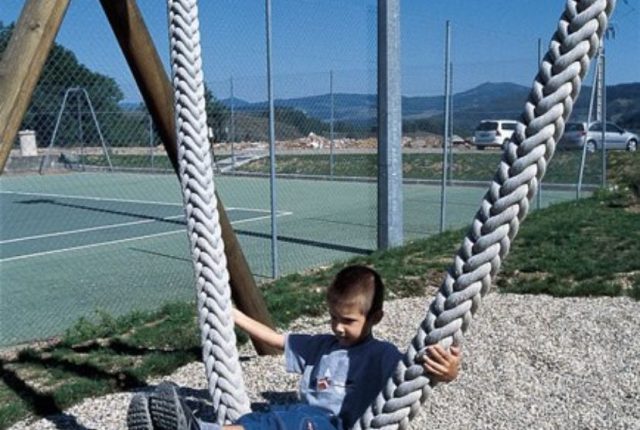 Jungle rope swing, Suspension height 2,00 m
Article number
4770-08-200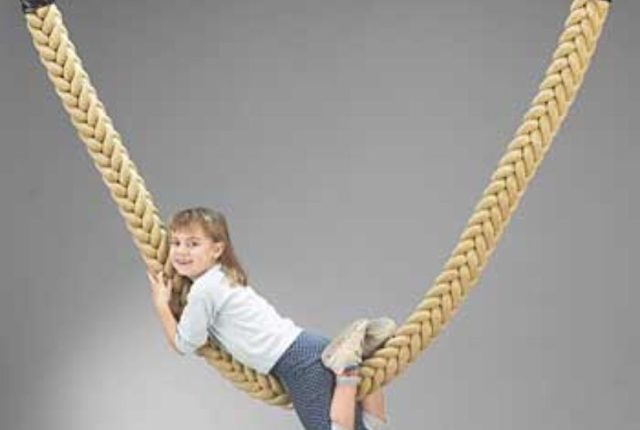 Jungle rope swing, Suspension height 2.50 m
Article number
4770-08-250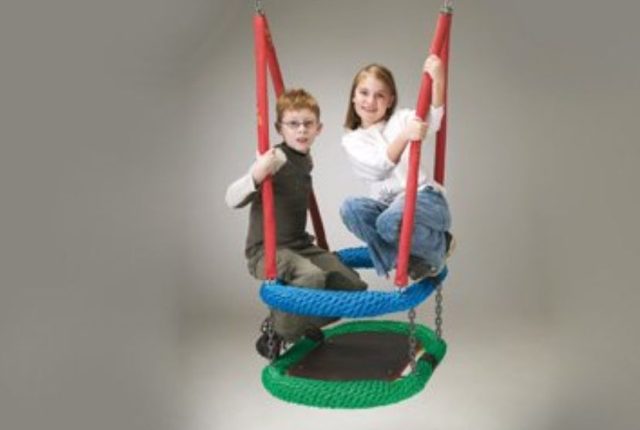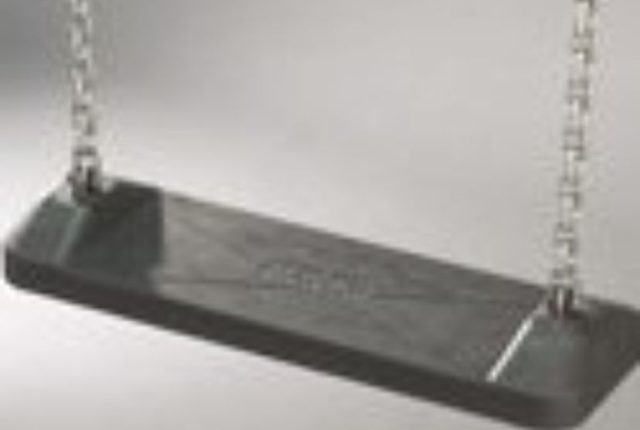 Safety swing seat, Black, without chains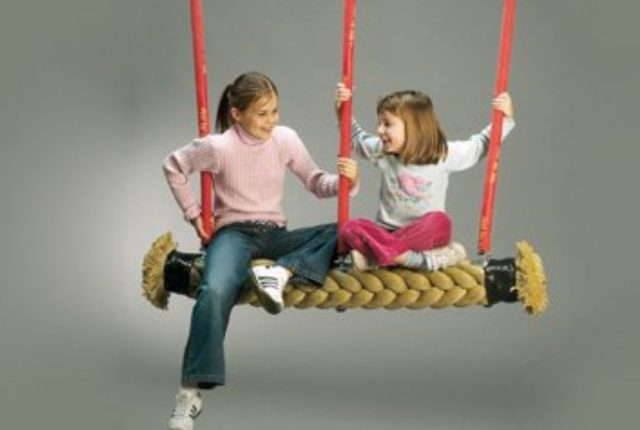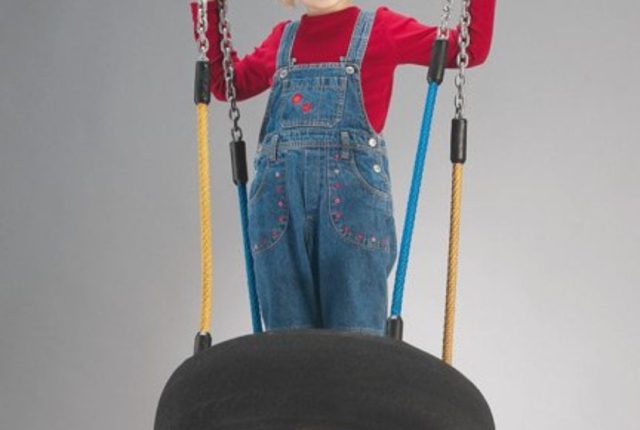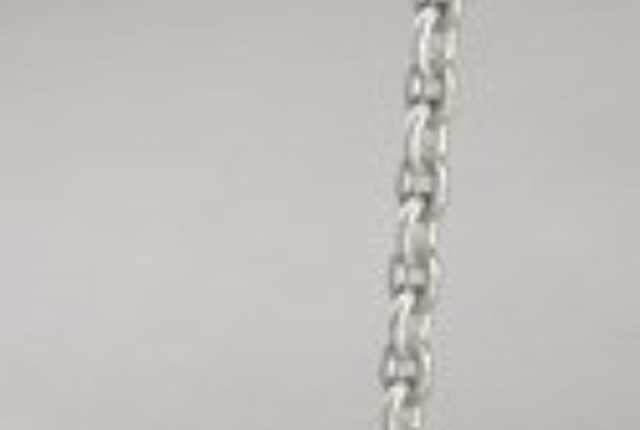 Chain fittings for safety swing seats, 2 chains for 1 swing seat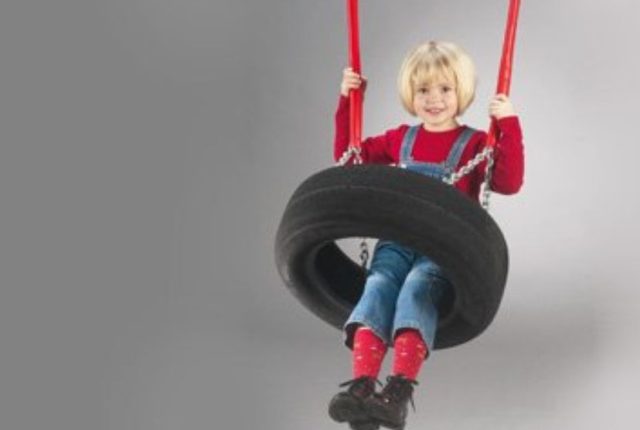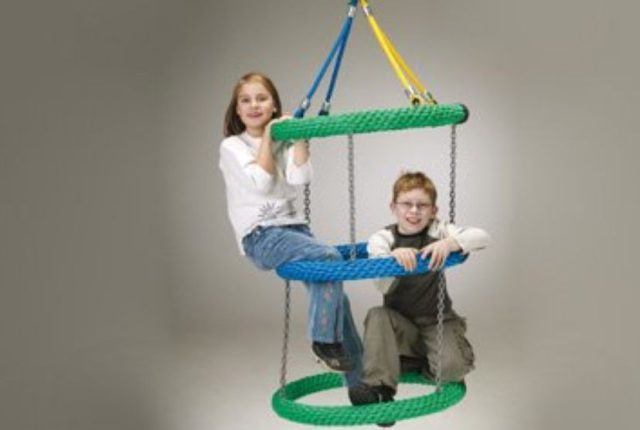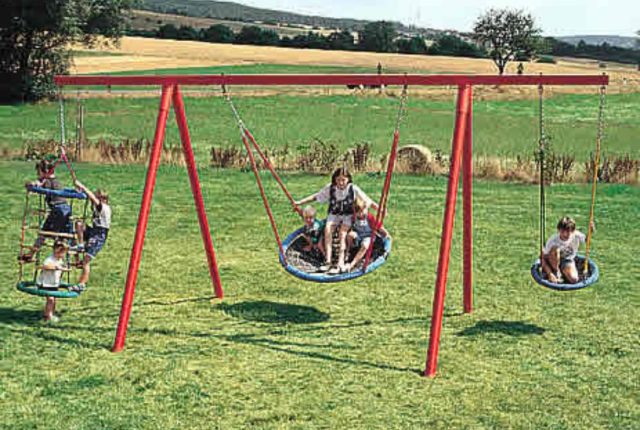 Steel tube swing frame, long, Suspension height 2.00 m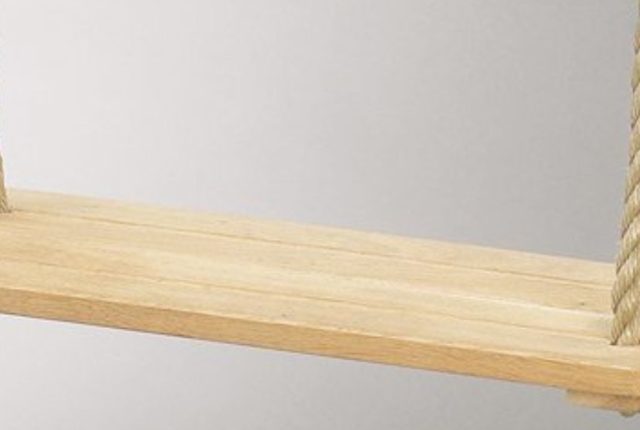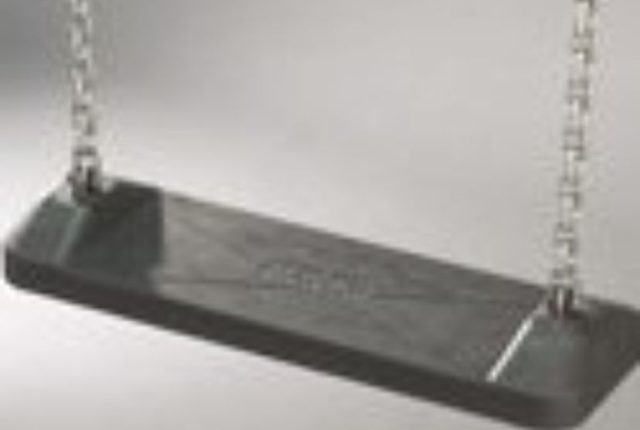 Safety swing seat, Black, with 2.00 m long chains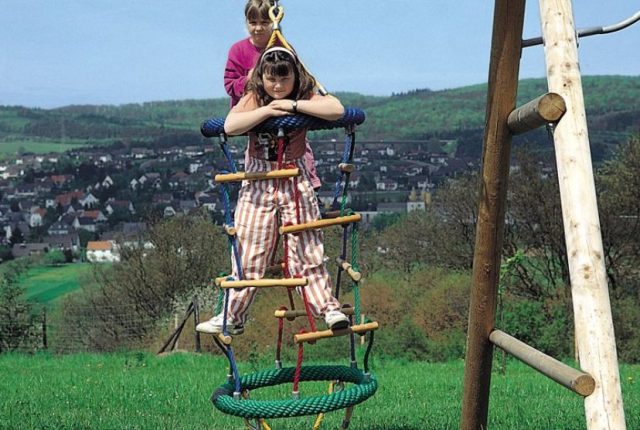 Climbing chimney carousel (with ground anchors)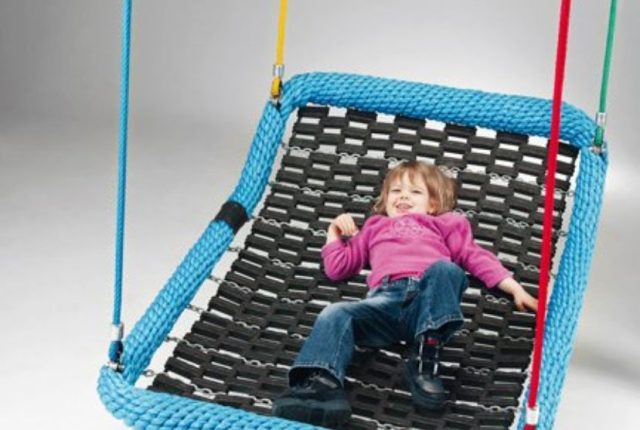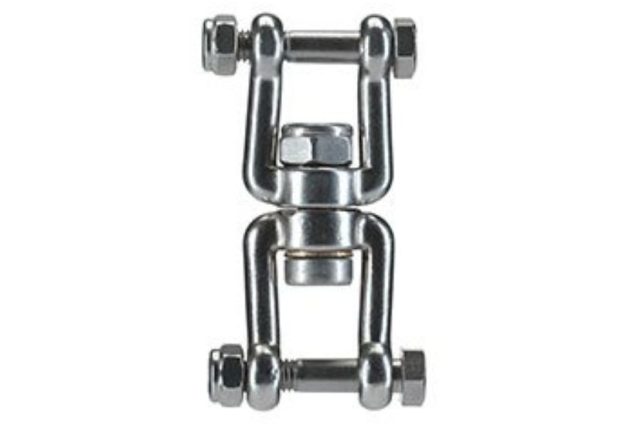 M8 shackle rotating swivel, Without ball bearing, stainless steel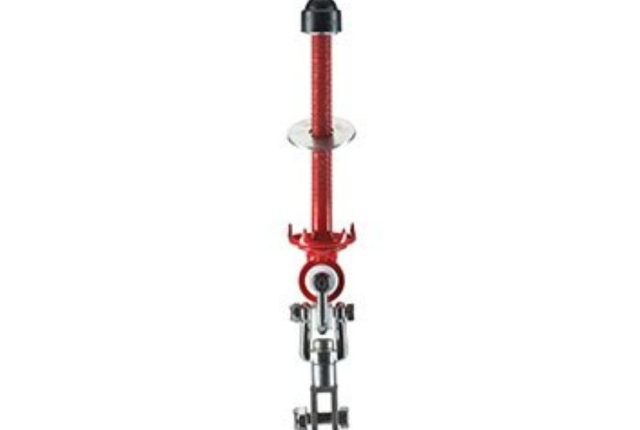 Swing bearings – with bolts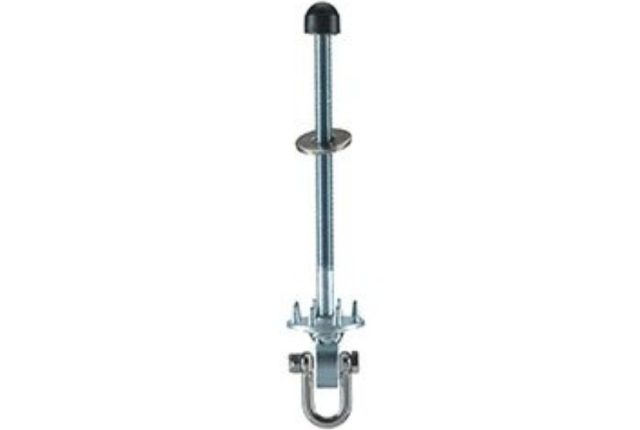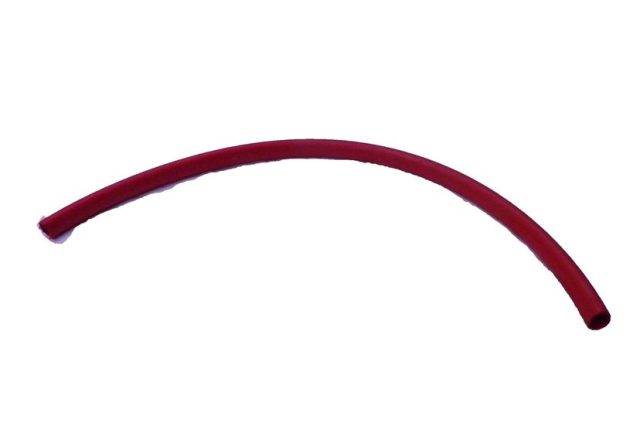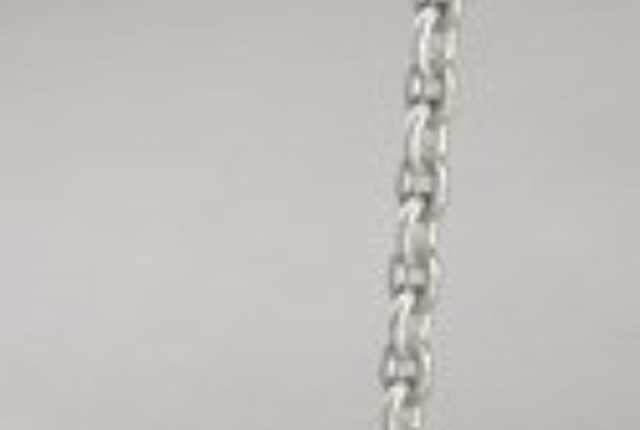 Chain fittings for safety swing seats, for every additional running meter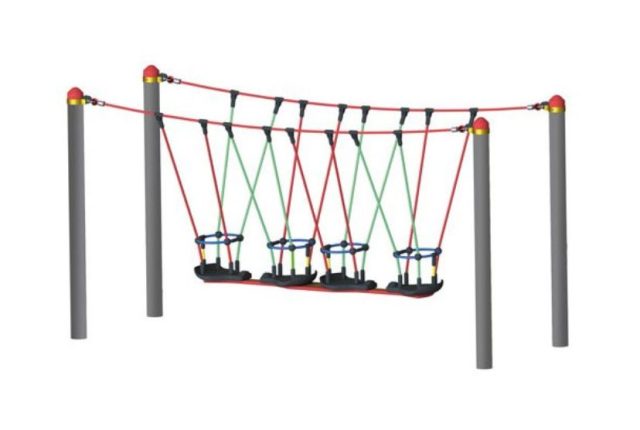 Toddler Partner Swing, 4-seater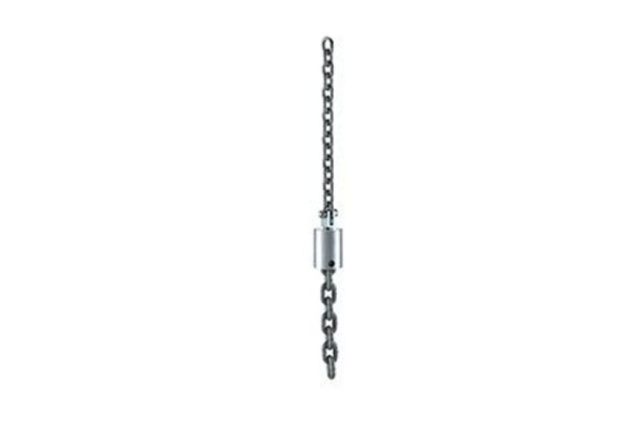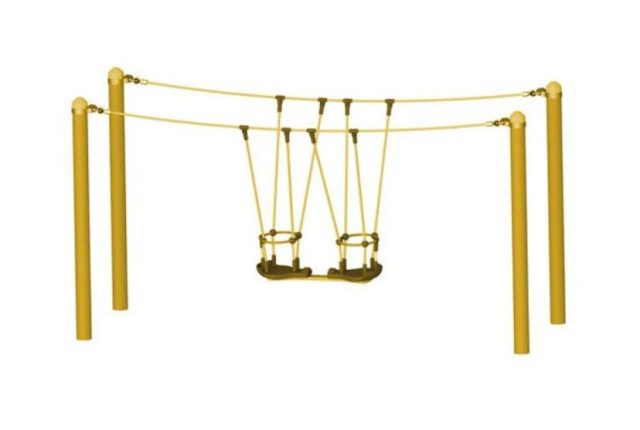 Toddler Partner Swing, 2-seater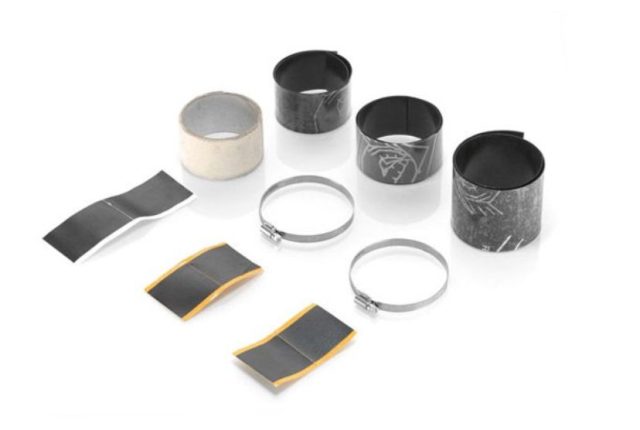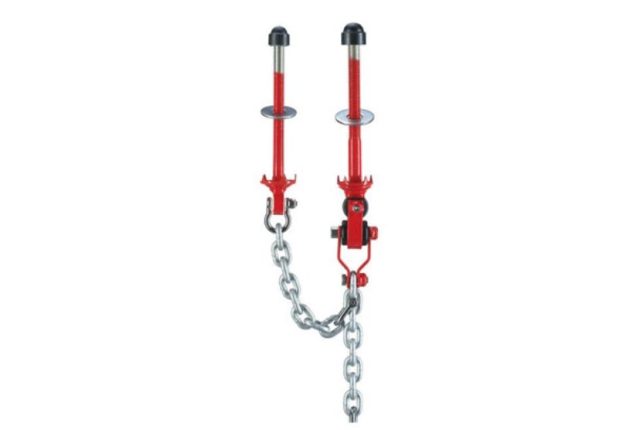 Universal joint, incl. safety bearings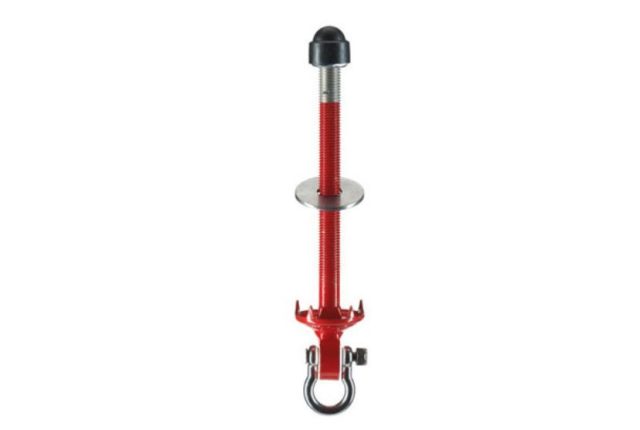 Articulated swing hook, strengthened design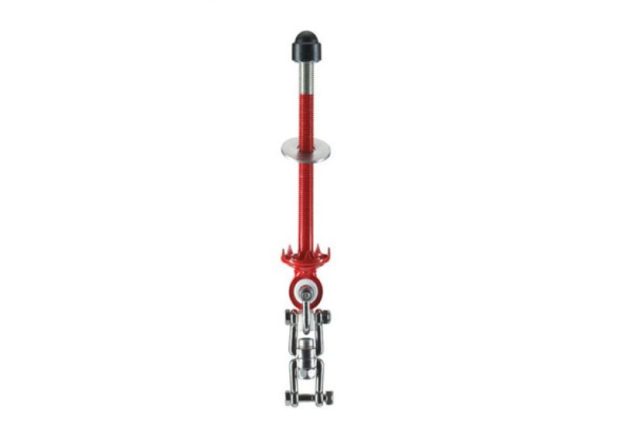 Suspension bearing, for mini M-swing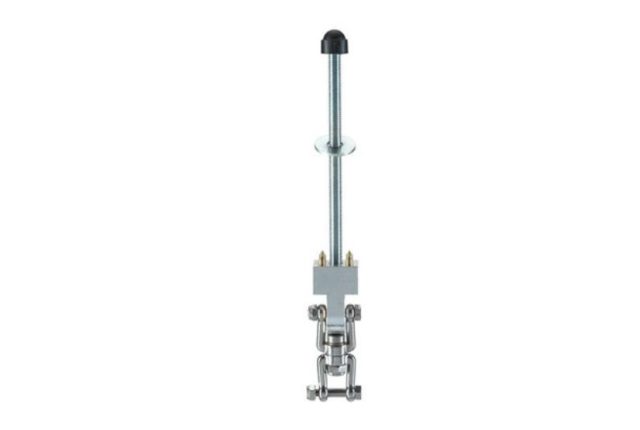 Safety suspension bearing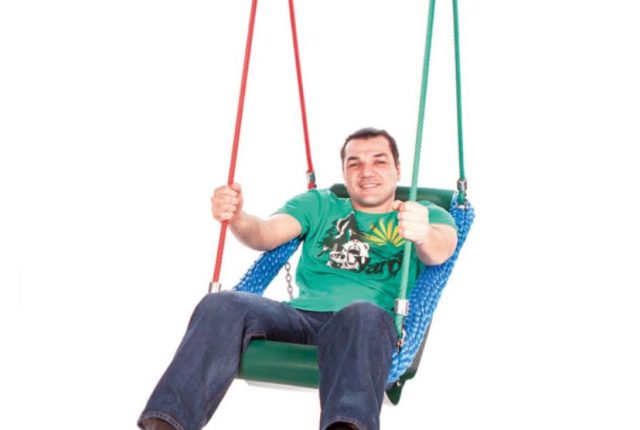 Mini swing for those of limited mobility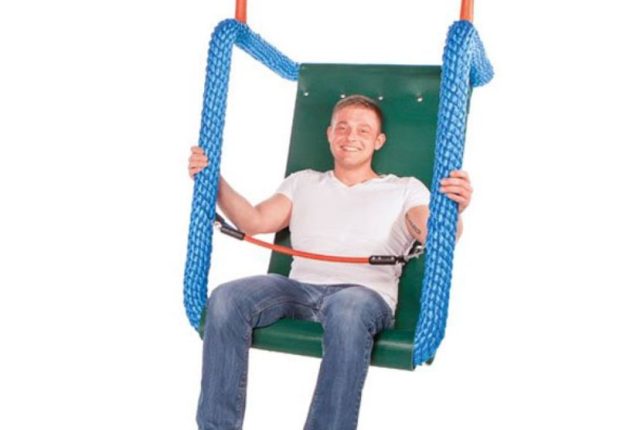 Maxi swing for those of limited mobility
Arch swing frame with buried ground anchors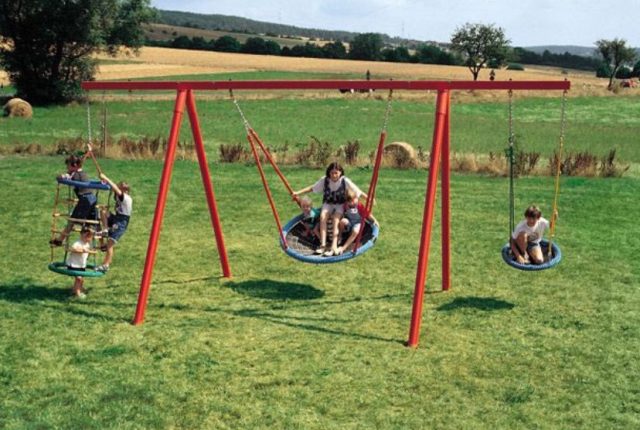 Steel tube swing frame, long, Suspension height 2.50 m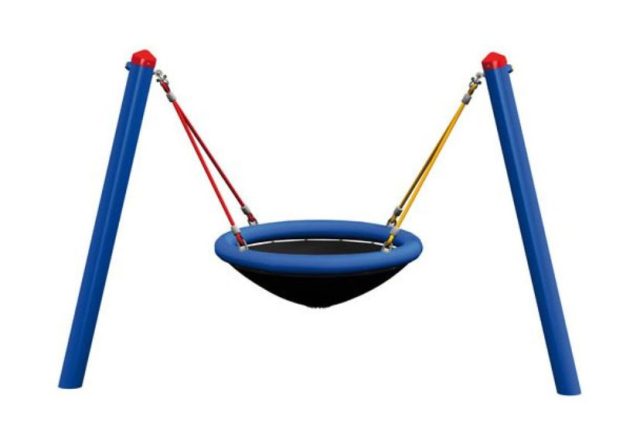 Mini M-swing with mini bird's nest
Article number
4540-10vogel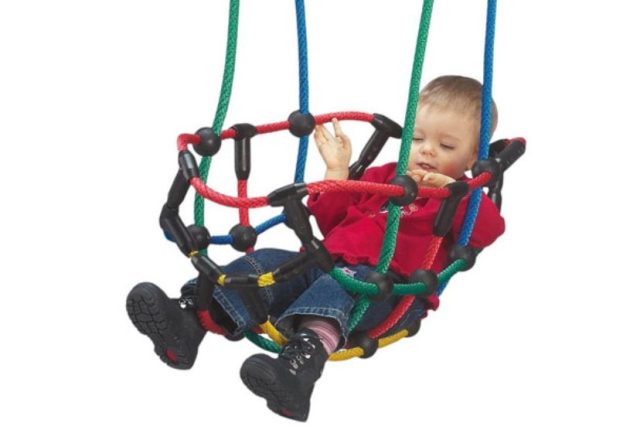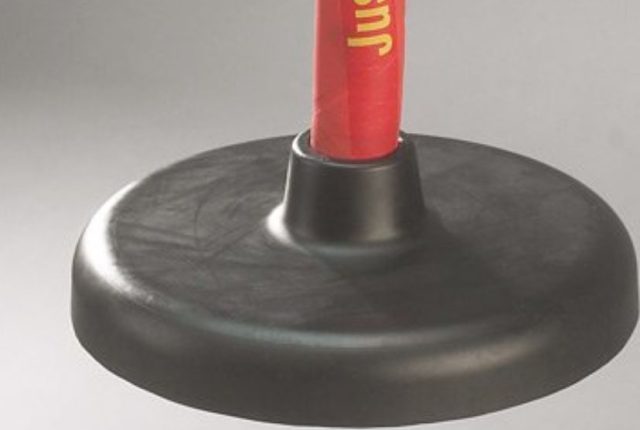 Pendulum seat, With chain and rotating swivel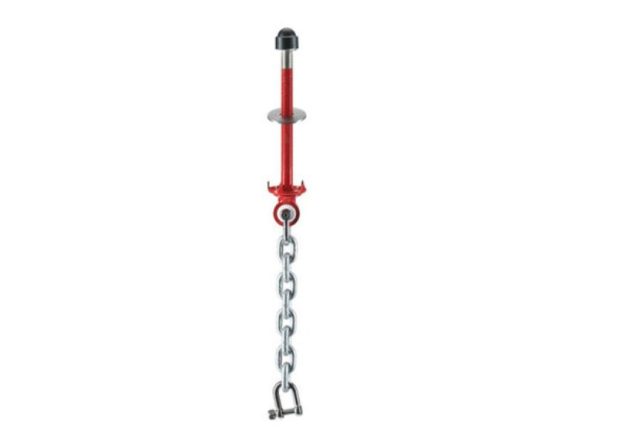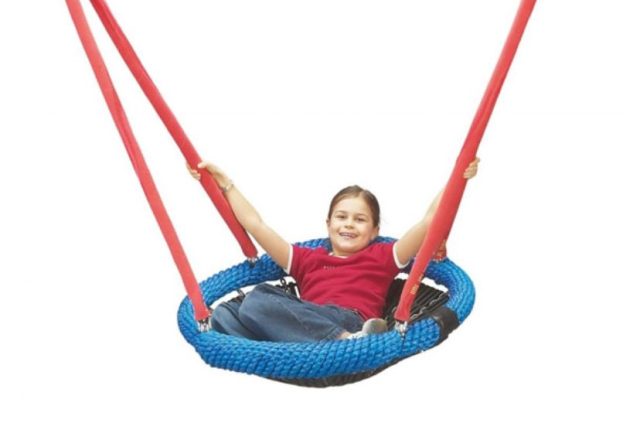 Original Mini Bird's Nest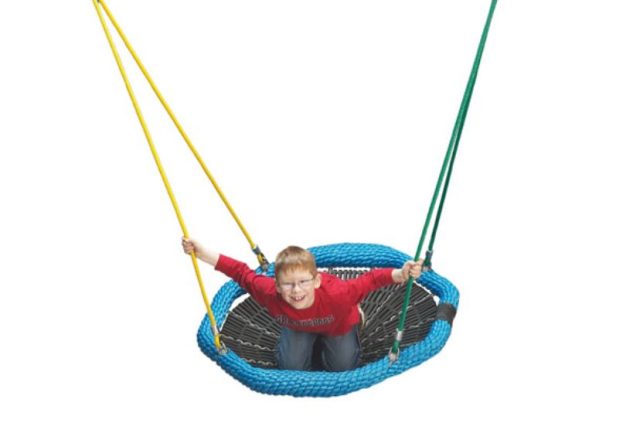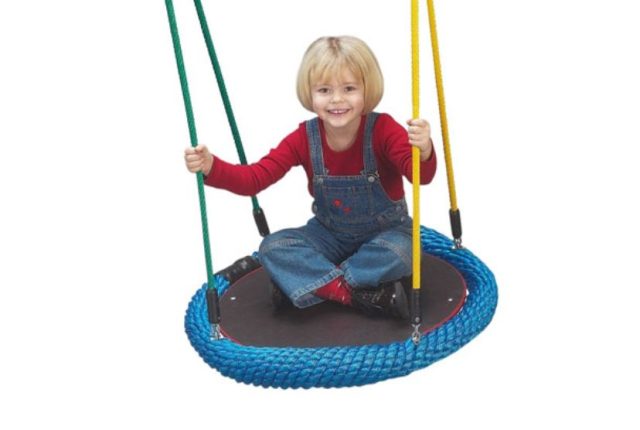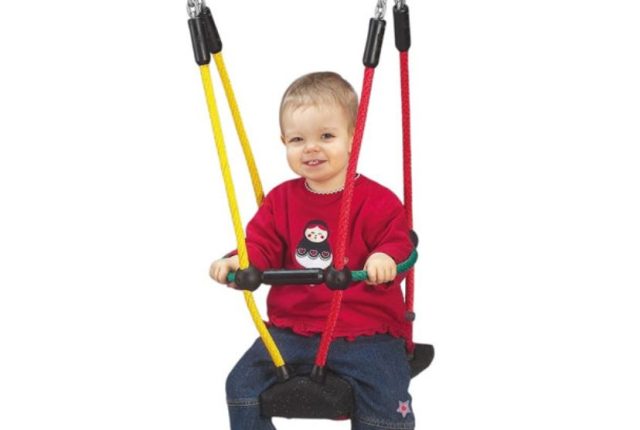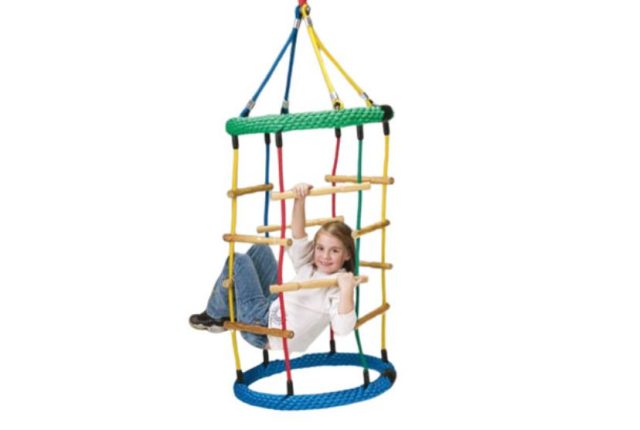 Climbing chimney (without ground anchors)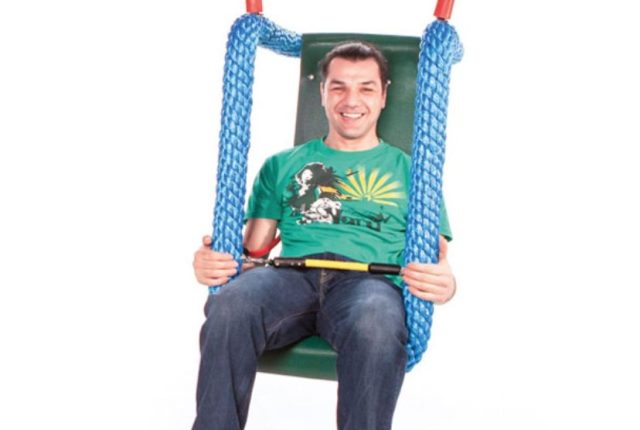 Midi swing for those of limited mobility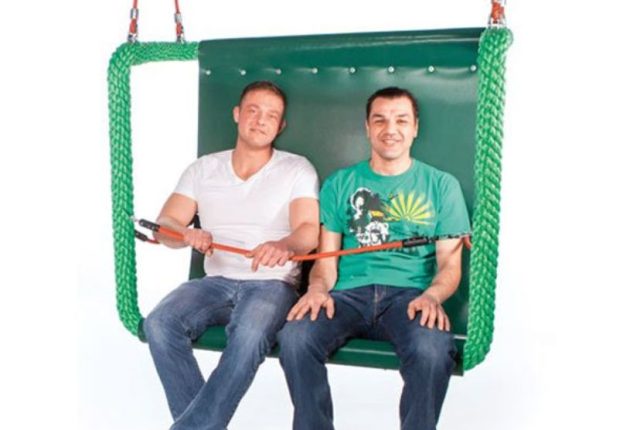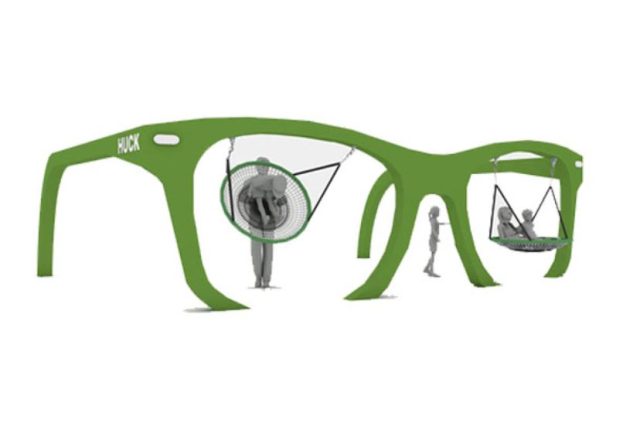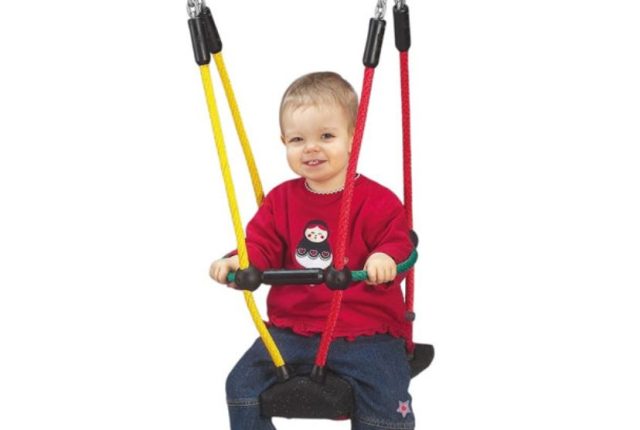 Toddler Swing Seat for M-Swing Posts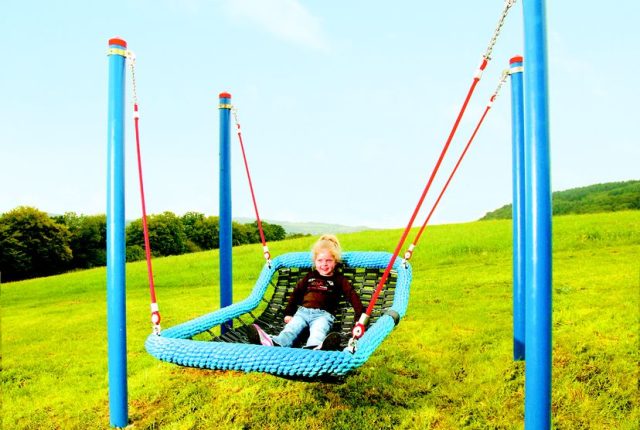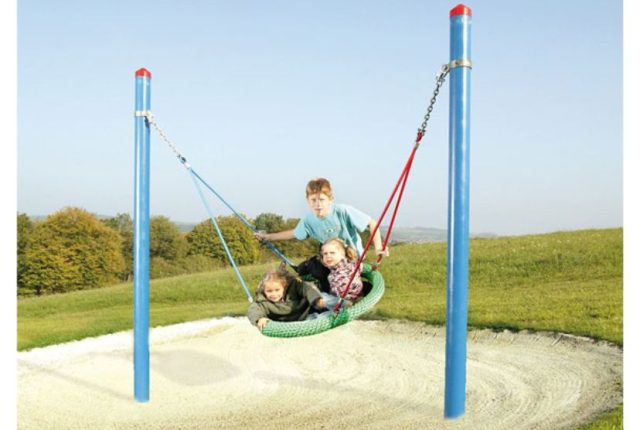 Easy-Swing "Honeycomb Nest"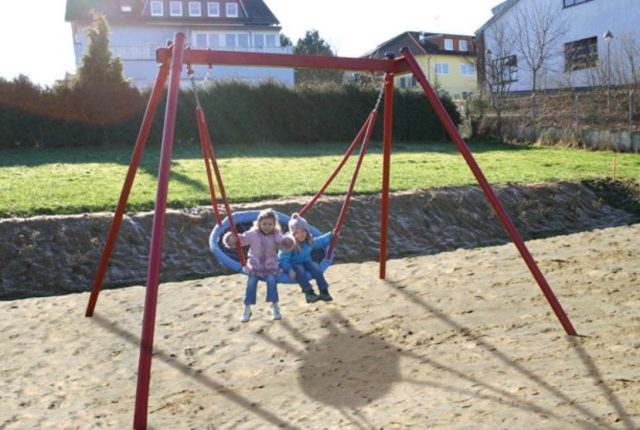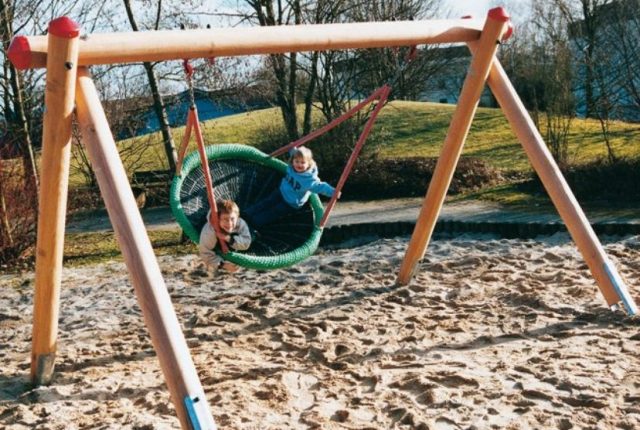 Douglas fir swing frame, Suspension height 2.00 m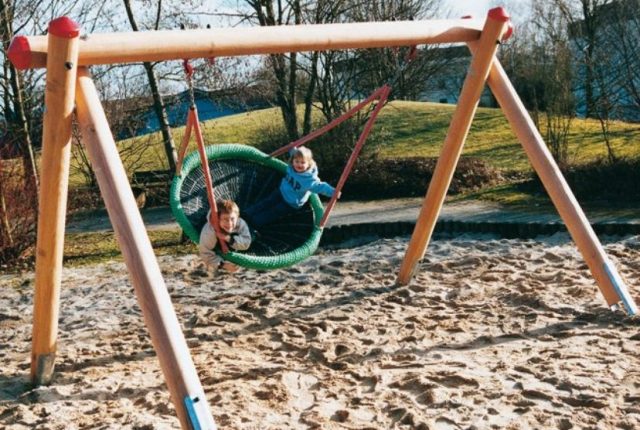 Douglas fir swing frame, Suspension height 2.50 m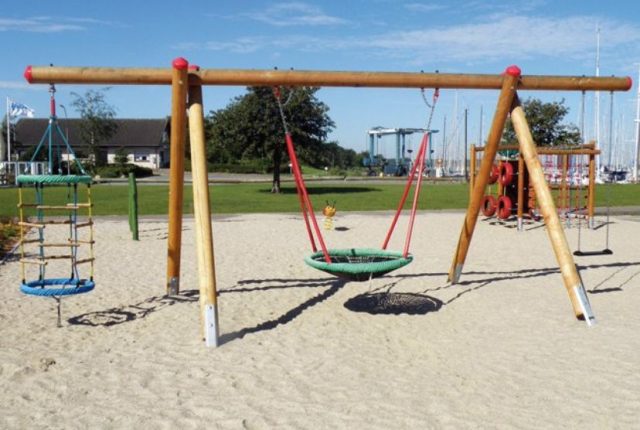 Douglas Fir Swing Frame, long, Suspension height 2.50 m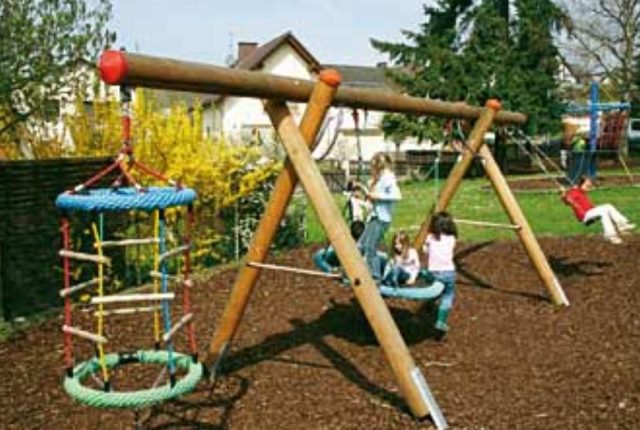 Douglas Fir Swing Frame, long, Suspension height 2.00 m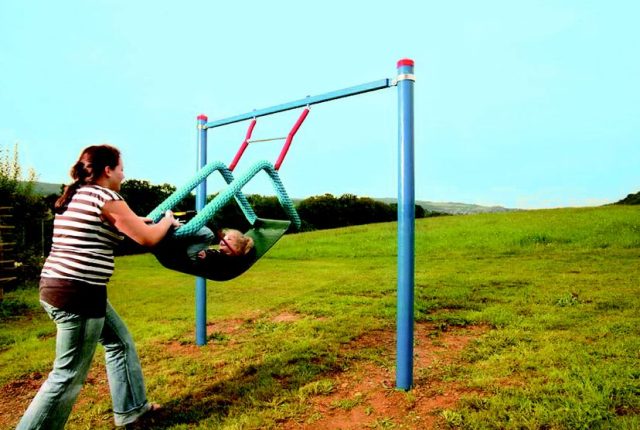 Birds nest swings are a great addition to any outdoor play park and are suitable for a wide variety of ages. Swings are one of the main attractions in the playground and no park is complete without one. Birds nest swing seats are particularly good for public parks and for schools. Some of our swings can hold multiple children at one time.
Children love to swing high in the air. Gympark, therefore, offers every type of swing option a child could possibly want. Whether for toddlers, pre-school or primary school children or adults with limited mobility, Gympark product range has the right solution for everyone. For inseparable friends and families, Gympark also offers a special type of product – the original Gympark Bird's Nest®.
Birds nest swing seats are usually made using 2 or 4 solid steel posts that are anchored into the ground. It's these posts that our birds nest swing seats are suspended from. The birds nest seats are made from high-quality ropes and rubber. All of the metal fixings are protected from rust and weathering. As well as the standard birds net swing seats that we offer, we have swing seats for limited mobility. These seats are made to offer a comfortable and relaxed position where the user is lying on their back at a gentle angle.
Jungle rope swings are also very popular and offer a different swinging experience. Jungle rope swings are made from stable, weatherised PP rope with a 90mm diameter. The Duo swing is of a similar design and features three vertical ropes which suspend it from the frame above.
We also sell traditional swing seats which are great as a replacement for old seats that have broken or that have been vandalised. These are attached to the frame using chains and come in black or multicoloured options.