Product overview Soft Play Netting
45mm Mesh Knotless Polypropylene Netting – Made to Order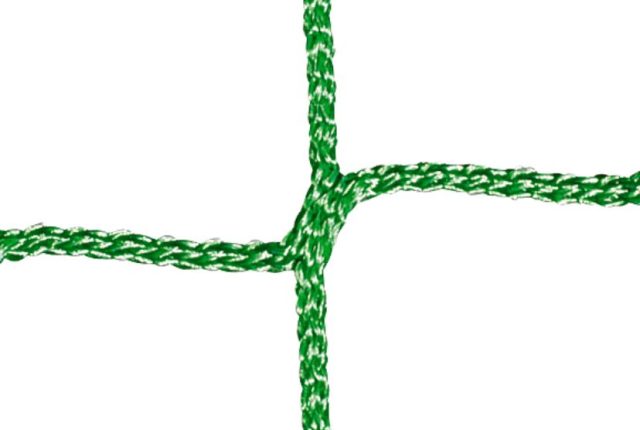 45mm Mesh Knotless Netting (3mm Diameter)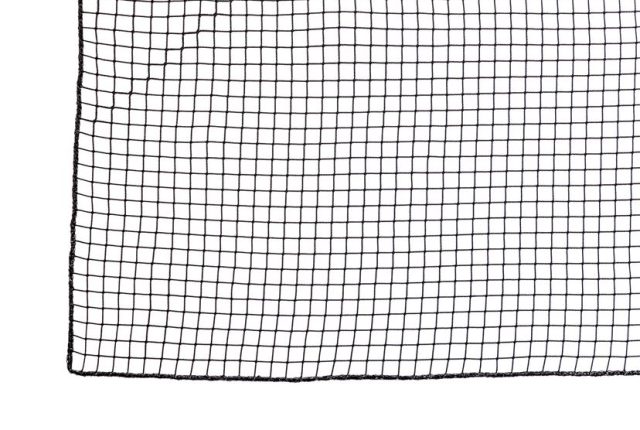 20mm Mesh Knotless Netting – Made To Order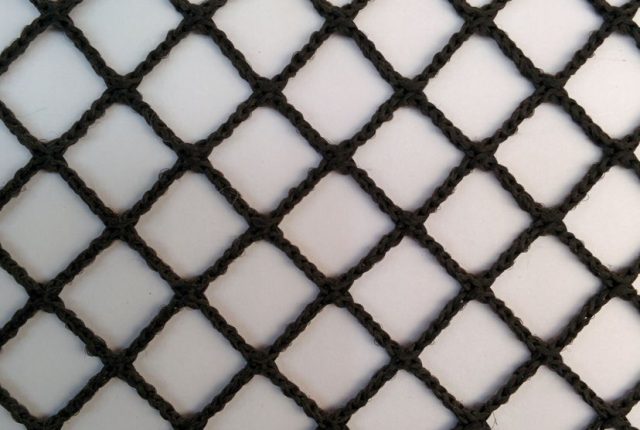 10mm Mesh Anti-Climb/Trampoline Netting (1.5mm Diameter)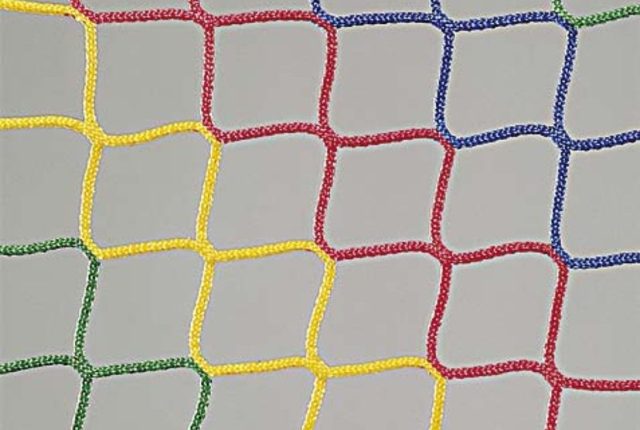 45mm Mesh Multi-Coloured Netting (3mm Diameter)
As well as our outdoor playground equipment we supply a carefully selected range of soft play netting for use in indoor soft play areas and children's play parks.
One of the most popular choices for soft play netting is our super soft 45mm mesh knotless netting. Huck Nets are the pioneers of knotless netting and as well as being soft to the touch our soft play netting provides incredible strength. So much so that it can also be used in industrial settings for pallet rack netting and rack protection and in sports for ball stop netting.
Our multi-coloured 45mm mesh knotless netting is another popular choice for indoor soft play netting. The bright colours fit with many of the other bright colours found in these play areas and its colourful appearance makes it safe and easy to spot. Again, this netting is soft to the touch and is used around ball pools, slides and climbing apparatus.
Another important safety aspect to consider in a children's play park are areas that are not safe to play. To help with this we can supply you with two different types of anti-climb netting to fit your needs.
Anti-climb netting has a much smaller mesh measuring 10mm and also comes in a knotless variety. As the name suggests this netting is ideal for placing in areas that would be unsafe for children to climb or enter. Many of our customers use it as trampoline surround netting. Our anti-climb knotless netting also comes in an 8mm option that is F/R treated and supplied with plain edges.