Product overview Playground Hammocks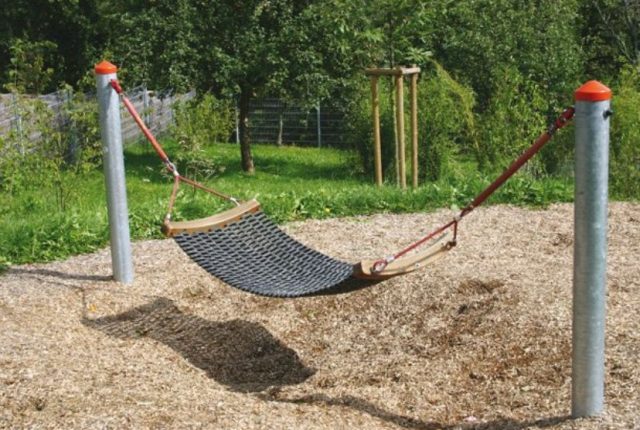 Posts for hammocks, Steel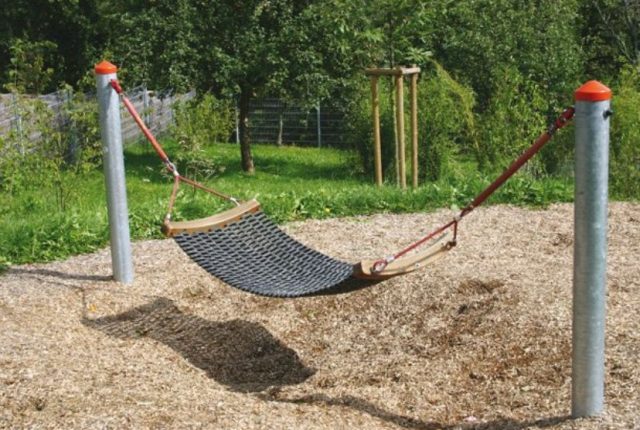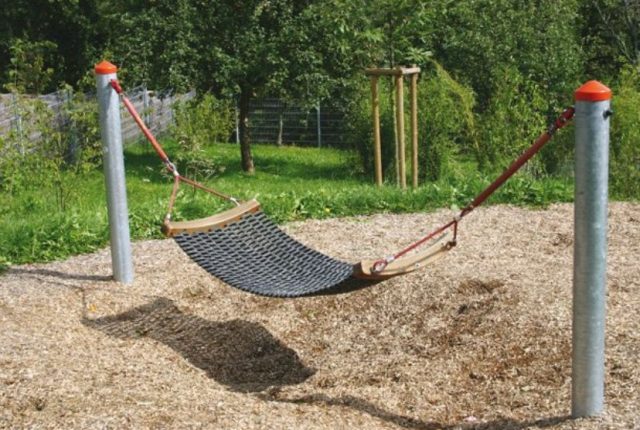 Steel posts for polyester hammock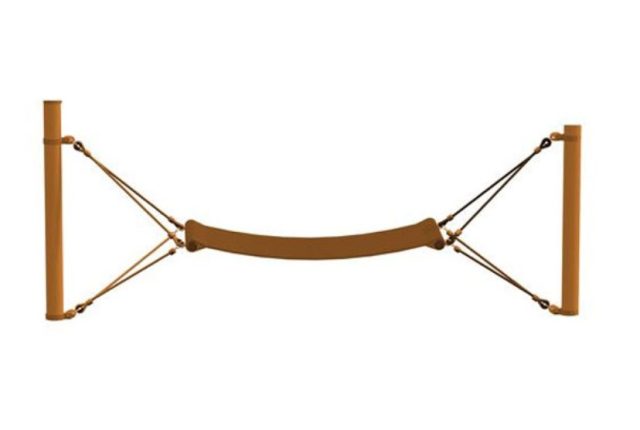 Rubber hammock, for robinia posts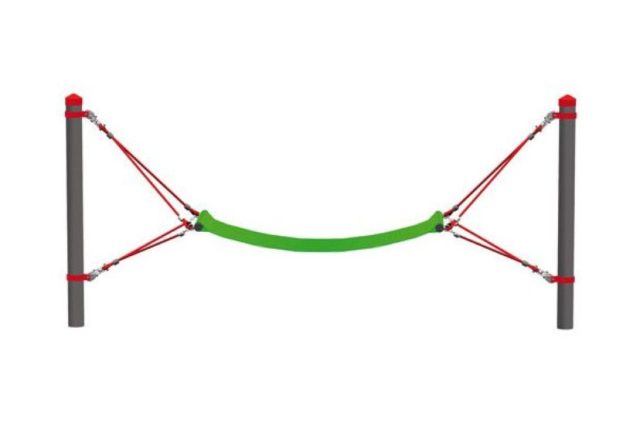 Polyester hammock, for steel posts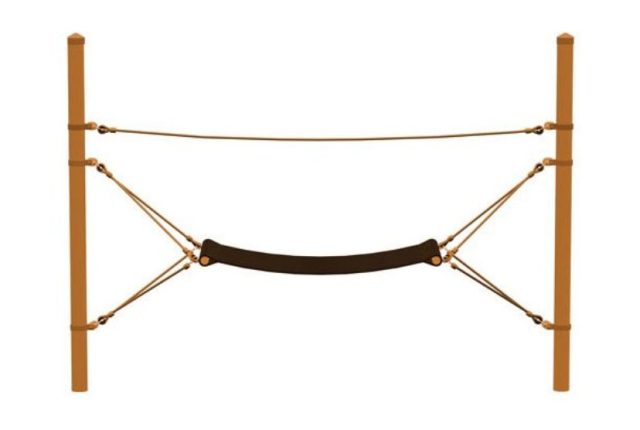 Rubber hammock, for robinia posts
Article number
4591-60-5-R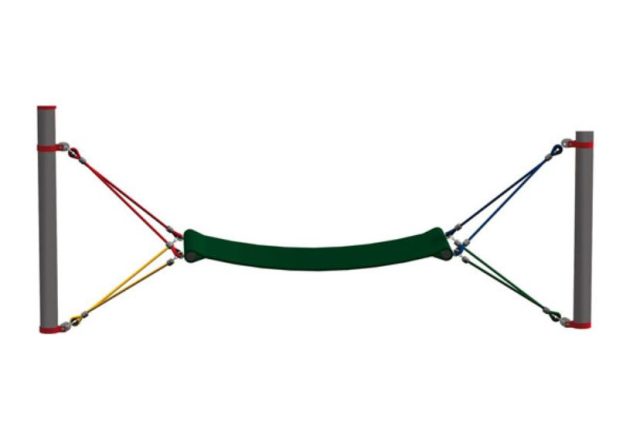 Rubber hammock, for steel posts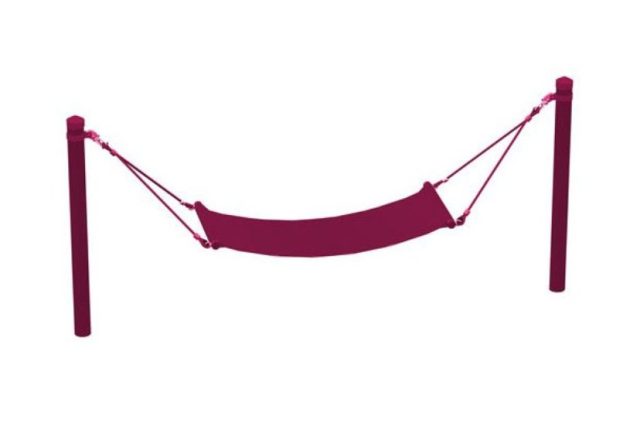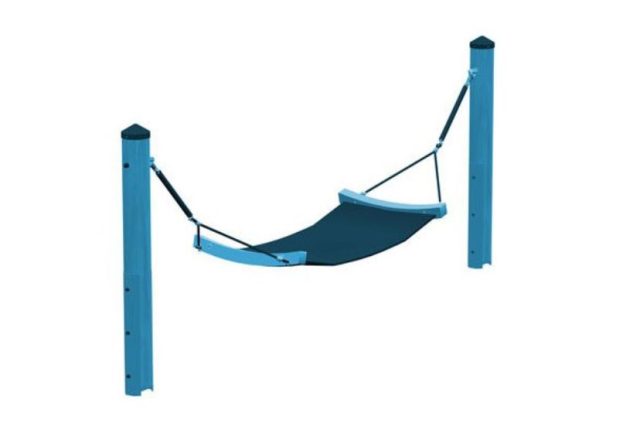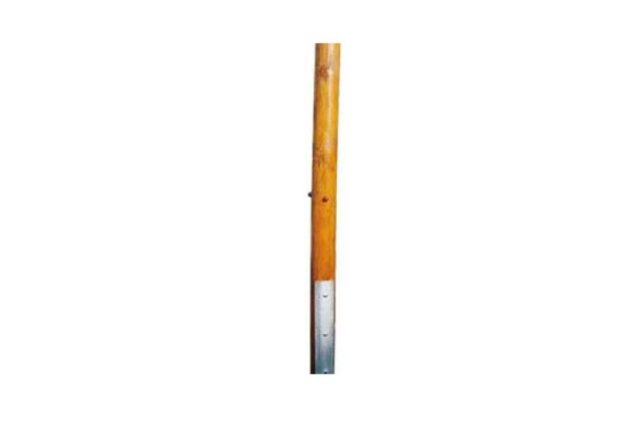 Posts for hammocks, Douglas fir
Posts for XXL Rest hammock, including hanging fittings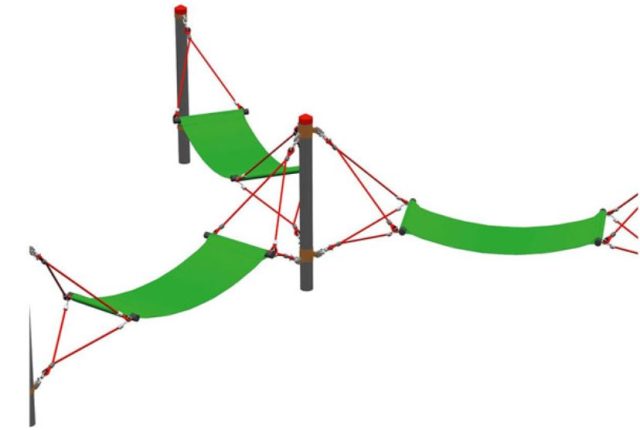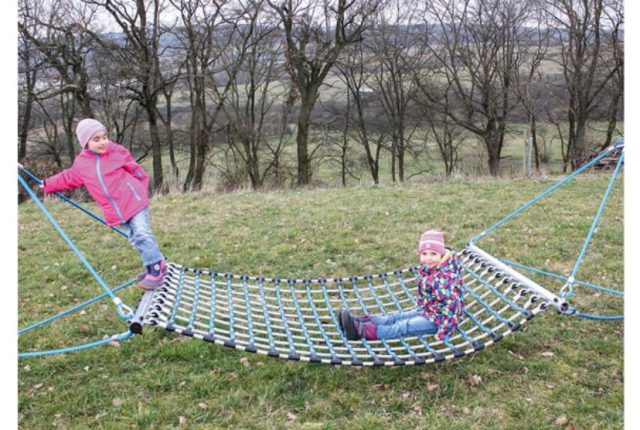 XXL Rest hammock made from Hercules rope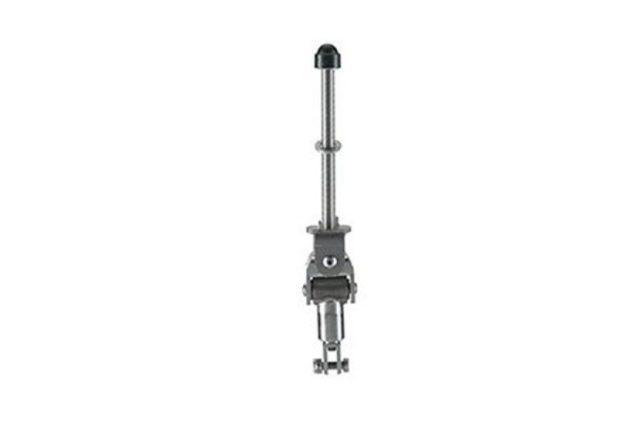 Universal joint – with rotating swivel, for hammocks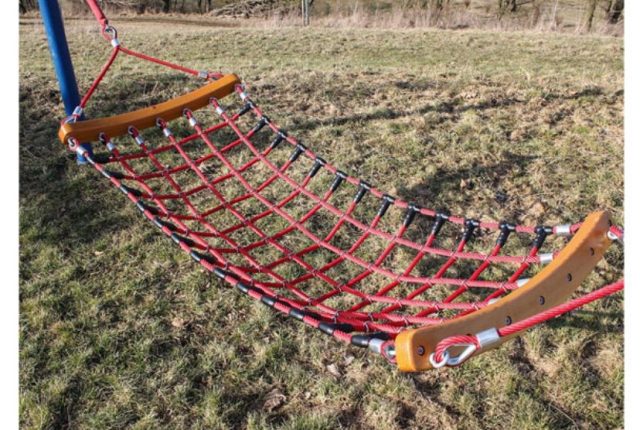 Hercules rope hammocks with plastic knot clips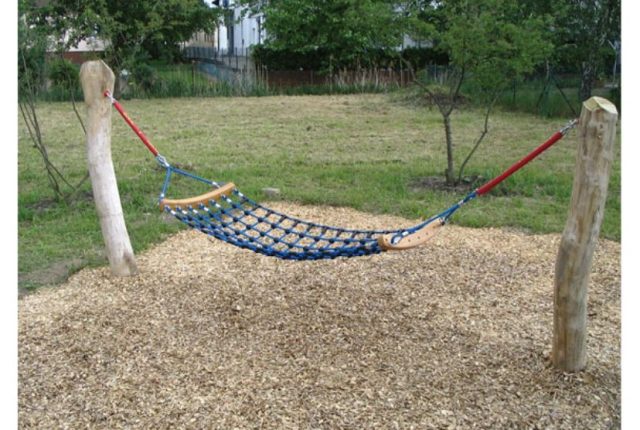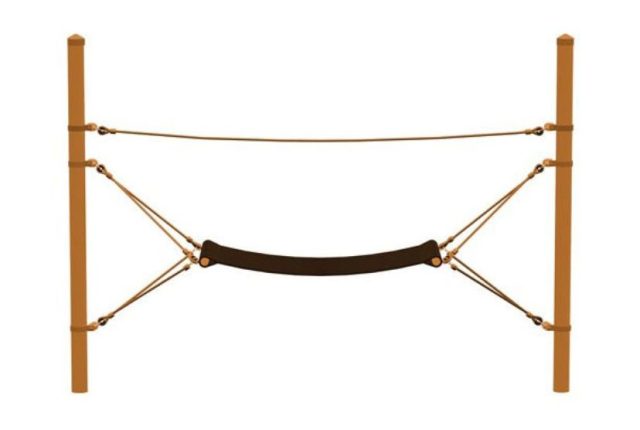 Rubber hammock, excluding posts
Among our extensive range of playground equipment that is manufactured by Huck, we are pleased to be able to offer a number of different trampolines that are suitable for use in play parks, schools and adventure playgrounds.
Trampolines are ideal for use as both individual attractions and playground highlights. There is an extensive variety of playground trampolines available in different shapes, sizes and colours ideal for all age groups. There are large trampolines for boisterous bouncing and piccolo trampolines for the smaller thrill seeker. A must-have element for any play area that is sure to get the heart-pounding!
Some of the most popular playground trampoline choices are ones that are set into the ground. Not only do these provide a safer way of playing as children will not fall from a great height, they are also inclusive so can be used by children in wheelchairs and with additional needs.
Our Maximums trampoline measures 6m long and has an all-round series of all protection plates. They also have a very safe slip-free jumping area. This trampoline is also vandal-proof thanks to the plastic chain-link mat. The dig in frames can easily be extended in 3m intervals should the extension be required.
One of the key benefits of this type of playground trampoline is that the mat can be removed and cleaned where required. This does not require the use of any special equipment or tools and can be cleaned and hung by the customer.
Freestanding trampolines are also available in a range of different sizes and feature the same slip-proof and vandal-proof matting. These playground trampolines are bordered by fall protection plates similar to those on the dug-in trampolines. The whole frame can be folded up and removed when it is not required.