Rope end swingers and zip lines provide adventure for all ages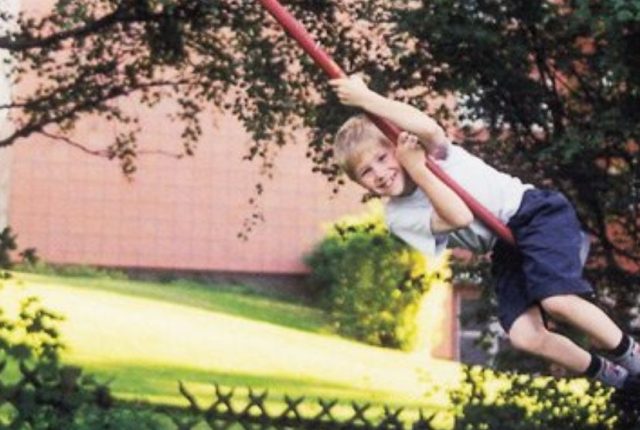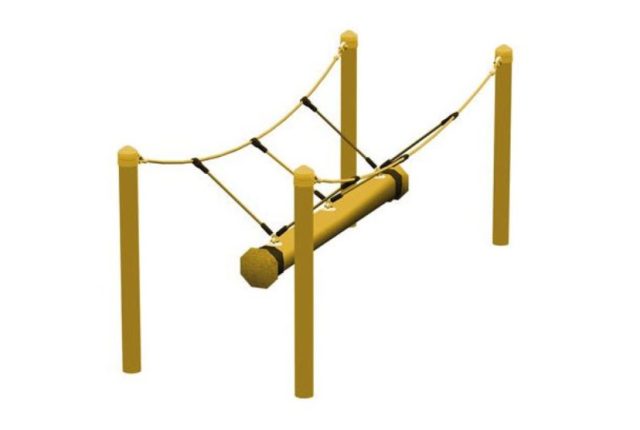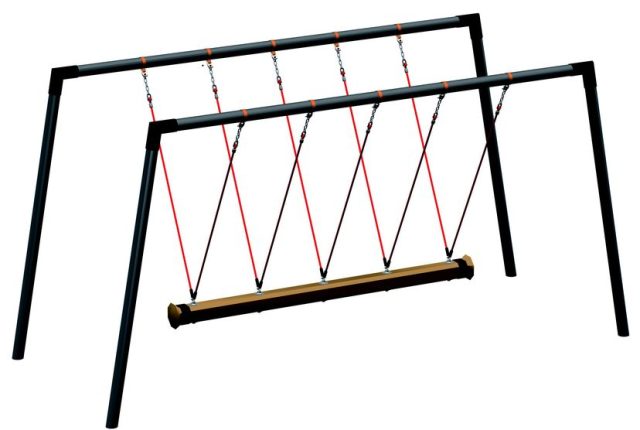 Cyclops Mini Single Swinger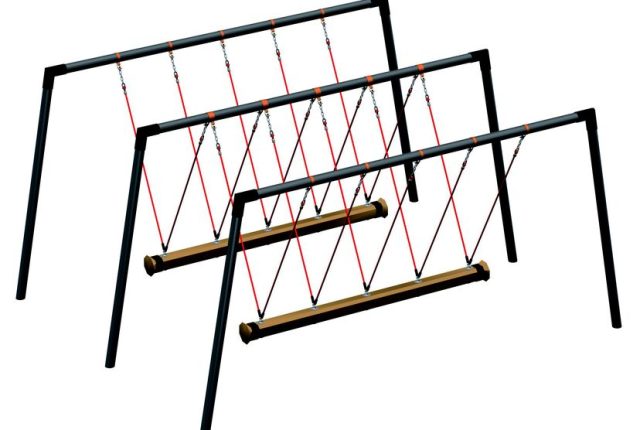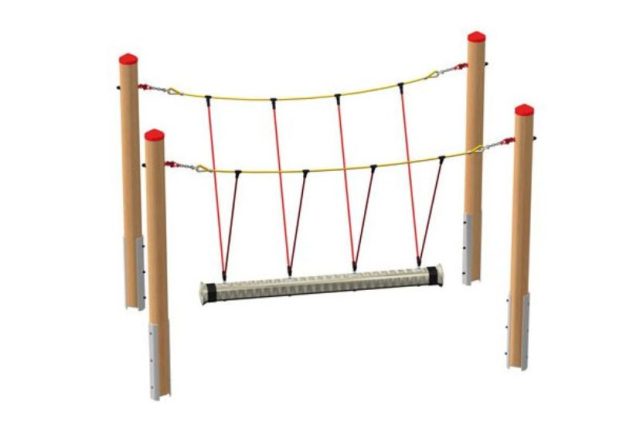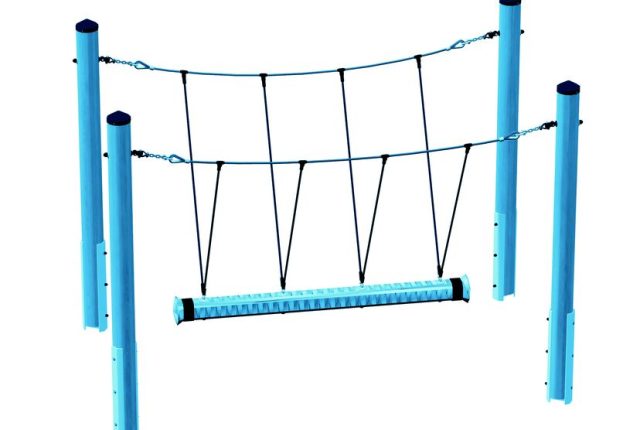 Mini Swinger (Steel Version)
Ziplines and end swingers are really popular pieces for larger play parks in schools and in public areas. Larger parks are the perfect place to install a zip line that runs the length of the park. They are a great way of getting from one end to the other in double-quick time. It's easy to tell that they are a popular choice because you always see queues of children waiting to use them!  
One of our best-selling playground zip lines is the Aerial Runway. This dug-in version is supplied with a stainless-steel runner that has a brake at the end. We make this playground zip line to a standard length of 30m. However, if you require a bespoke length then we can make it to order for you. The height is approx. 3.50m and it is secured with dug-in ground anchors that measure 1.2m x 2m. 
Our group play equipment like the rope-end swings promotes shared fun. This is the focus of our group swings, on which children can let off steam together. Group swings promote the feeling of togetherness and create a perfect basis for teamwork among children. Why? The swing can only be moved when everybody "pulls together" by swinging in the same direction. 
As well as selling both playground zip lines and rope-end swingers, we have an entire range of outdoor playground equipment to explore. Whether you are looking for our famous Gympark Birds Nest Swing Seats or a piece from our new Hally Gally Series, we can help you to find the perfect mix of playground equipment for your park. One recent project that we worked on was the West Bay playpark. Gympark supplied all of the equipment for this inclusive park and you can get a full 360° tour in our latest blog post.