Product overview Hally Gally Series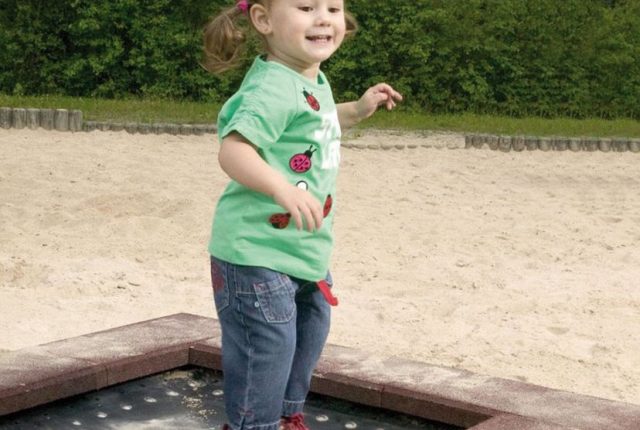 "Piccolo" trampoline, dig-in version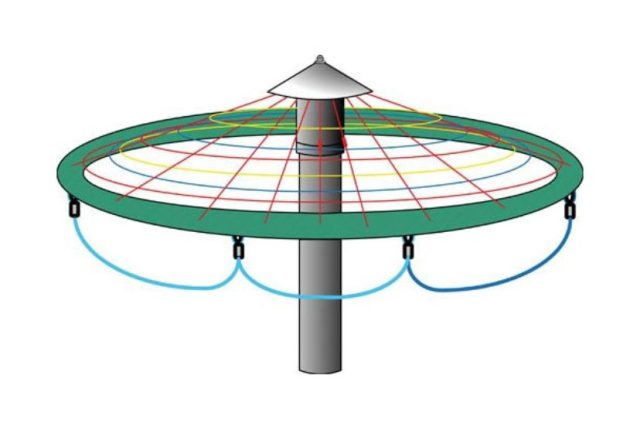 Spinning toadstool with steel mast, set in concrete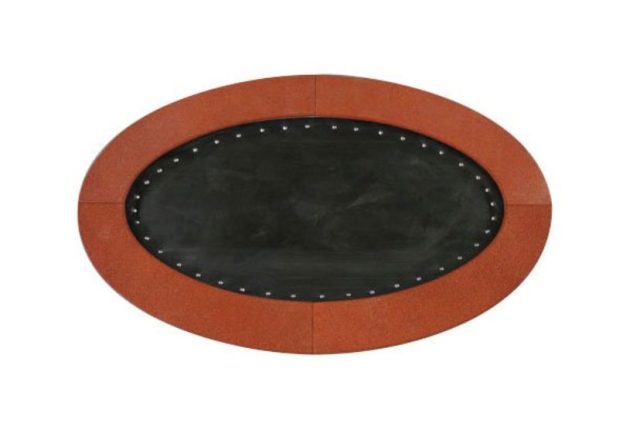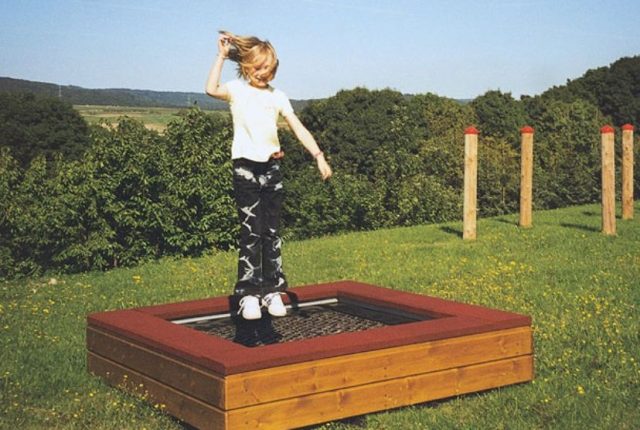 Mini trampoline, freestanding version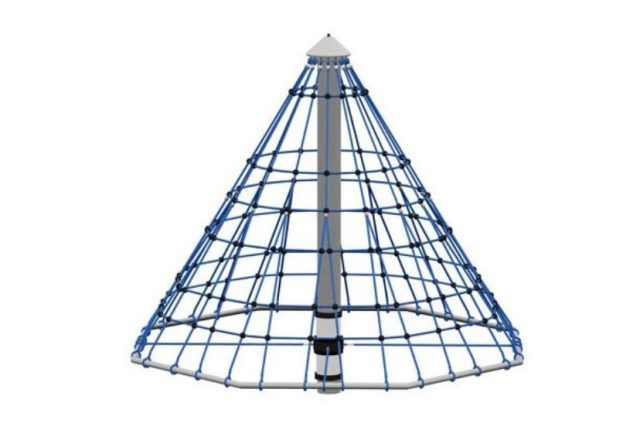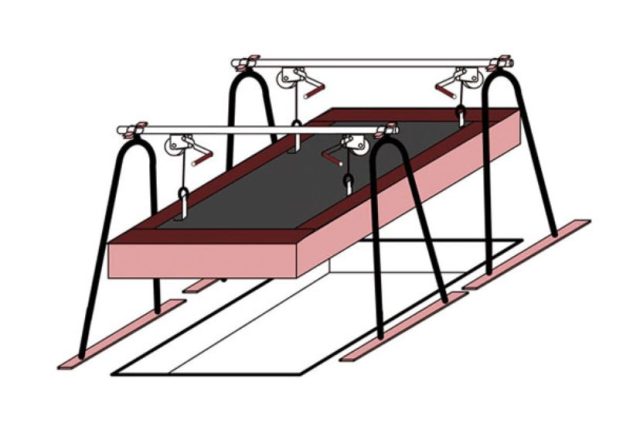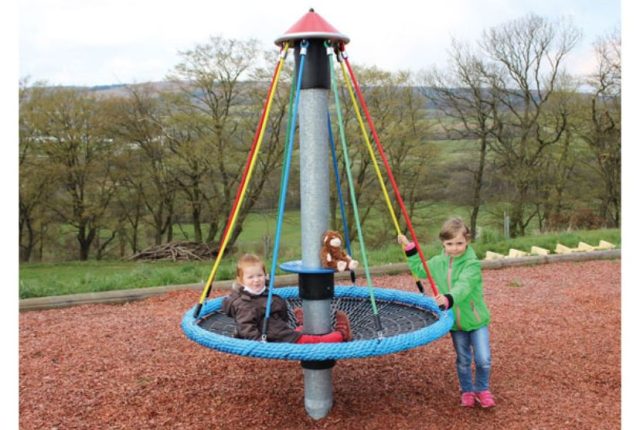 Mini birds nest roundabout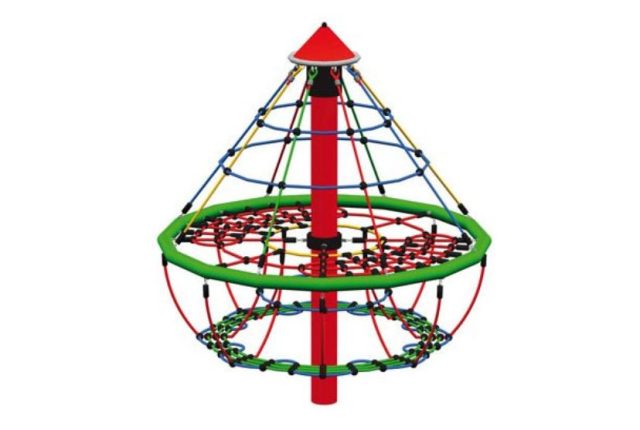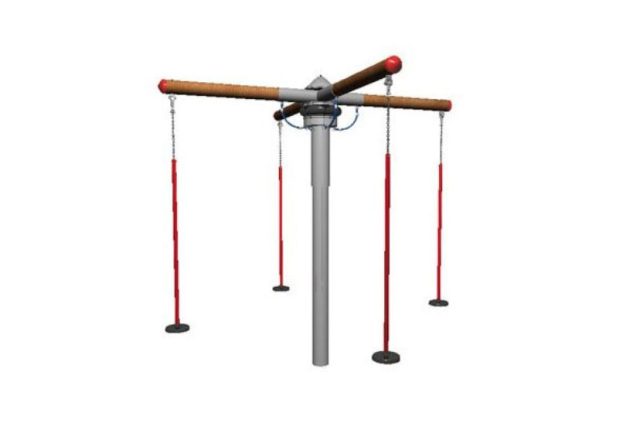 Pendulum seat combination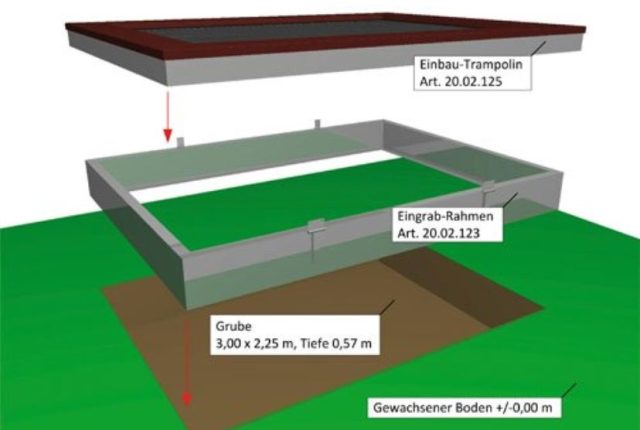 Buried frame for dig-in trampolines, Mini trampoline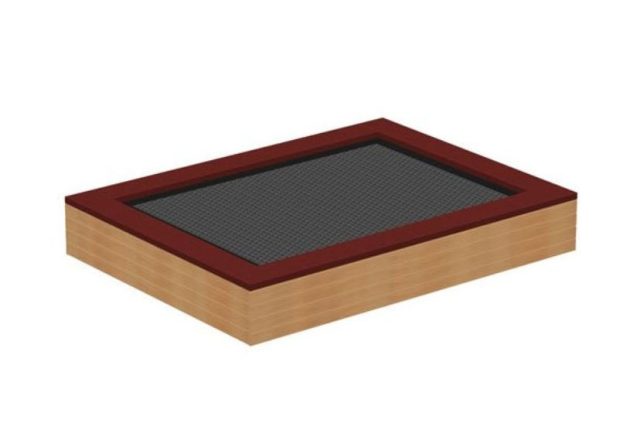 TRAMPOLINE 2000, 2.25 x 3.00 m, Freestanding version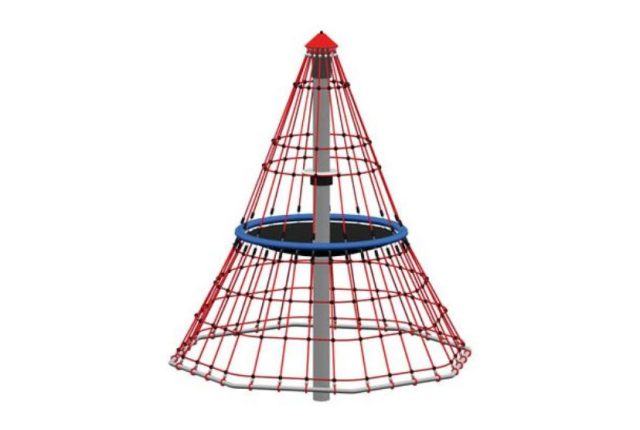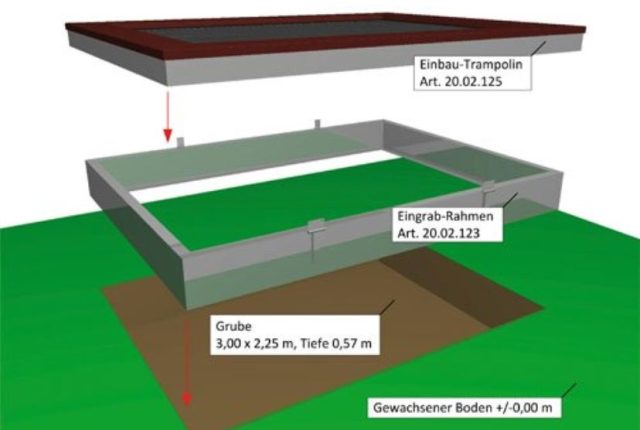 Buried frame for dig-in trampolines for Trampoline 2000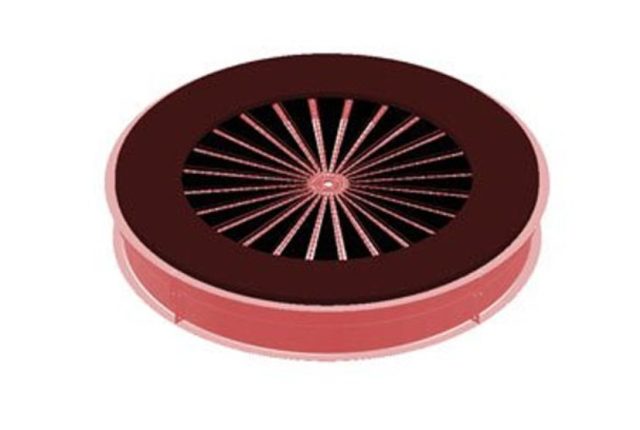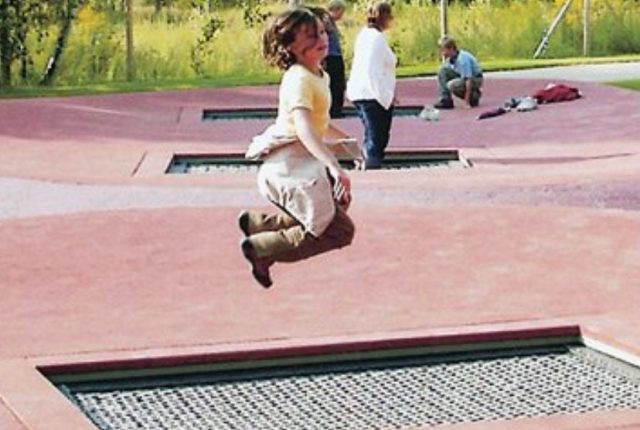 TRAMPOLINE 2000, 2.25 x 3.00 m, dig-in version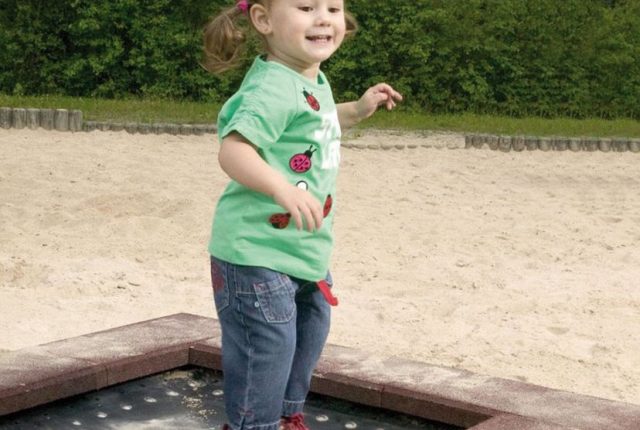 "Piccolo" trampoline, for installation in natural ground surface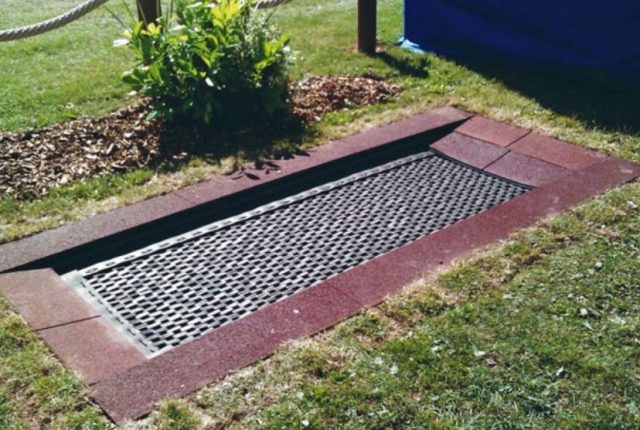 "Rolli" trampoline for wheelchair users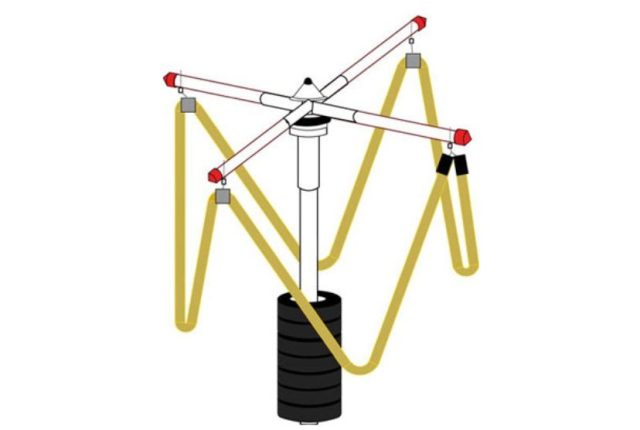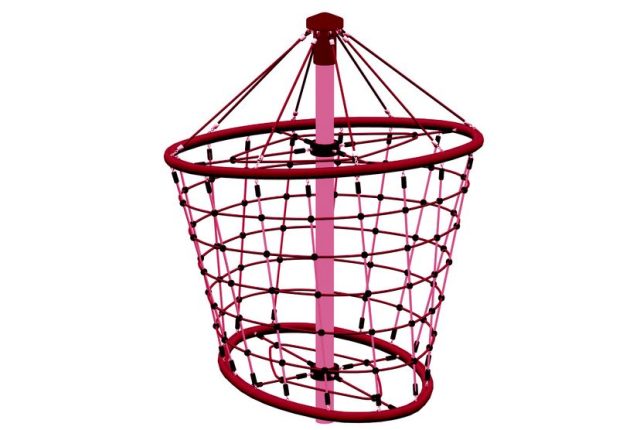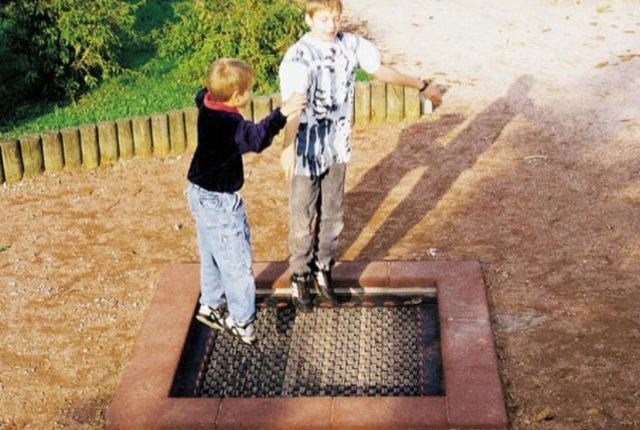 Mini trampoline, dig-in version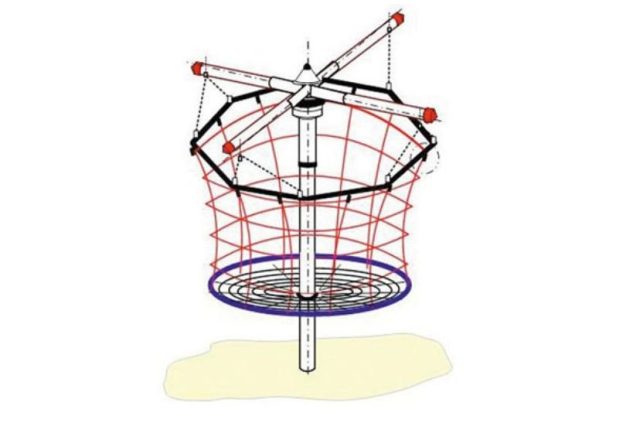 Included in our extensive range of outdoor adventure playground equipment is our very popular Hally Gally Series. This series of exciting and innovative playground equipment contains a wide range of items to promote learning and playing. Included in the series are spinning playground equipment, trampolines and rope climbing playground equipment. This series is a modern twist on classic adventure playground pieces all made from our high-quality steel core Hercules rope.
One of the best-selling items from the Hally Gally range is the carousels. The Hally Gally carousels spin and bob up and down at the same time thanks to their unique mechanism. The beehive carousel in particular has a safe enclosed basket that's made from steel core Hercules rope. This provides both climbing fun and protection when children are playing inside.
As a single attraction or as the highlight of every playground – this spinning playground equipment in numerous designs provides a colourful variety for different age groups. It's great for installation in schools and in public play parks where multiple children can use the equipment at one time.
As well as the spinning playground equipment the Hally Gally Series has a small range of trampolines. This includes trampolines that accommodate wheelchair users. Trampolines can be installed above ground of sunk into the ground for a mixture of play experiences.
It really is all action when playing on the Hally Gally components. Children feel like Tarzan in the jungle when they climb and swing on a rope swing and have fun bouncing around on the trampoline.