Våre juniorlekeapparater har større deler som gir mer utfordringer når de klatrer og leker for barn over 3 år.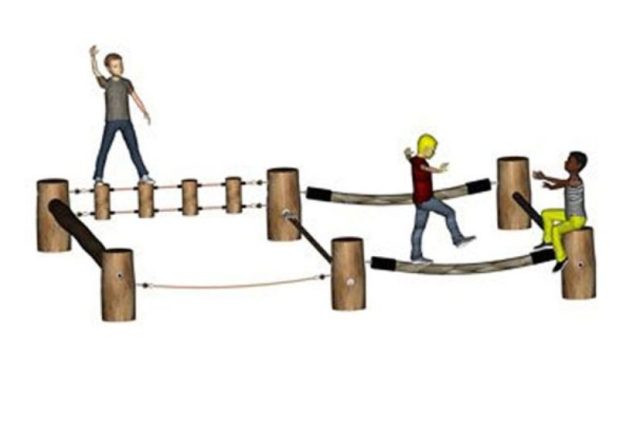 Meeting Point Hally Gally Playground Equipment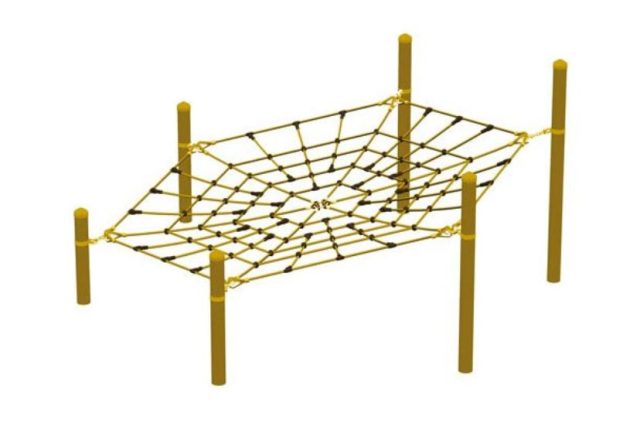 Spiders Web Climbing Net with Natural Oak Posts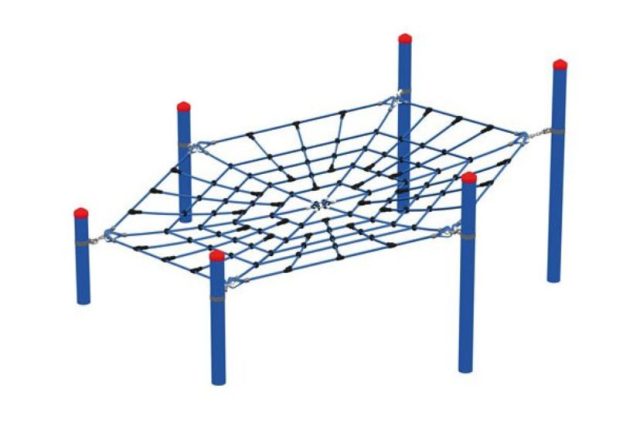 Spiders Web Climbing Net with Steel Posts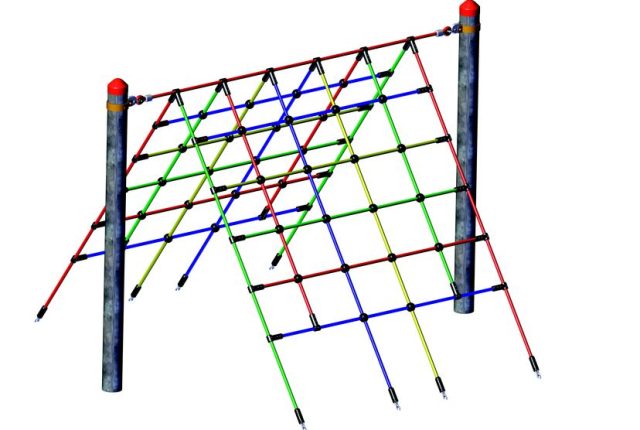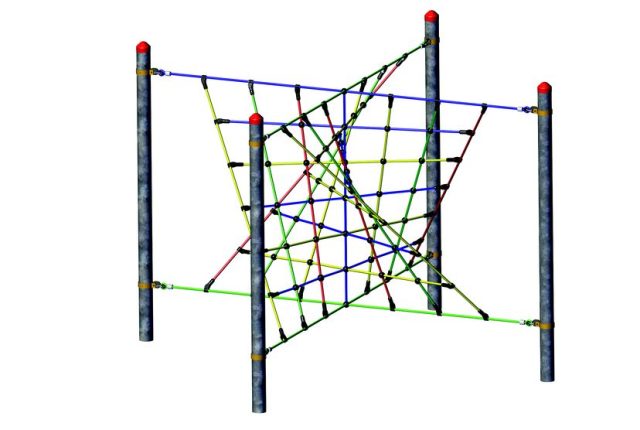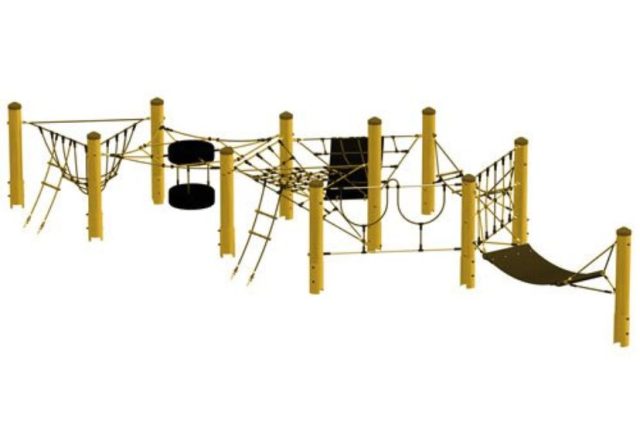 Witch's coven Version 1, Douglas fir posts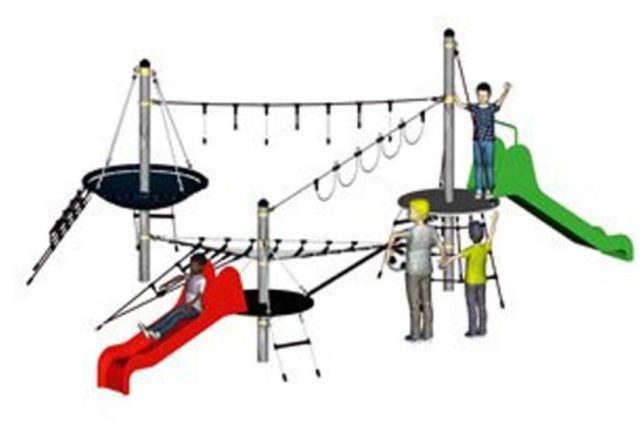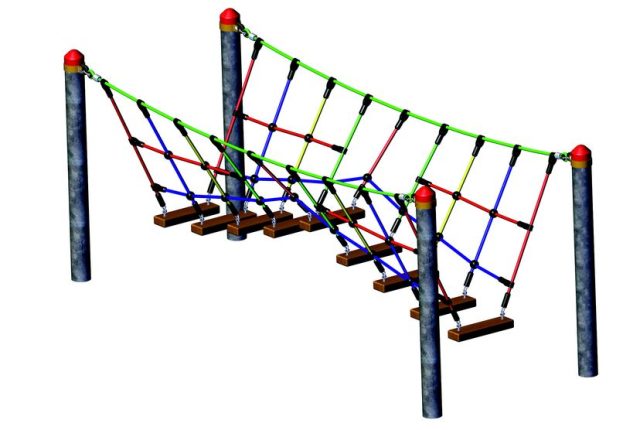 "Wooden Catwalk" Adventure Bridge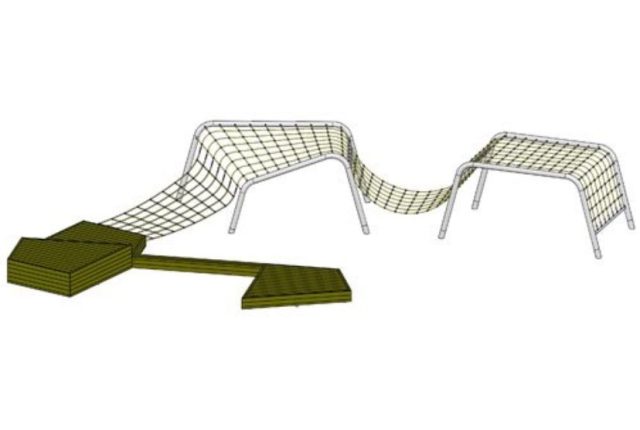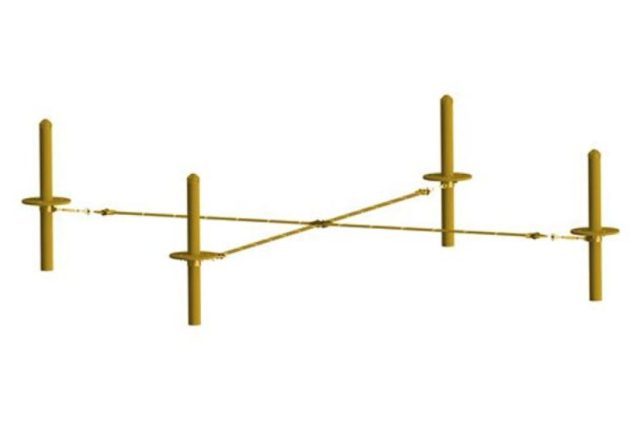 Slackmaster combination 1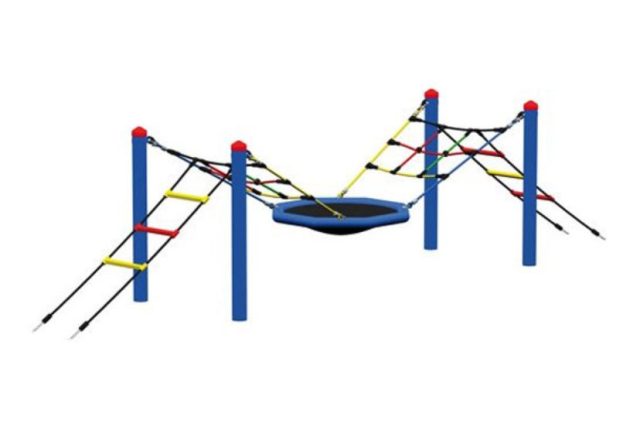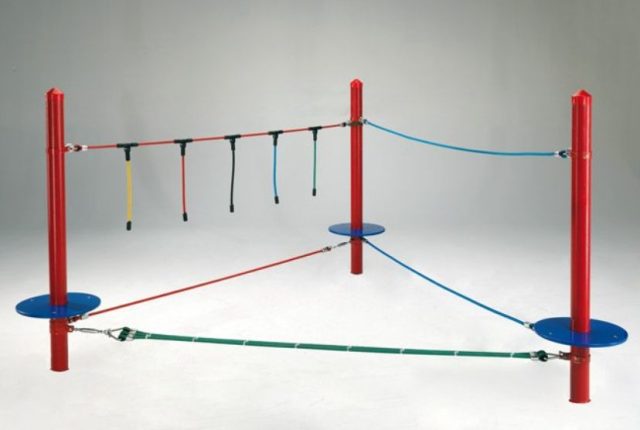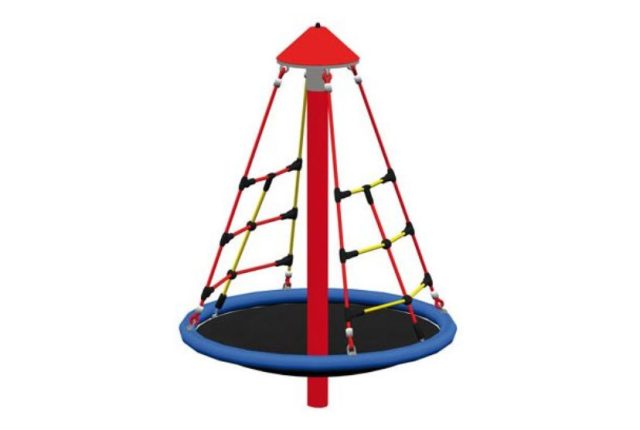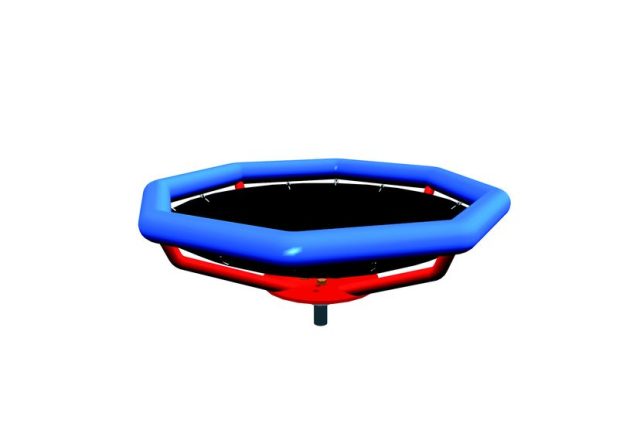 Little Eagle's Nest Carousel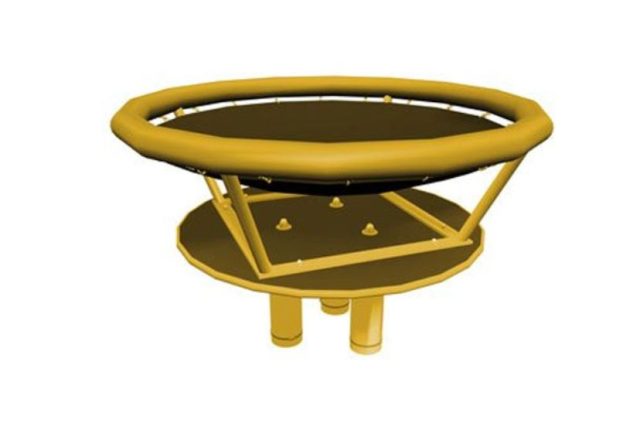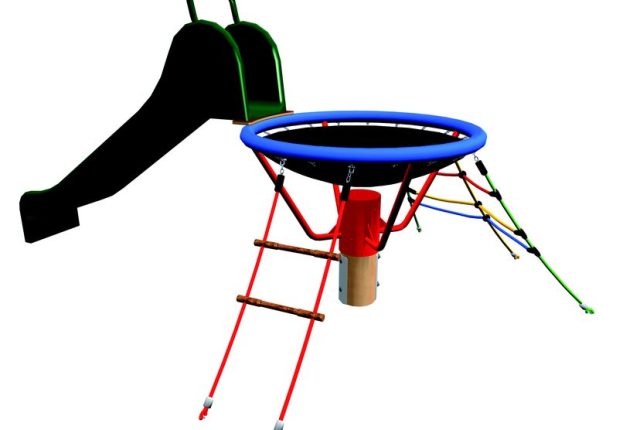 Little Eagles nest, with slide, steel posts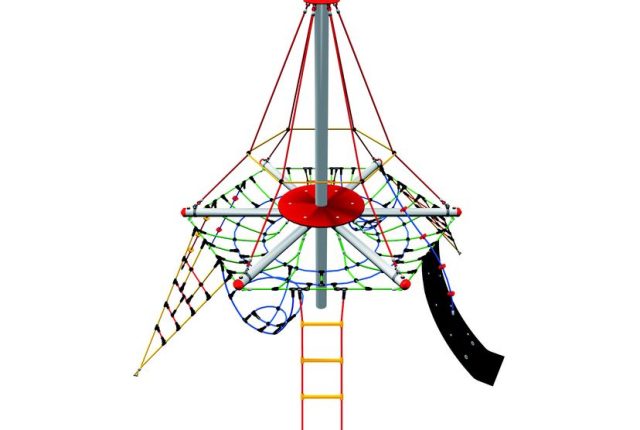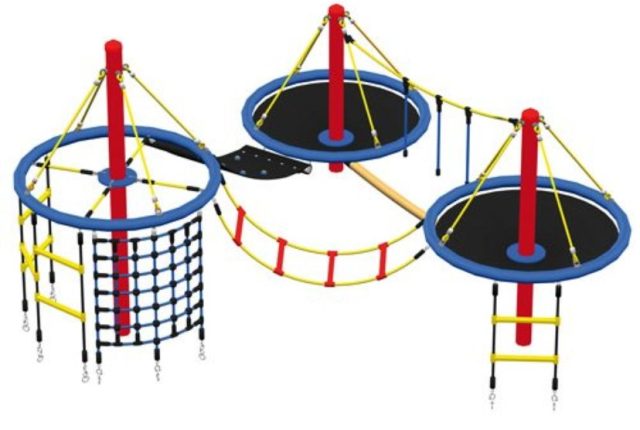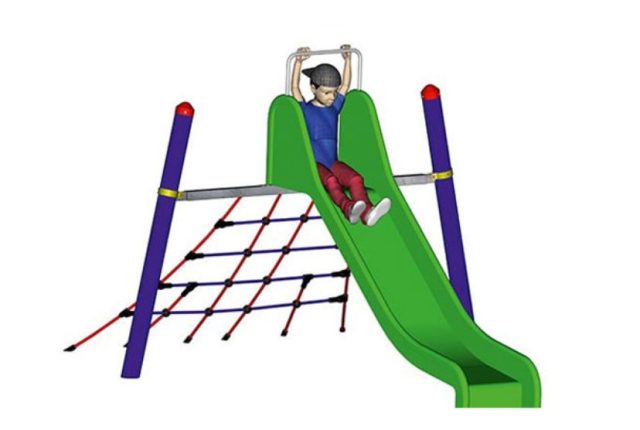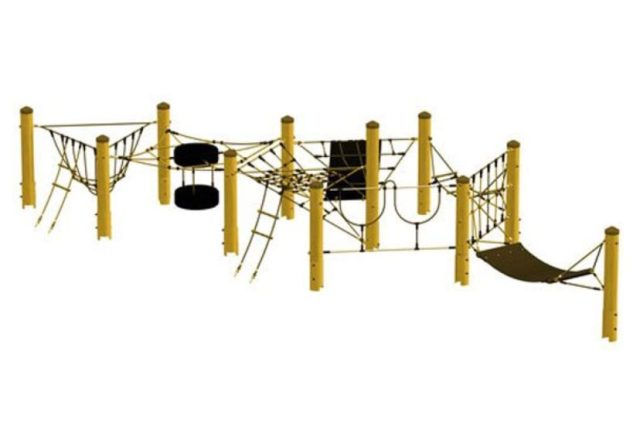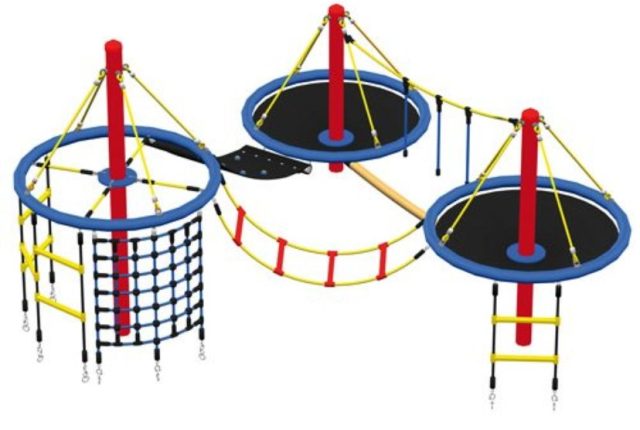 Witch's coven Version 1, Steel posts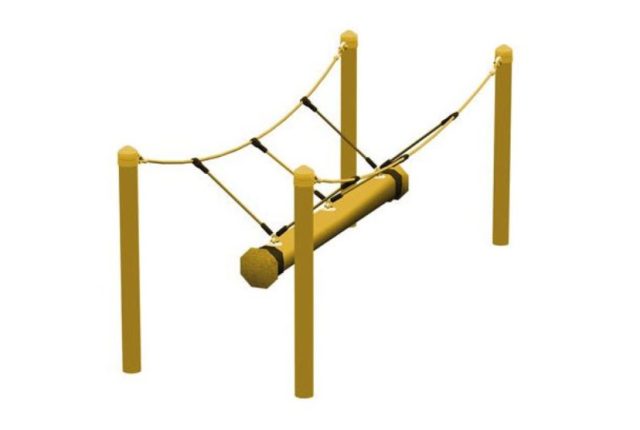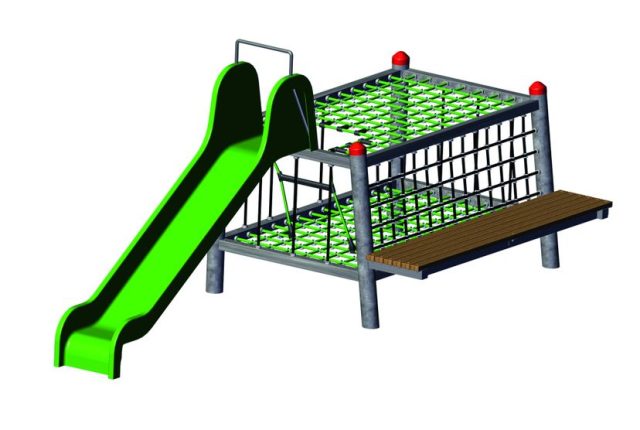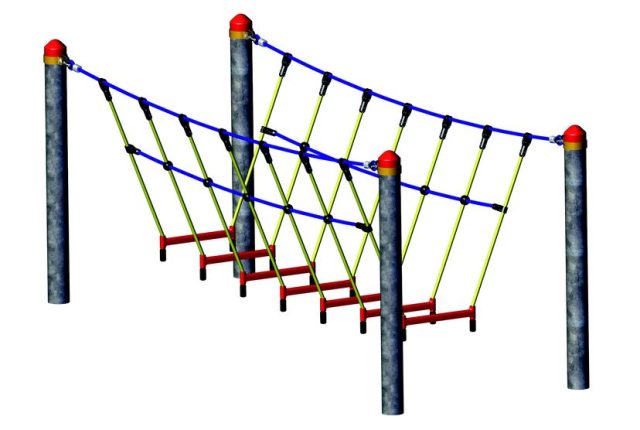 Witch's coven Version 1, Steel posts
Little Eagles Nest, without Slide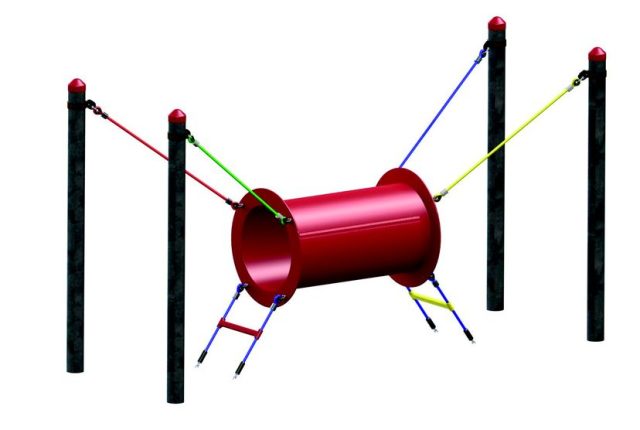 Crawl Tunnel Adventure Bridge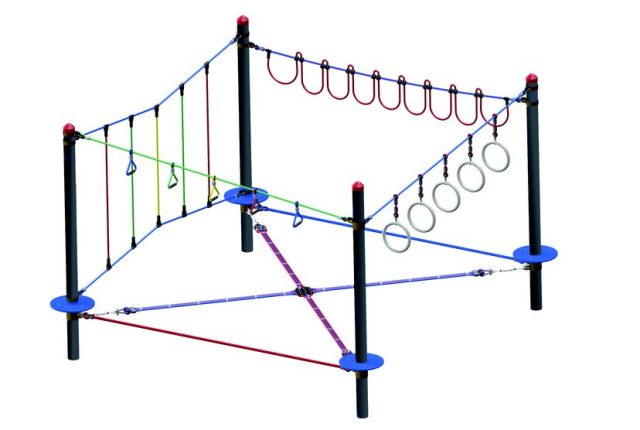 Slackmaster combination 2
Så snart barn fyller 3 år, begynner de å hoppe fremover i utviklingen med en utrolig hastighet. Våre juniorlekeapparater tar hensyn til dette med større brikker som gir mer utfordring når man klatrer og leker. Da vi designet denne nye serien med utendørs lekeapparater for junior, var vi bevisste på å lage stykker som ikke ville sette noen grenser for deres fantasi og eventyrlyst.
På tvers av hele utvalget av junior utendørs lekeapparater har vi fuglereir, sklier, skip, springere, broer og krypnett. Hver er laget på fabrikken vår til en meget høy standard med det samme tauet som vi bruker i noen av våre anti-vandal- og sikkerhetsnettprodukter. I tillegg til å levere utendørs lekeapparater tilbyr vi også en full installasjonstjeneste gjennom en av våre installasjonsavdelinger. Et nylig prosjekt som vi har fullført var for Bridport Town Council i West Bay Play Park.
En av de mest populære delene vi installerer kalles Witch's Coven. Dette stykket har flere områder som gir klatreutfordringer. Totalt er det 14 forskjellige elementer som utgjør Witch's Coven inkludert 2 taustiger, 2 dekk, 1 gummihengekøye, 1 trekantklatrenett og 1 vertikalt klatrenett. Stolpene som brukes til å støtte dette utstyret er laget av douglasgran og tauet er laget av stålkjerne Hercules-tau.
Et annet stykke som fanger folks oppmerksomhet er Witch's Hiding Place. Totalt har denne 11 forskjellige lekeelementer som inkluderer 1 vinklet klatrenett, 1 korrugert gummibelte, 1 dekknett, 2 doble taustiger og 1 vertikalt klatrenett. Støttestolpene er laget av stål og er varmgalvaniserte for å beskytte mot rust og værskader.