Product overview Scramble Nets, Climbing Ropes & Ladders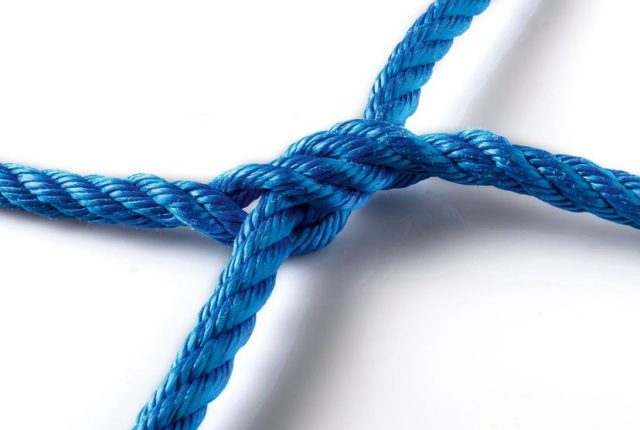 Cargo Climbing Net – 25cm Mesh, 16mm Diameter – Made To Order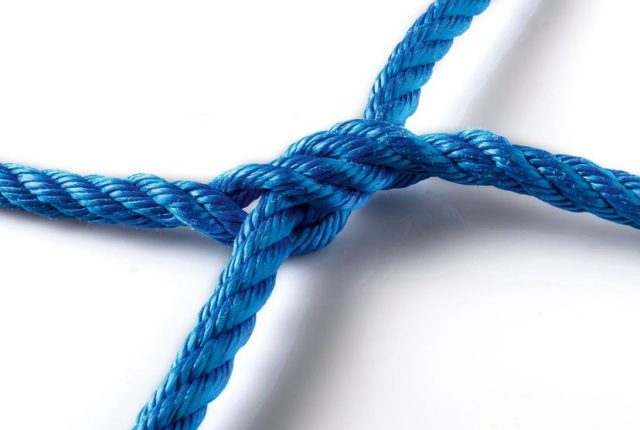 Cargo Climbing Net – 30cm Mesh, 20mm Diameter – Made To Order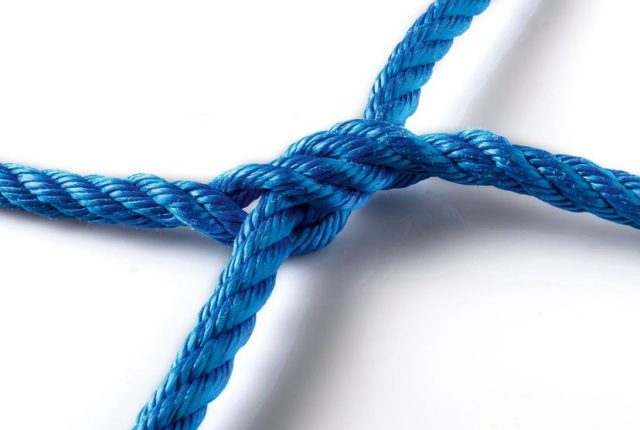 Cargo Climbing Net – 30cm Mesh, 25mm Diameter – Made To Order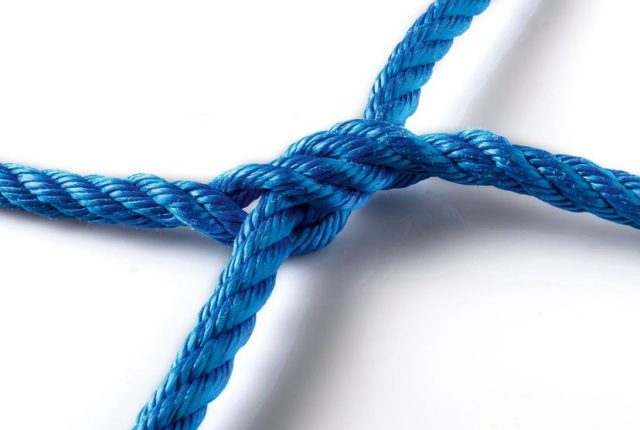 Cargo Climbing Net – 50cm Mesh, 20mm Diameter – Made To Order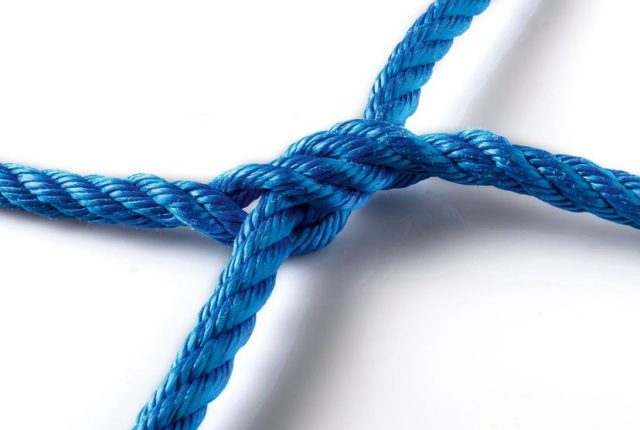 Cargo Climbing Net – 25cm Mesh, 20mm Diameter – Made To Order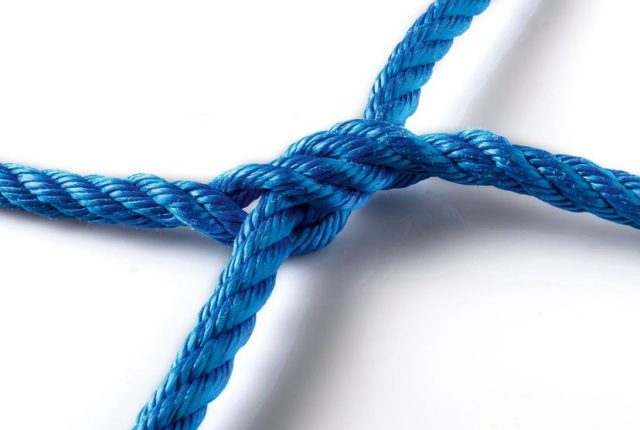 Cargo Climbing Net – 25cm Mesh, 25mm Diameter – Made To Order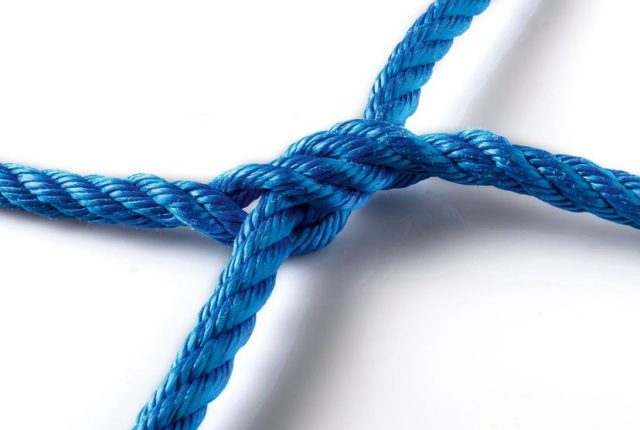 Cargo Climbing Net – 30cm Mesh, 16mm Diameter – Made To Order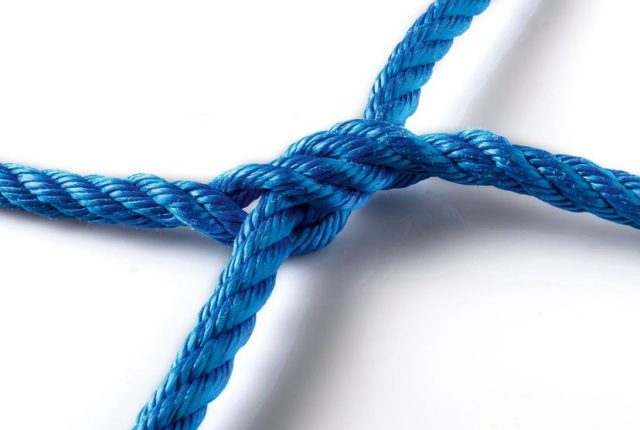 Cargo Climbing Net – 50cm Mesh, 16mm Diameter – Made To Order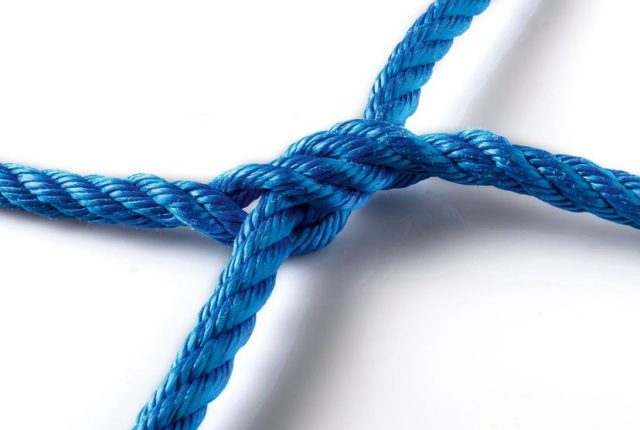 Cargo Climbing Net – 40cm Mesh, 20mm Diameter – Made To Order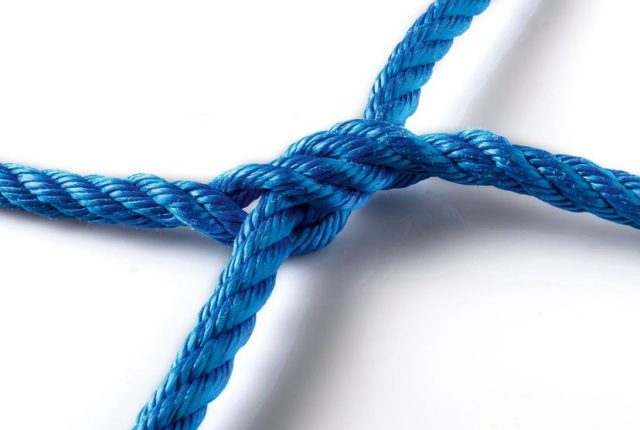 Cargo Climbing Net – 11cm Mesh, 16mm Diameter – Made To Order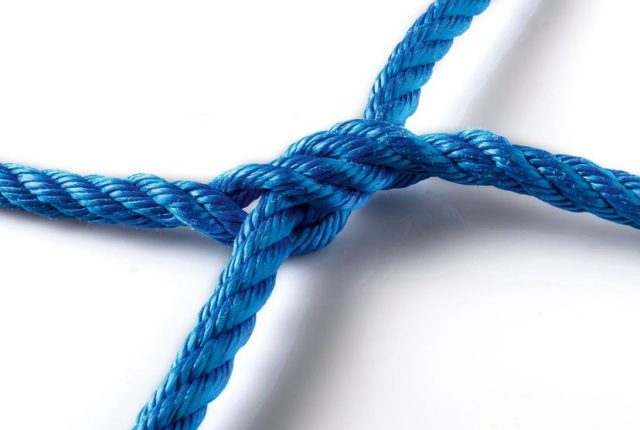 Cargo Climbing Net – 40cm Mesh, 16mm Diameter – Made To Order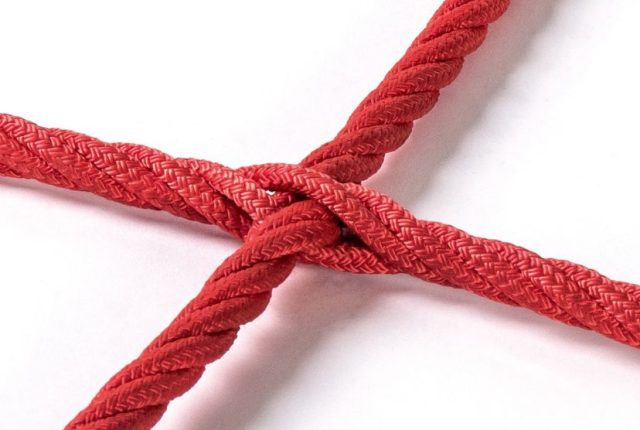 Climbing Net, Cross Stitch Join – 25cm Mesh, 16mm Diameter – Made To Order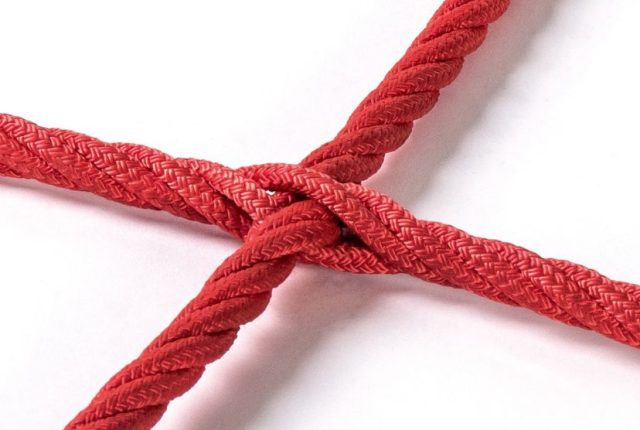 Climbing Net, Cross Stitch Join – 30cm Mesh, 16mm Diameter – Made To Order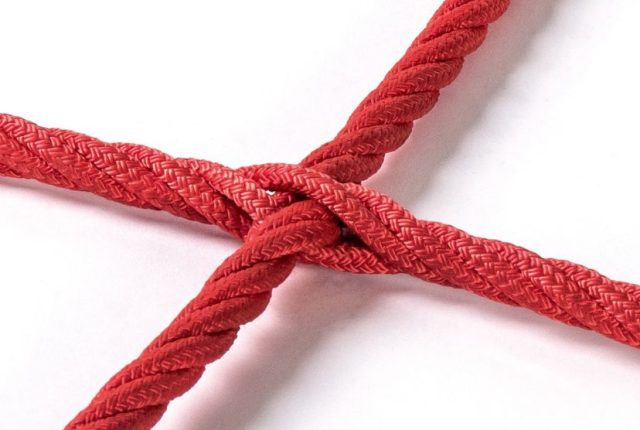 Climbing Net, Cross Stitch Join – 50cm Mesh, 16mm Diameter – Made To Order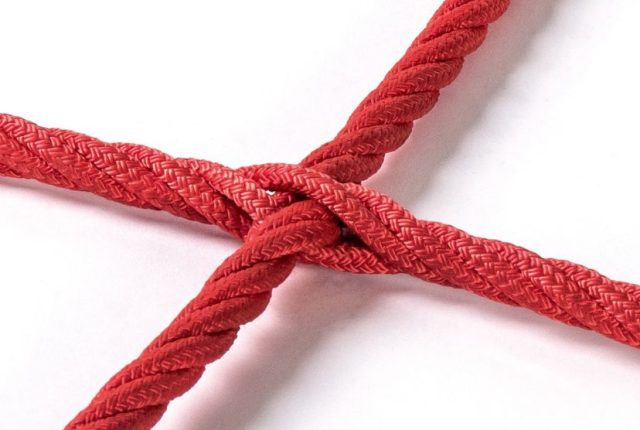 Climbing Net, Cross Stitch Join – 12cm Mesh, 16mm Diameter – Made To Order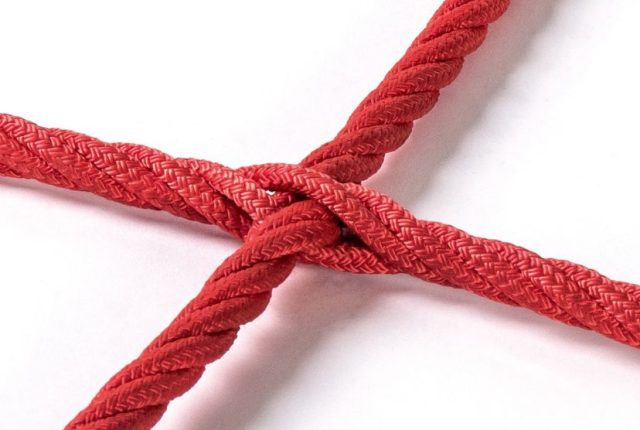 Climbing Net, Cross Stitch Join – 40cm Mesh, 16mm Diameter – Made To Order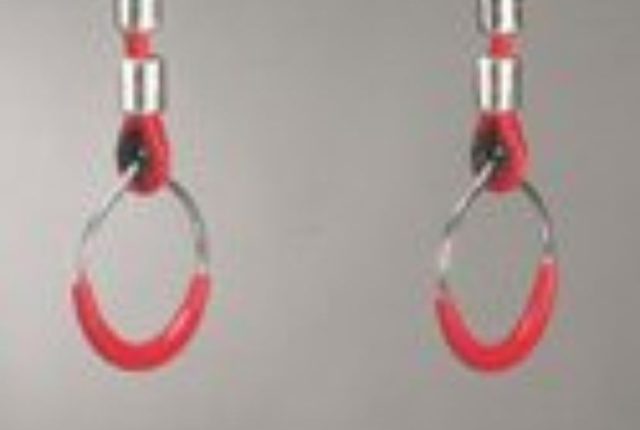 Roman rings, with Hercules hanging ropes, including eye bolts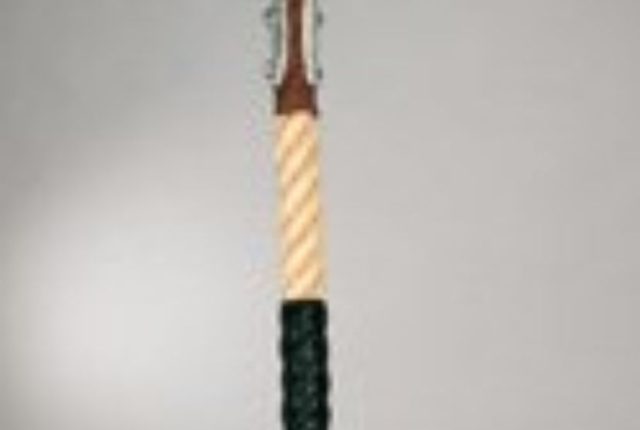 Climbing rope, heavy-duty, length 3.50 m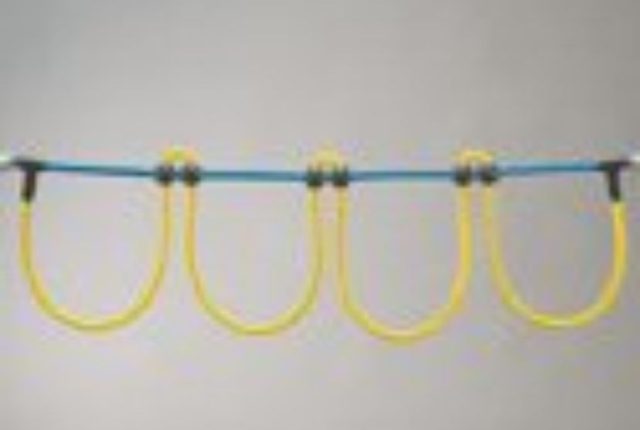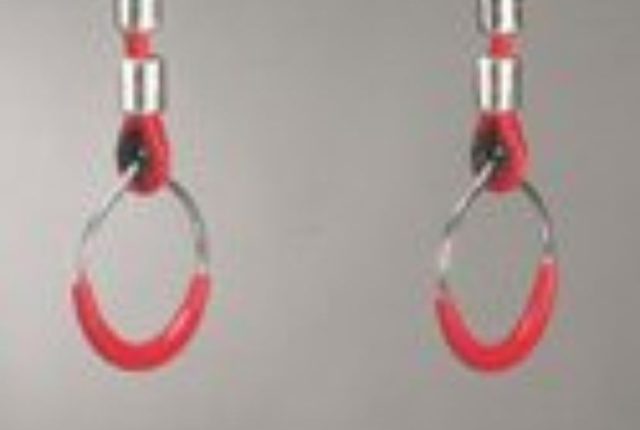 Roman rings, not including rope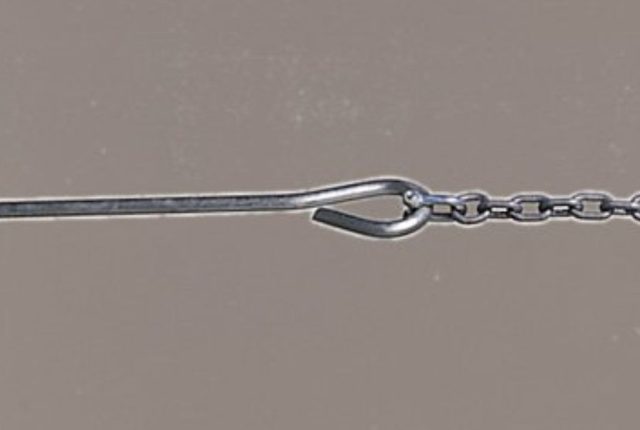 Ground anchor chains for climbing rope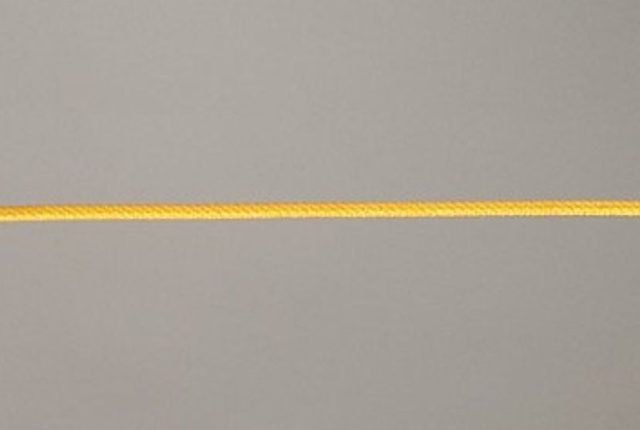 Hercules climbing rope, length 2.00 m, Ø 18 mm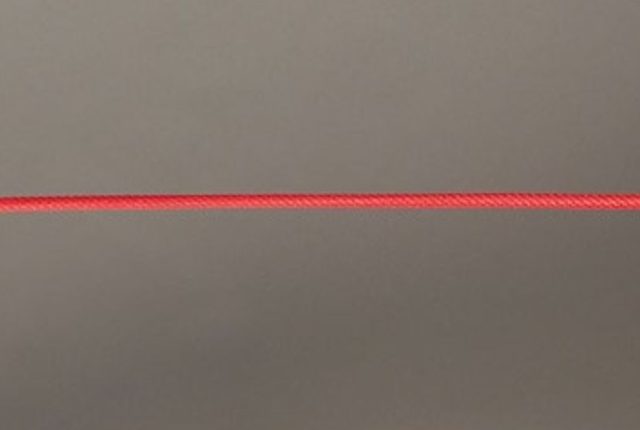 Hercules clambering rope, length 3.00 m, Ø 18 mm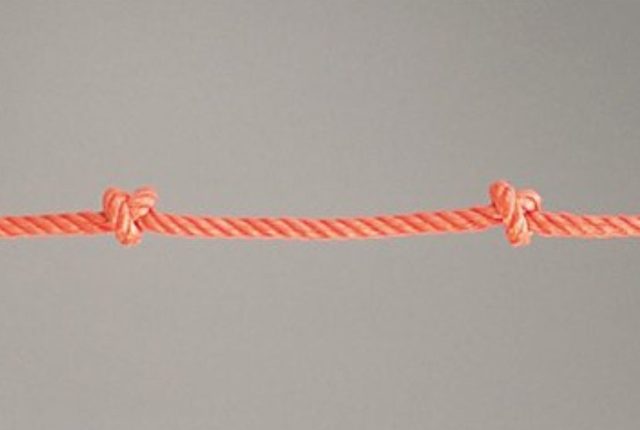 Polypropylene climbing rope, knotted, length 2.00 m, Ø 24 mm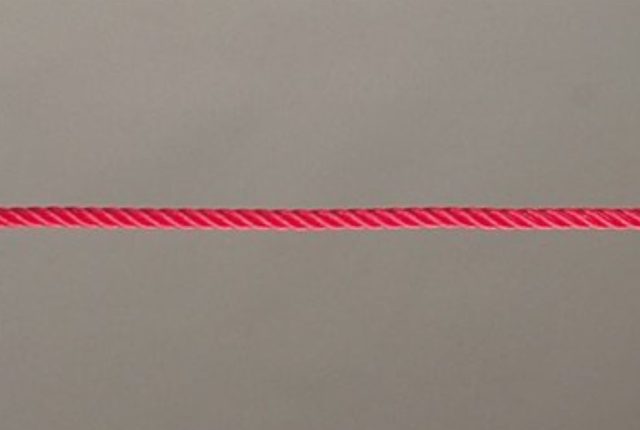 Hercules climbing rope, length 2.00 m, Ø 25 mm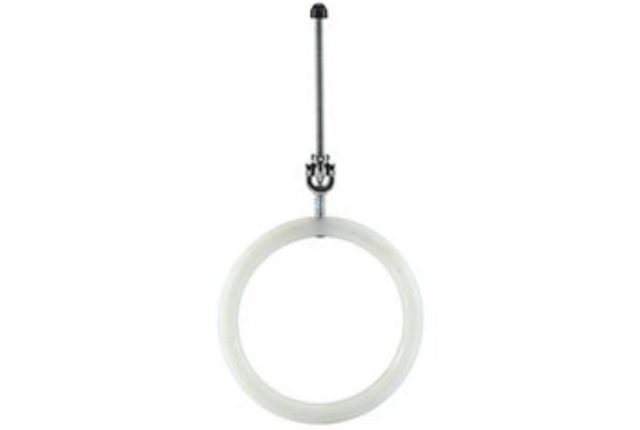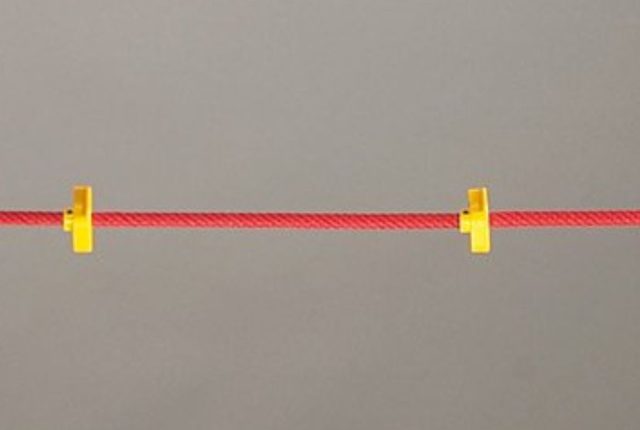 Hercules climbing rope, with climbing supports, length 2.00 m, Ø 18 mm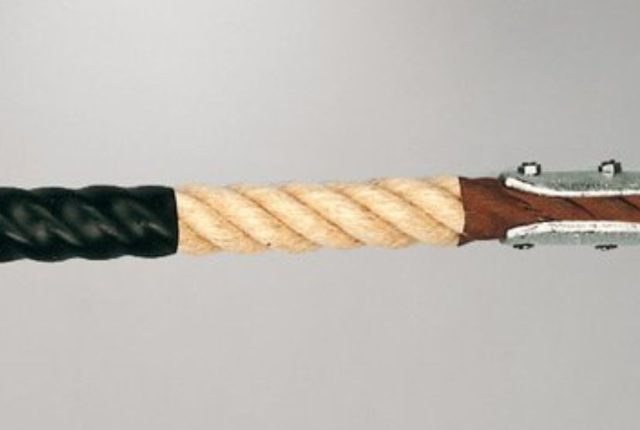 Climbing rope, heavy-duty, length 4.00 m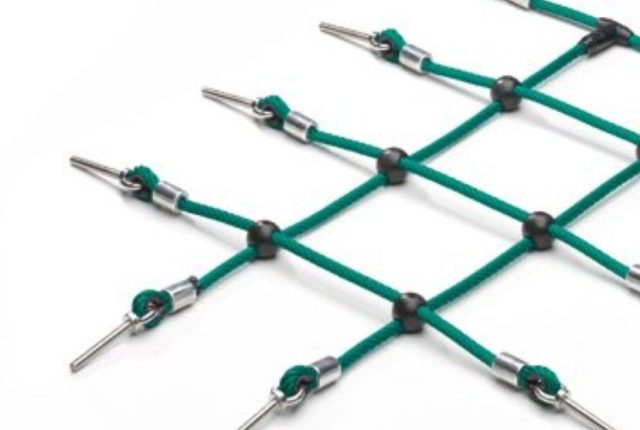 Hercules rope climbing net, Ø 16 mm, mesh size 50 cm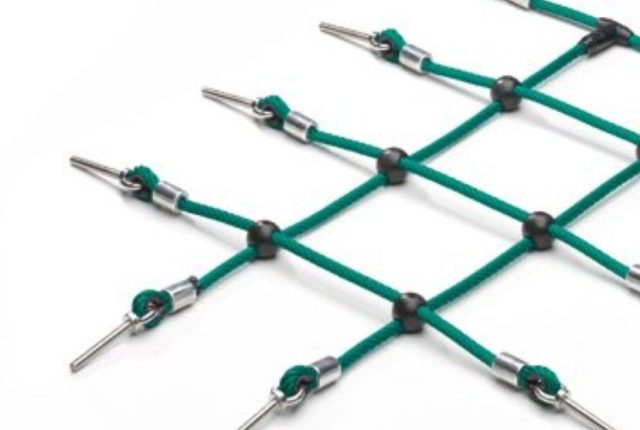 Hercules rope climbing net, Ø 16 mm, mesh size 13 cm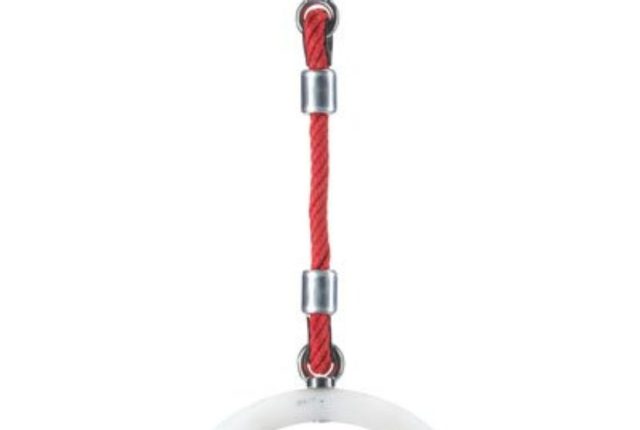 Gymnastics rings, with Hercules hanging ropes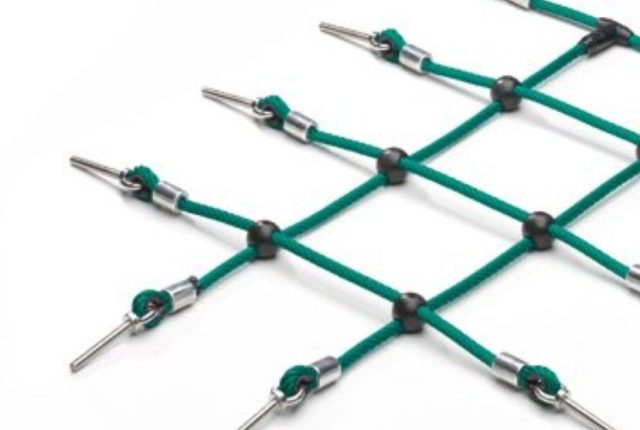 Hercules rope climbing net, Ø 16 mm, mesh size 35 cm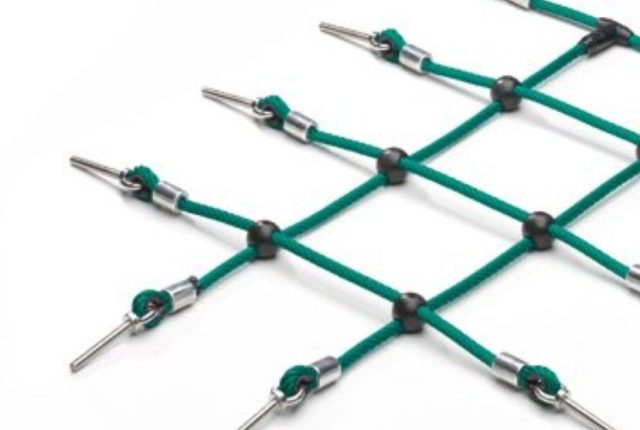 Hercules rope climbing net, Ø 16 mm, mesh size 30 cm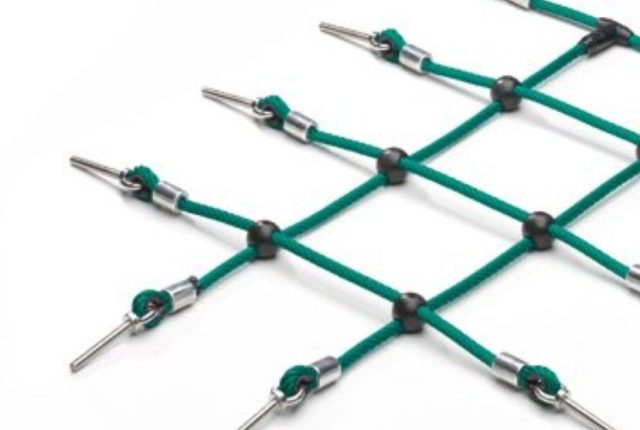 Hercules rope climbing net, Ø 16 mm, mesh size 40 cm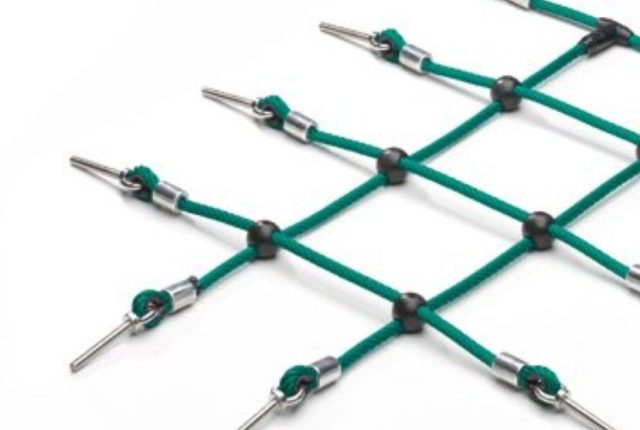 Hercules rope climbing net, Ø 16 mm, mesh size 25 cm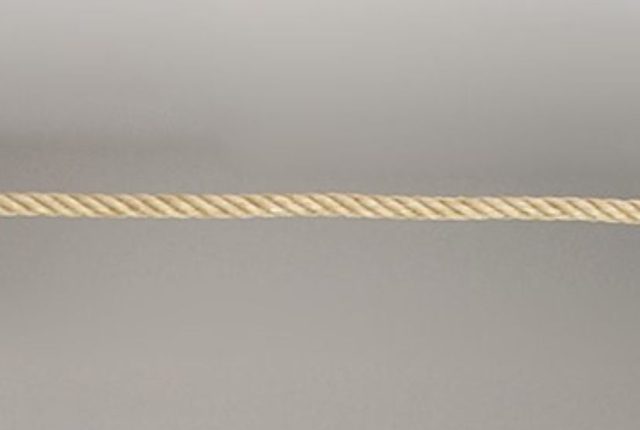 Polypropylene climbing rope, length 2.00 m, Ø 24 mm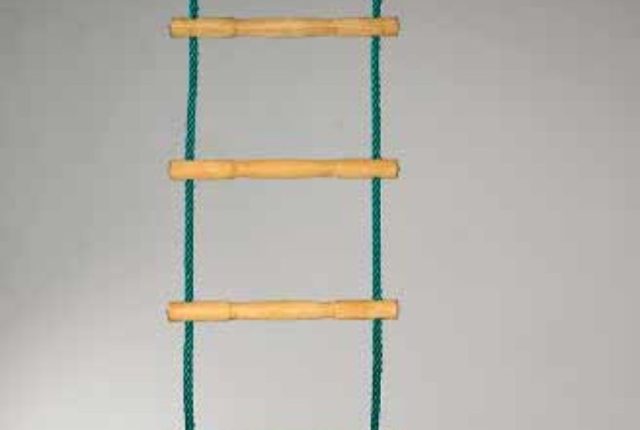 Rope ladder with acacia wood rungs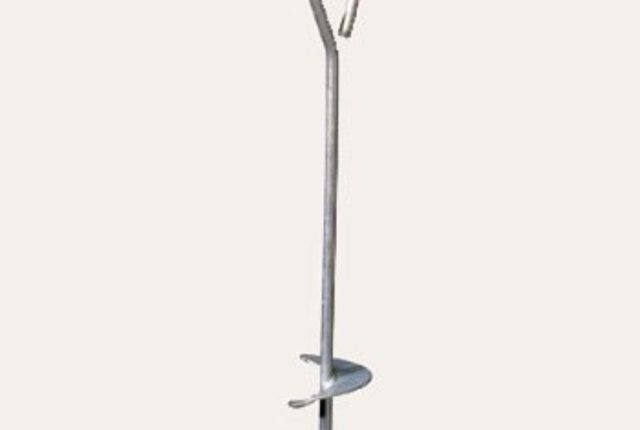 Rope ladder with aluminium rungs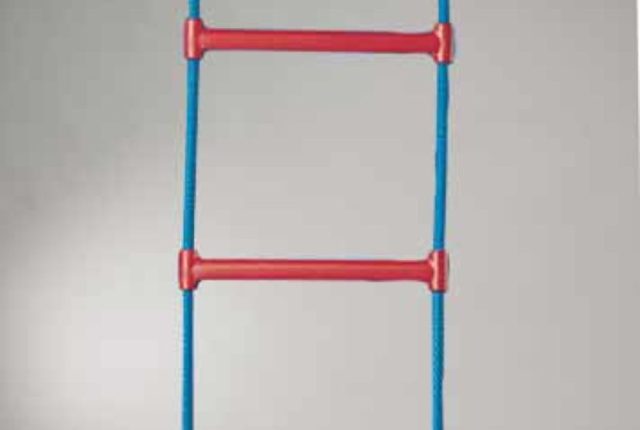 Rope ladder with synthetic rungs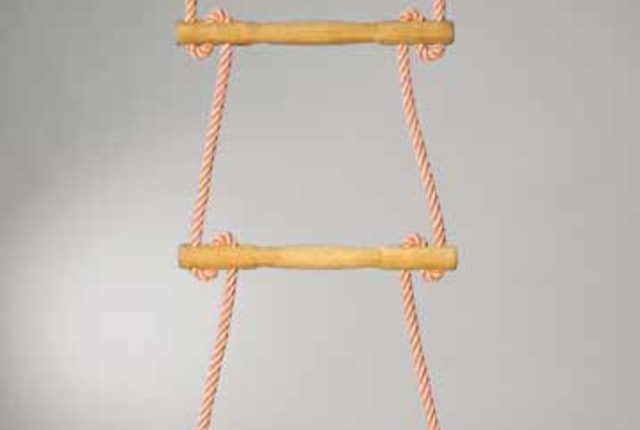 Rope ladder with acaia wood rungs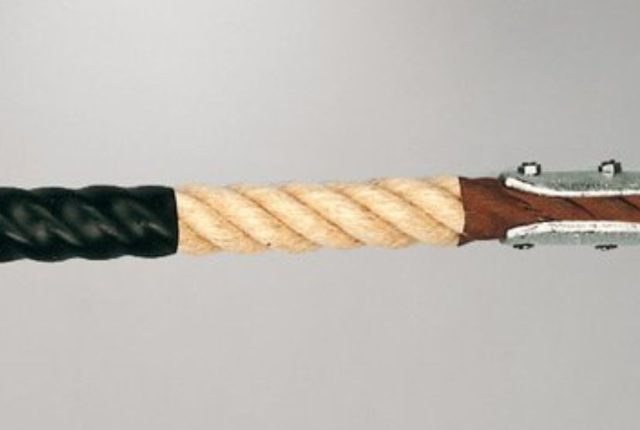 Climbing rope, heavy-duty, length 2.50 m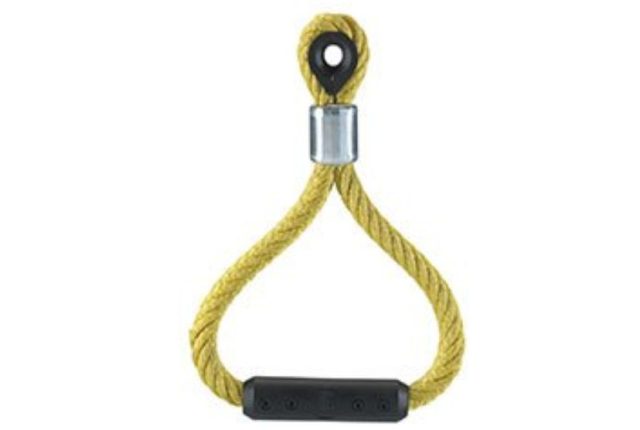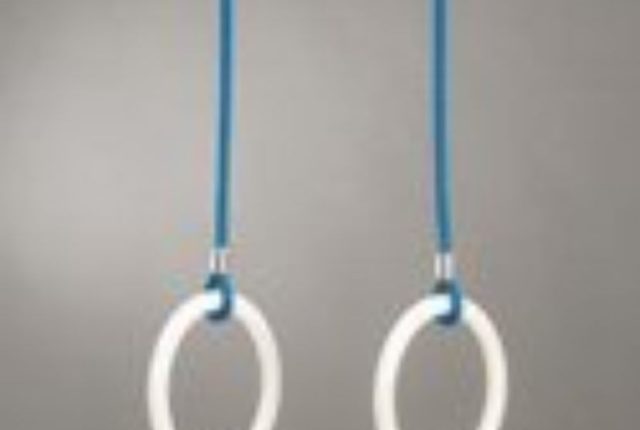 Gymnastics rings, not including rope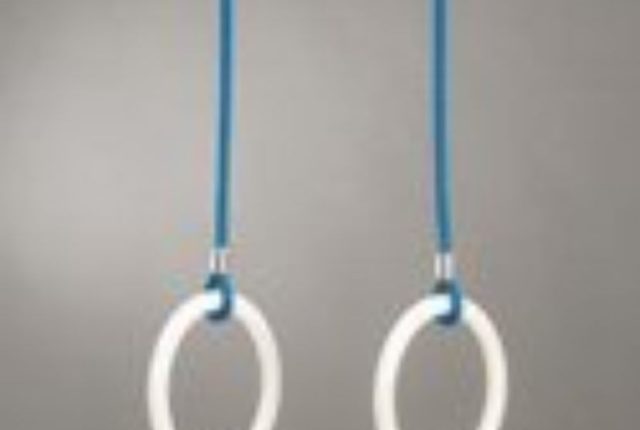 Gymnastics rings, with polypropylene multifilament hanging ropes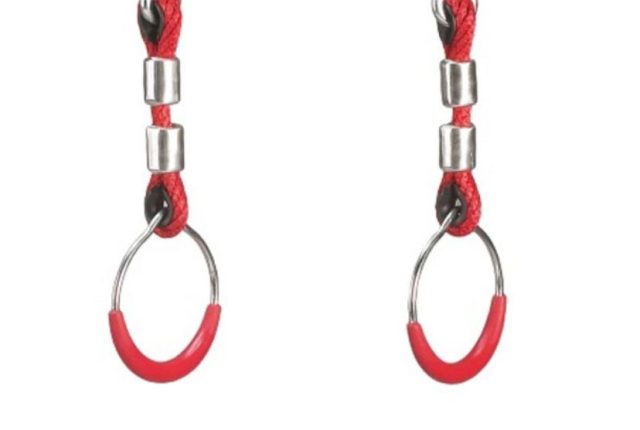 Roman rings, with chain (Ø 6 mm), including eye bolts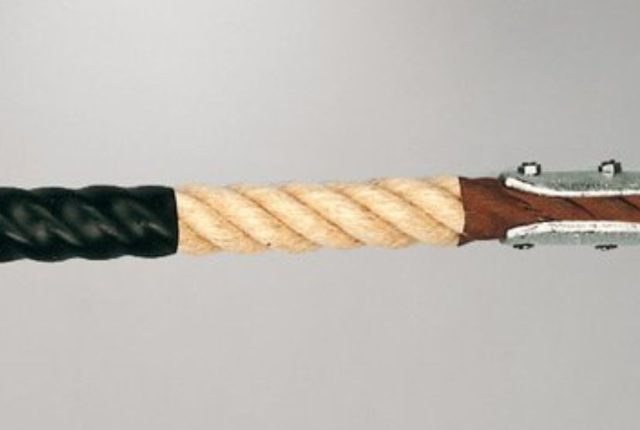 Climbing rope, heavy-duty, length per extra m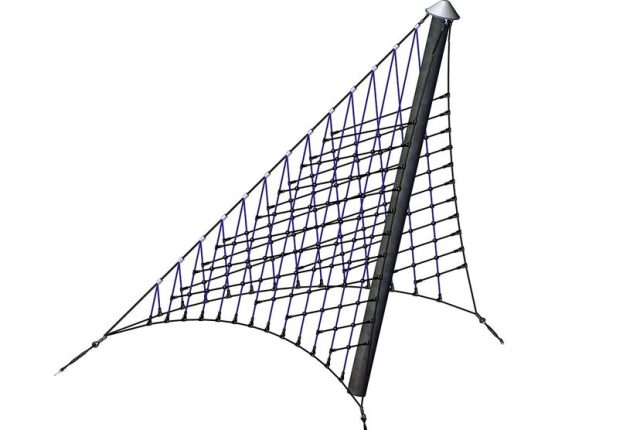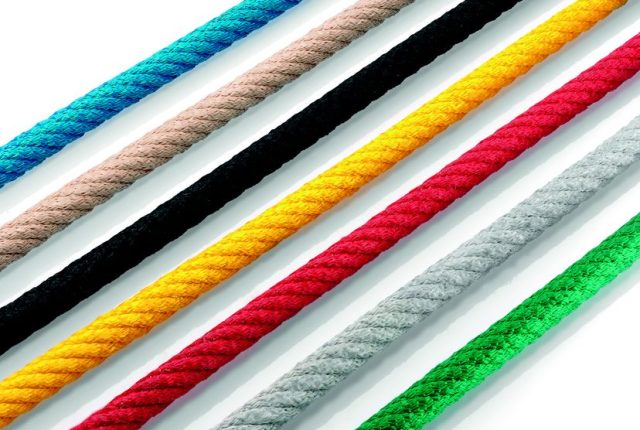 Hercules steel core rope, 16mm daimeter – per metre
Climbing has a positive influence on children's motor development. The setting needed for this special experience is provided by rope play equipment with climbing nets, which also meet the required safety standards. Installing a scramble net and a climbing rope is a great way to promote this positive development. It's also a good way to add new and interesting pieces to an existing playground or park.
With the climbing nets acting as safety nets, children can climb to greater heights. These ropes are especially appealing because they swing, bounce and vibrate, increasing the challenge of the climb. Scramble nets have been used for years in children's playgrounds. They remain one of the most popular pieces of outdoor play equipment in every park.
Rope ladders are another great addition to any play park. They pose a different type of challenge to a scramble net. Our rope ladders come with aluminium or wooden rungs. It's great fun to clamber up to a play platform on a rope ladder or even on a free-swinging rope – an experience where young adventurers are bound to get what they came for.
Gympark has a large selection of climbing nets, scramble nets, rope ladders and ropes available in a variety of colours, lengths and materials. Netting and ropes are a great way to round off the colourful world of play. We have been manufacturing ropes, netting and play equipment for over 20 years and have expert knowledge from design through to manufacture and installation.