Gympark offer a colourful range of obstacle-free inclusive play equipment perfectly designed for this target group.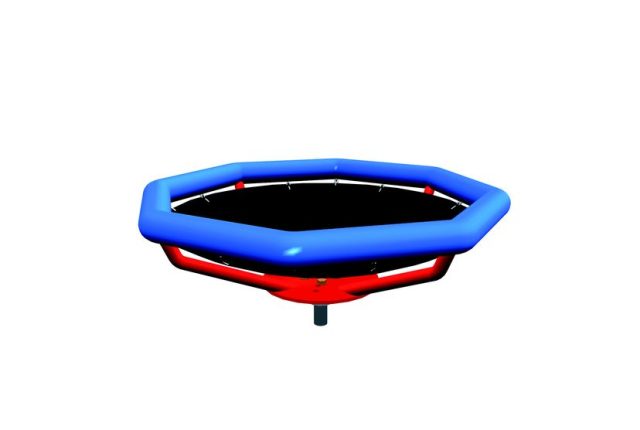 Little Eagle's Nest Carousel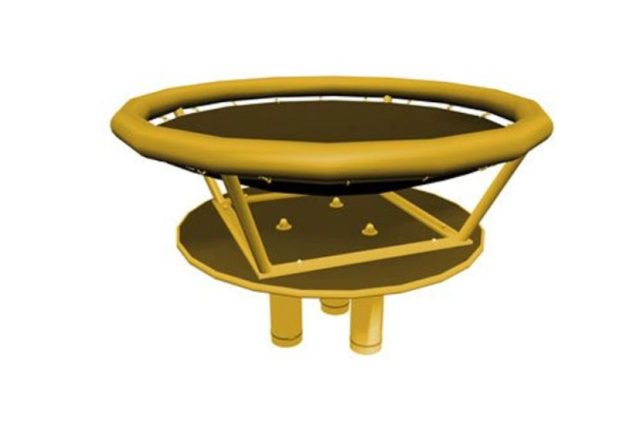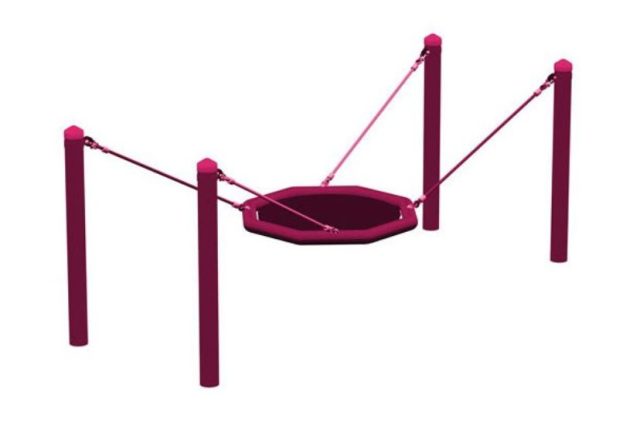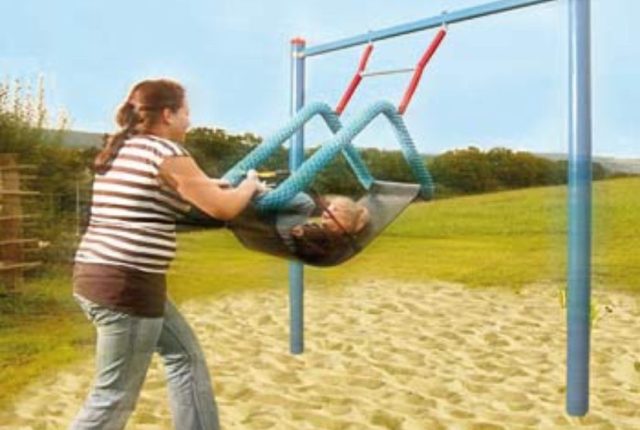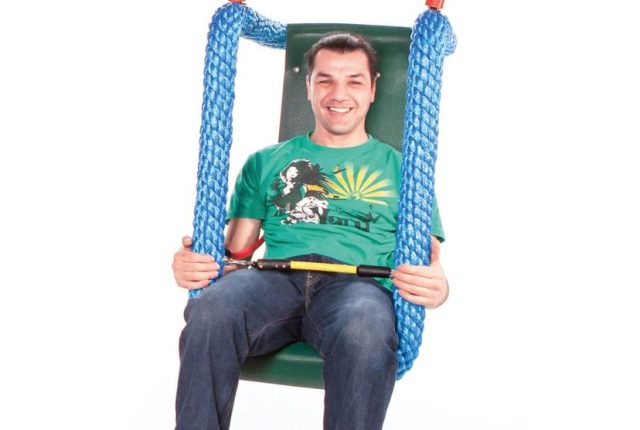 Swing seat Midi "Inclusive"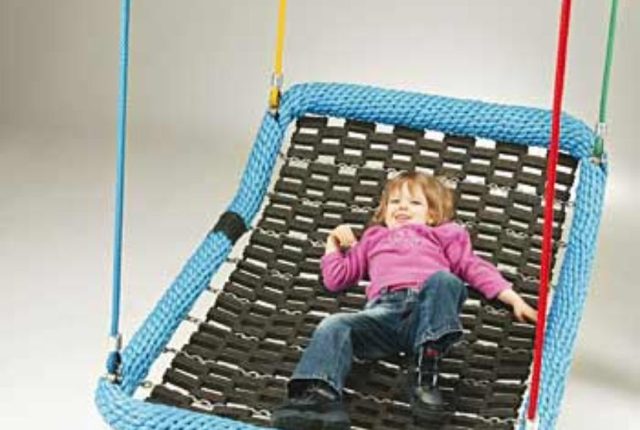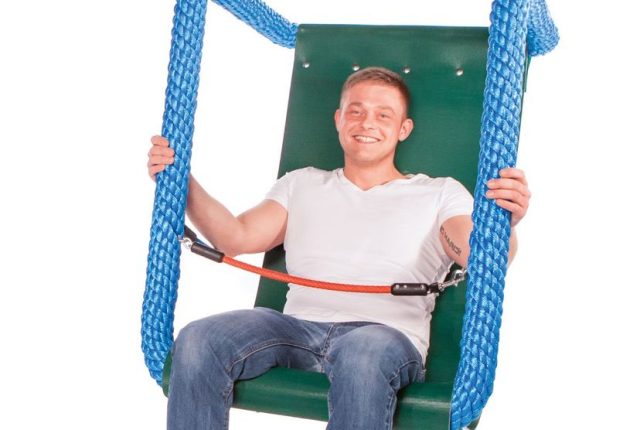 Swing seat Maxi "Inclusive"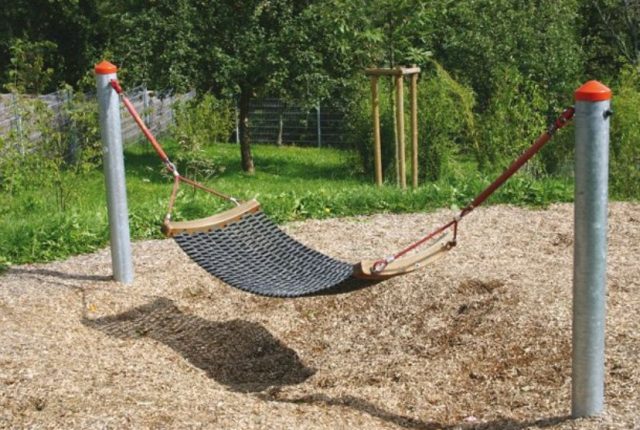 Steel posts for polyester hammock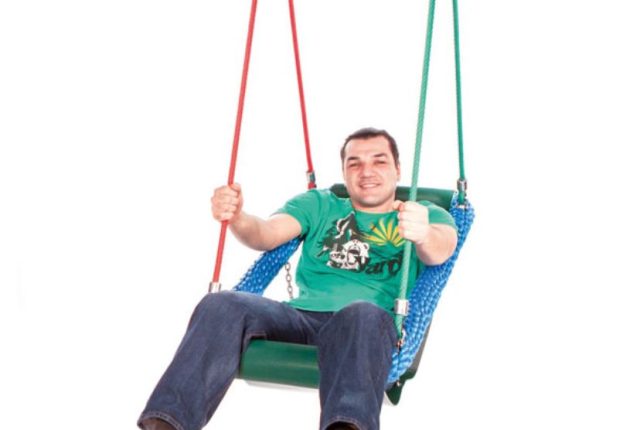 Mini swing for those of limited mobility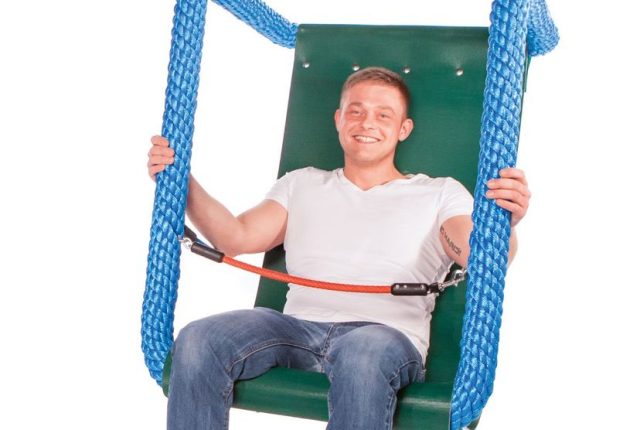 Maxi swing for those of limited mobility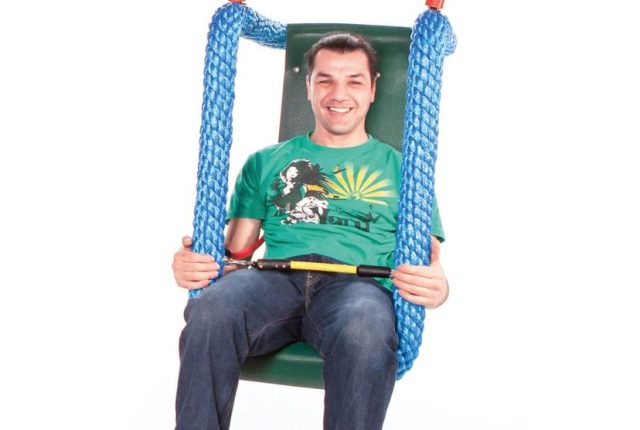 Midi swing for those of limited mobility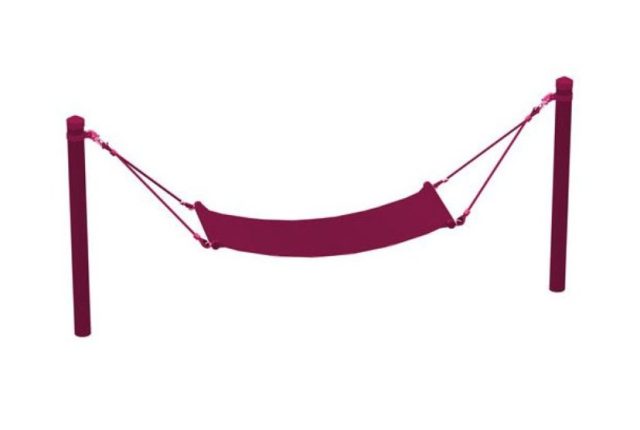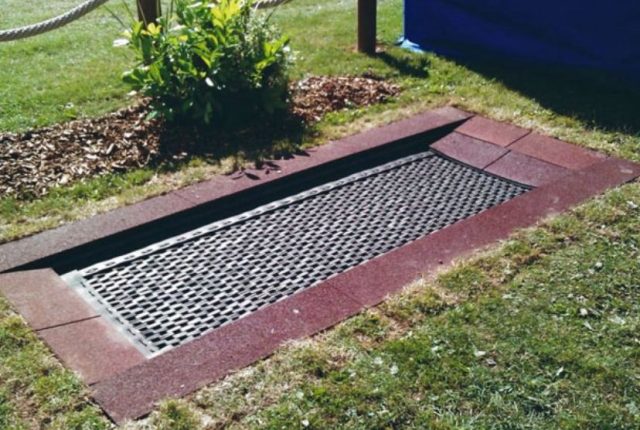 "Rolli" trampoline for wheelchair users
Inclusion Equipment "Haiger"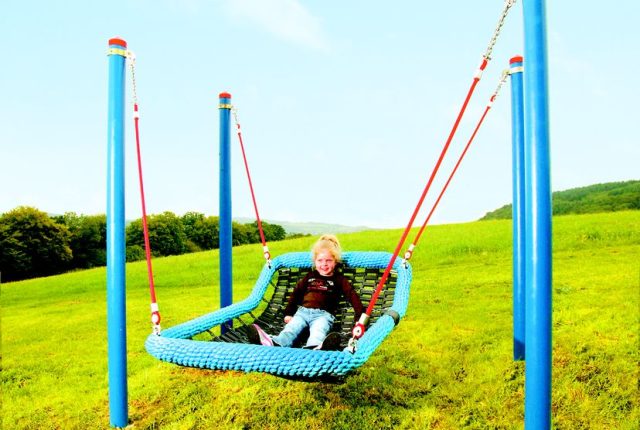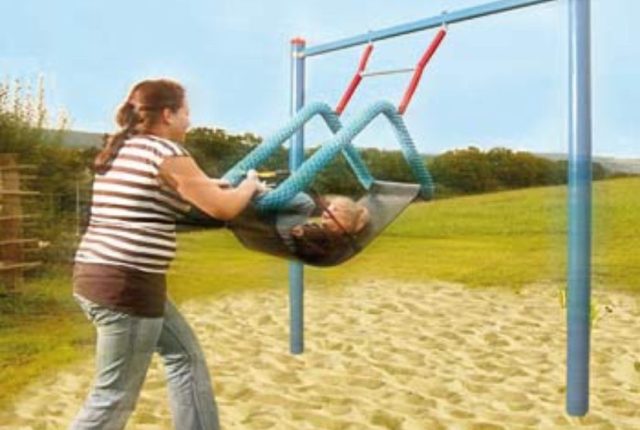 Being active is good for you – and that goes especially for children, youngsters, and adults with limited mobility. Our range of inclusive play equipment is made to ensure that everyone can be involved and have an exciting time.
Gympark offer a colourful range of inclusive play equipment that is obstacle-free and perfectly designed for this target group. The pieces that make up this range of inclusive playground equipment includes swings with safety seats, hammocks and trampolines. This Gympark series of equipment offers endless swinging and climbing fun, without over-exerting its users.
One of the great things about our inclusive swings is that the largely flat and upright seats invite people to get moving. The climbing equipment is low enough for children to enjoy climbing regardless of their mobility level. It also means it is at a safe height should they fall off during play.
The fittings on the all-in-one equipment are of exceptionally high quality. The climbing nets are made from Gympark Hercules rope (Ø 16 mm, 6-strand, with steel core). Our steel posts come with a 15-year guarantee against rust erosion. The equipment is easy to set up with a twist of the hand – no need for any large tools. The comparatively small-sized frames mean you can even set up the equipment in smaller play areas.
Whether you are looking for complete inclusive playground equipment systems or just the components Gympark Nets can help. We have been designing, manufacturing and installing play parks for a number of years.
We recently completed an inclusive playground build at West Bay in Dorset. The playground includes trampolines, slides, carousels and many other Huck playground equipment. We worked with the local Bridport Town council to create a spot where everyone was welcome. It was greatly received by the local community and is used by local residents and many of the children who visit the town on holiday in the summer.