Product overview Wooden Bollards & Timber Posts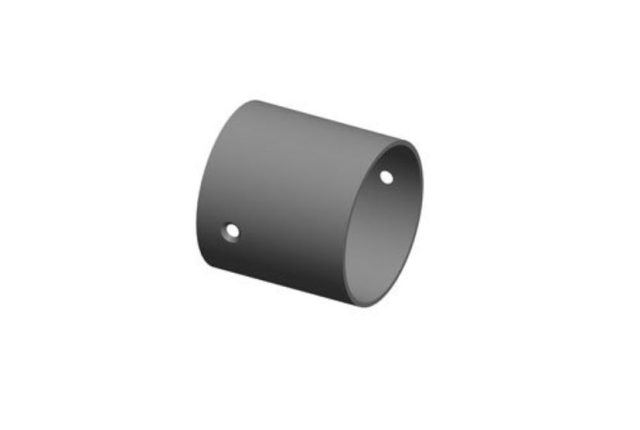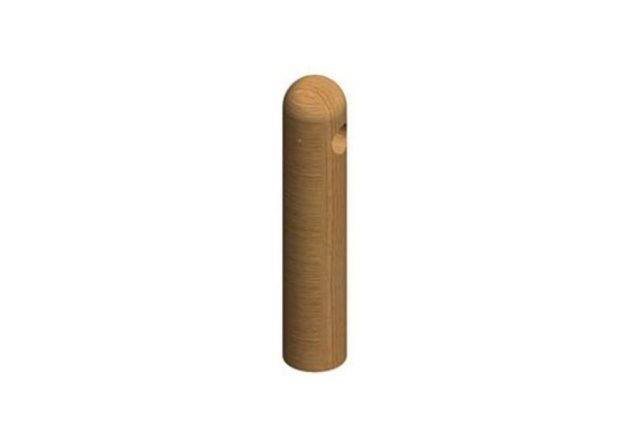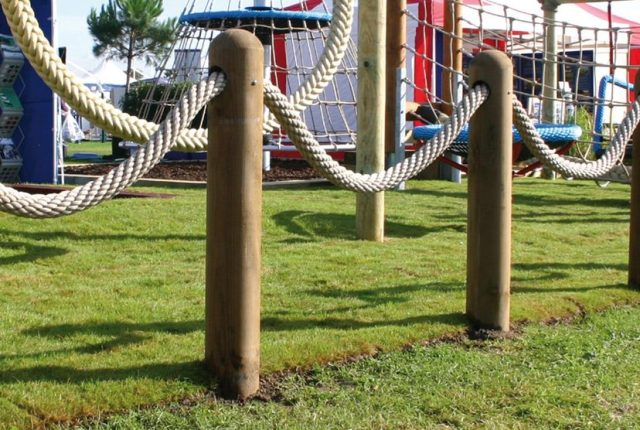 End bollard with 2 drill-holes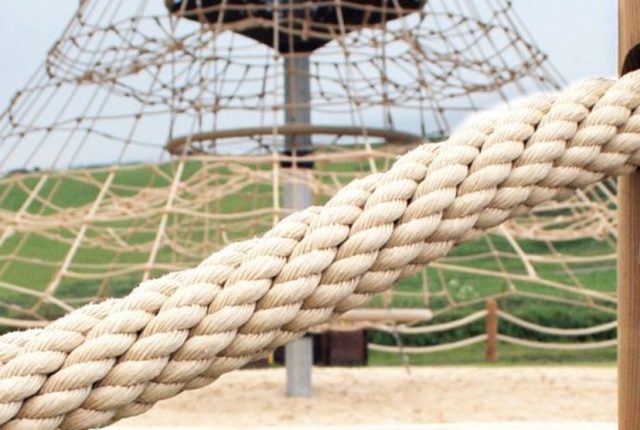 Polypropylene rope with steel core
It's just as important to consider the boundary and safety perimeter of an outdoor play park as it is the equipment that is installed inside it. Wooden bollards are a great way to finish off a park and retain a soft, natural look while putting in hard borders for safety and hazard awareness.
Our timber bollards are the ideal product to install around the borders of playgrounds. They are equally as well suited for use when marking out the natural boundary of water areas, pathways and meadows etc. Because of the softer natural look, they are becoming a very popular choice in urban areas where there is a focus on introducing more natural materials over concrete pillars and posts.
Quick and cost-efficient assembly means that these wooden bollards can be installed quickly and minimal equipment is required. Our wooden bollards are made from larch and are finished by being planed and varnished. Bollards that are used on the end have 2 drill holes whereas bollards used in between have 1 drill hole for a rope to be threaded through. The recommended spacing between posts is 2.50m to 3.00m and we can supply rope as well as the timber bollards.
The type of rope that we recommend for use with wooden bollards and posts is PP rope. This type of rope is vandal-proof and very strong. It is only destructible using extreme force thanks to its steel wire core. The "hemp" colour is harmonious in urban design. The diameter of the rope is 65mm and the diameter of the steel core is 10mm.
If you require any assistance then an expert member of our team will be able to help you. We have been designing and installing outdoor play equipment for a number of years and we are the leading UK supplier of netting and rope to many different industries.